EXEMPLARY SERVICE: Orashi National Congress Honours OSPAC Commander
2 min read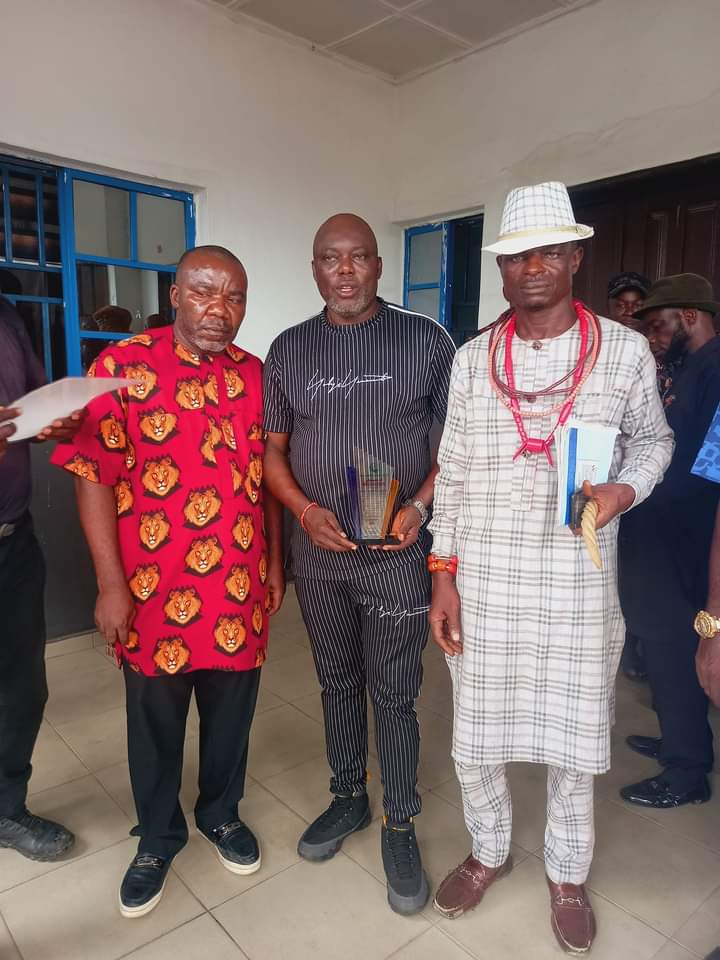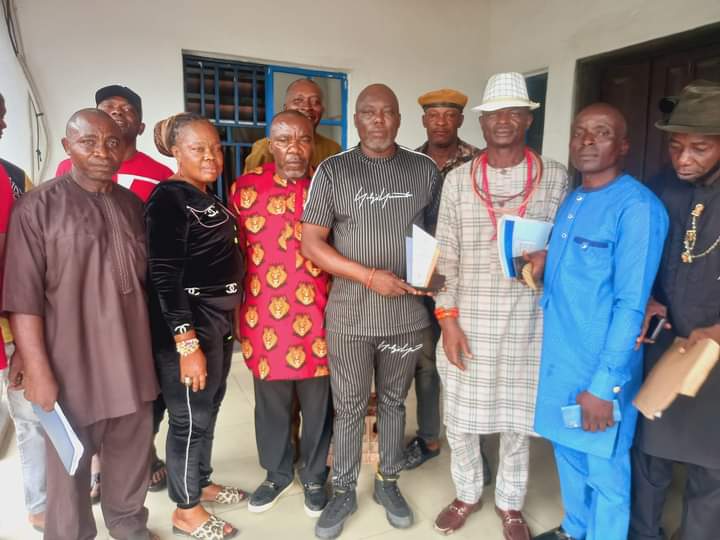 by Our Correspondent
The Orashi National Congress, ONC, has honoured the Commander of OSPAC, Felix O. Nwaobakata for his exemplary services and support for youth development.
The event, which took on Thursday, November 16, at Omoku Town in Rivers State, reeled ouy the OSPAC commander's outstanding achievements in the area.
Notable amongst them was his commitment in keeping peace in Rivers State, through the indigenous security outfit, OSPAC.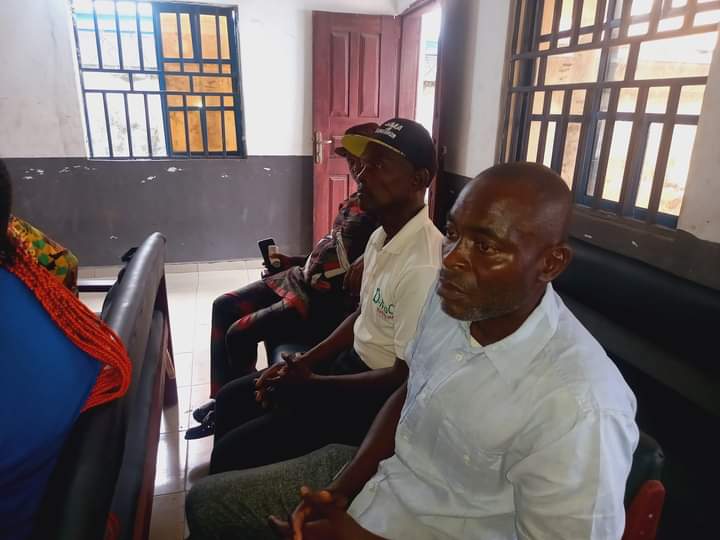 Presenting the award, the ONC President General, Comrade Emeni Ibe, expressed heartfelt gratitude and appreciation for Commander Nwaobakata's unwavering dedication to service.
Ibe reaffirmed the ONC unwavering solidarity with the security outfit and pledged robust support for its programmes, emphasizing the significance of fostering collaboration for sustainable security and peaceful coexistence in the region.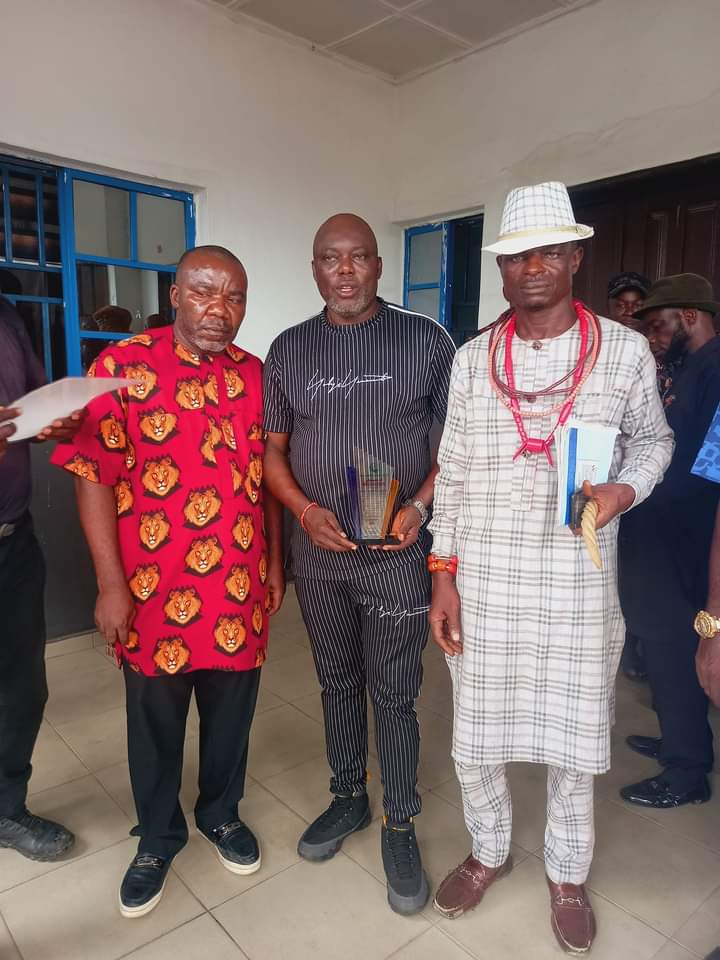 The ONC helmsman said; "This recognition not only acknowledges Commander Nwaobakata's commendable leadership role within OSPAC but also highlights the organization's commitment to promoting youth empowerment and ensuring lasting peace within Rivers State.
"The award ceremony serves as a testament to the pivotal role played by individuals like Commander Felix O. Nwaobakata in fostering positive change and security in the region."
In his response, Commander Felix O. Nwaobakata expressed profound gratitude for the recognition bestowed on OSPAC, and assured ONC of his commitment to continuing the organization's efforts in safeguarding the people of Orashi and ensuring that the region's safety and protection remain paramount.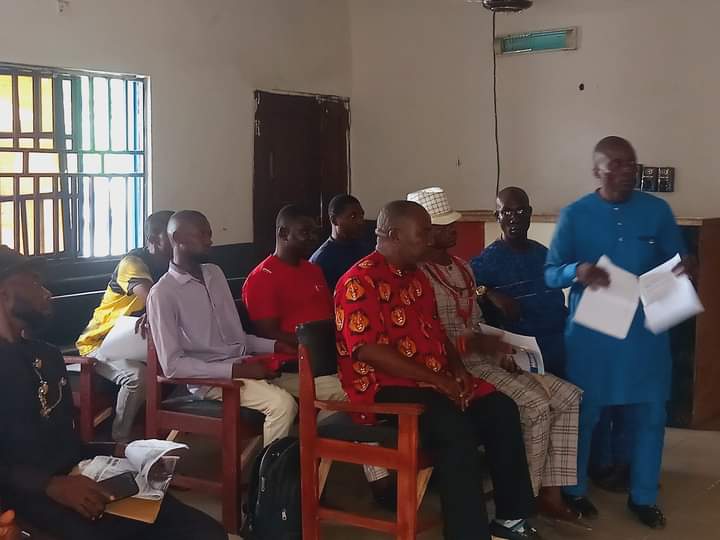 Furthermore, Commander Nwaobakata was honoured with the esteemed title of Ambassador of Peace (AP) for his exceptional service to the region.