Support Group Gets Patron, Spiritual Director
2 min read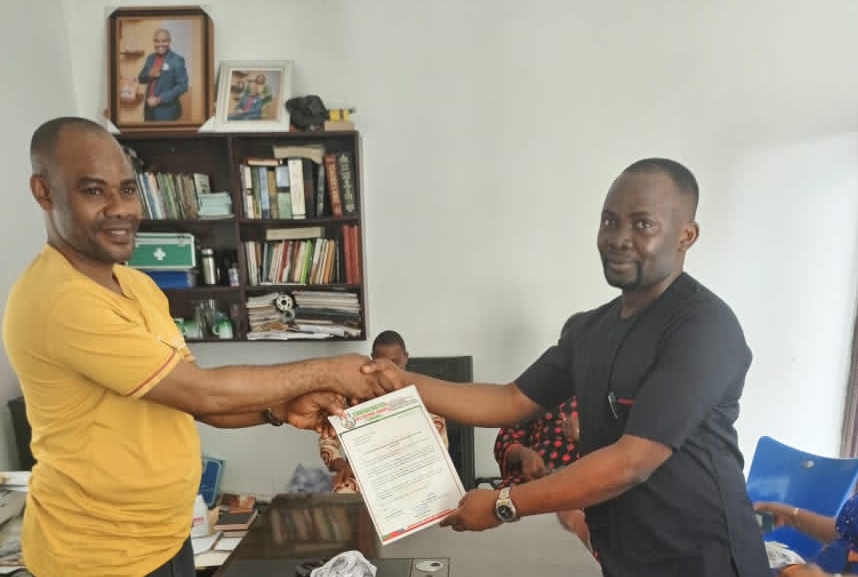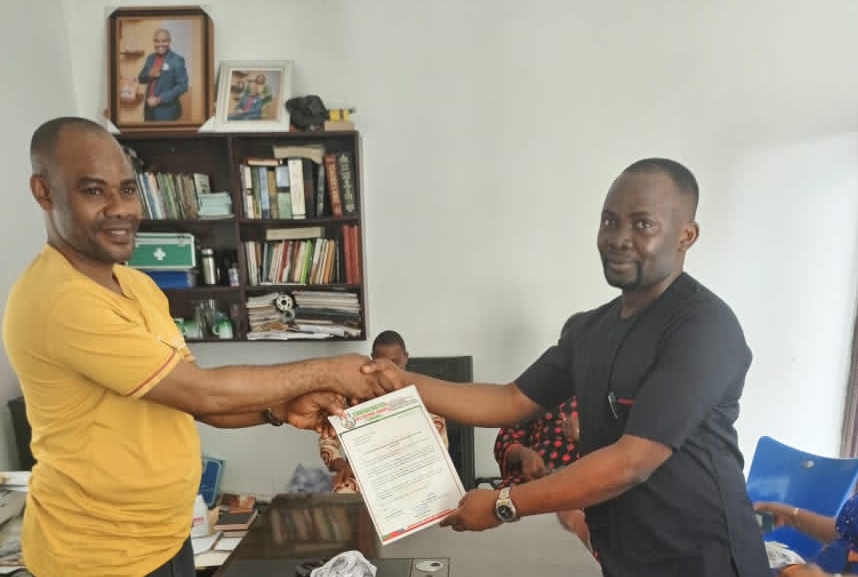 by Vera Kemepade
The Consolidated APC Support Groups, COASUG , has appointed Prophet Maxwell Eduok as its Patron and Spiritual Director.
Prophet Maxwell Eduok is the founder of Zion Great Church, Mbak Itam in Akwa Ibom State.
The appointment was sealed during a courtesy visit to the Man of God by a delegation led by the Director General of COASUG, Hon Harrison Asuquo Sam and in company of the Akwa Ibom State Co-ordinator, Princess Eme Okokon, the National Director on Strategic Planning, Dr. Effiong Ekpo and other state principal officers Wednesday, November 15.
COASUG DG described the new patron as a man of integrity with fear of God, hence his choice.
He urged the patron to bring his elderly wisdom and vast knowledge, contact to bear on the activities of the support group in order to achieve its vision seamlessly.
In his response, the Patron, Prophet Maxwell Eduok thanked the group for seeing him worthy of such an appointment, promised that he would do what is expected of the exalted office.
Eduok assured the group of having his doors open at all times for them, advising that the group's vision be adhered to and pursued fervently.
He encouraged that the activities of the support group should dwell more on achievements, delivery of dividends of democracy rather than blind political followership and partisanship.
The newly appointed Patron used the medium to also pass a vote of confidence on Pastor Umo Bassey Eno led administration for his laudable programmes and economic policies that will empower the grassroot for wealth and sustainability.
He hinted that the state government is ready to work with the opposition, and urged COASUG to support the government in the state to succeed in providing democratic dividends to Akwa Ibomites through good enhancement programmes.
The MoG called for an understanding that the time for politicking is over and that it is time for governance and development.