CLAN PRO ALLEGED ABDUCTION: Ekpeye Youth Congress Calls For Calm
2 min read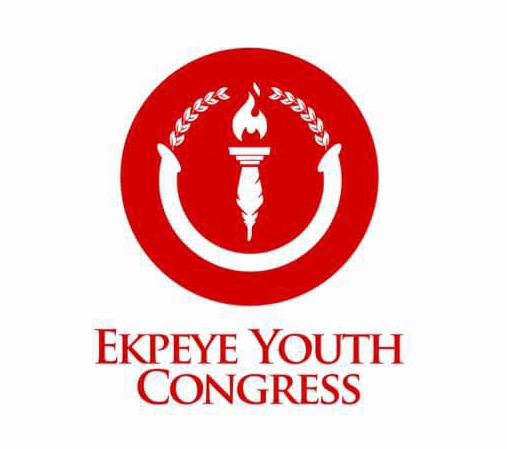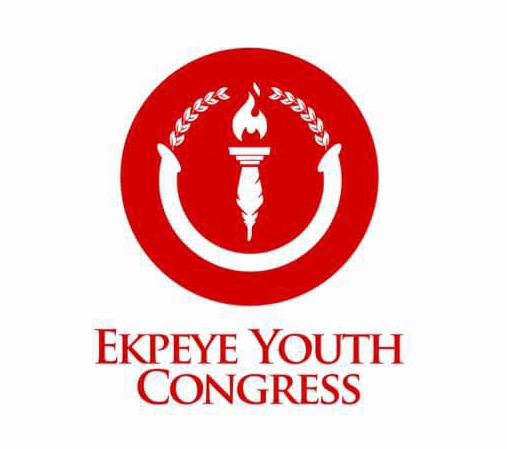 by Vera Kemepade
The Ekpeye Youth Congress Worldwide, (EYC) has called for calm amongst the youths, over the alleged abduction of Igbu Akoh Youth Public Relations Officer, (PRO), Comr Hector Chinem Ekeakita by unknown gun men.
EYC made the call through a press release signed by Snr Comr. Bright Ite and Hon Adokiye Oyagiri, President and Secretary General respectively and made available to newsmen on Saturday, November 18, 2023.
The statement quoted the Police Public Relations Officer(PPRO) of the Rivers State Police Command, SP Grace Iringe Koko of affirming to the EYC of the PRO's arrest by the police.
The release stated that the earlier alleged abduction was not true, noting that the Igbu Akoh Youth PRO is in the custody of Police as emphatically stated by the PPRO through a phone call.
The joint statement described the detained Akoh Youth PRO as a social crusader that champions peace in Ekpeye land.
It stated that the youths of Ekpeye Ethnic Nation should be calm and remain law abiding, emphasizing that Nigeria Police remains the friend of the people.
The release assured that the Police is poised to bring a lasting peace in Ekpeye land.
The press release reads: "The Ekpeye Youth Congress has confirmed the arrest of Comr. Hector Chinem Ekeakita, who is the PRO of Akoh Youth Congress and a crusader of peace in Ekpeye land.
"In a phone conversation by EYC and Mrs Grace Iringe Koko, PPRO of Rivers Police Command and it was confirmed that Mr Hector Ekeakita is in custody of the Police and not abducted as earlier speculated.
"We are therefore using this medium to call for peace among the people of Ekpeye Ethnic Nation and particularly our well meaning Youths to remain calm, as they should be rest assured that the Nigeria Police is still our friend and we are optimistic that they will act within the ambit of the law to ensure that Ekpeye and its environs are safe at all time."
It would be recalled that Comr Hector Chinem Ekeakita, Igbu Akoh Youth PRO was on Friday, November 16 at the Ahoada branch of The Promise Fast Food eatery abducted in a commando as an eye witness hinted our Correspondent.