RIVERS: Police Command Arrest Runaway Landlord Over Matchet Cuts On Married Female Tenant
2 min read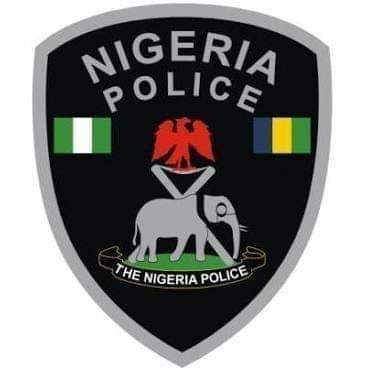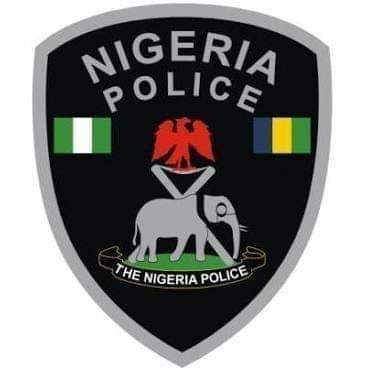 by Our Correspondent
The Azikiwe Police Division, Mile 2 Diobu, Port Harcourt, Rivers State on Sunday, November 12, 2023 arrested a man who gave his female tenant and her husband several machete cuts over a year ago.
The incident was said to have occurred at Ekwulobia street, Mile 3 Diobu on May 15, 2022 because the female tenant allegedly turned down his love advances.
The suspect, who was simply identified as Alabo had been on the run after the incident, was arrested on Sunday by the Police following several months of trailing.
In an interview with our Correspondent, the female tenant, Mrs Comfort Nwagadi confirmed the arrest.
Mrs Nwagadi recalled that the suspect, Alabo had ambushed her immediately she entered the compound that fateful day. She noted that Alabo attacked her with machete the moment she entered the compound cutting her on her head and fingers.
She hinted that Alabo also attacked her husband who came to her rescue and gave him several machete cuts before he fled that particular night.
The victim further explained that Alabo started targeting her after she turned down his alleged love advances. She demanded justice on the matter.
Our Correspondent, who visited the couple when they were in hospital last year reports that the married woman sustained machete cuts on the head, hands, fingers, while the husband sustained machete cuts on the head and hand.
According to the correspondent,two different fingers of Mrs Comfort and that of her husband are no longer functioning as a result of the machete cut.
Recall that the case file was transferred from Azikiwe Police Division to State Criminal Investigation And Intelligence Department (SCIID) on the directive of the Commissioner of Police then.
The spokesperson for the Rivers State Police Command, SP Grace Iringe Koko was yet to respond to enquiry on the incident by our Correspondent.