COASUG DG Felicitates Kogi State Governor-Elect, Gov. Uzodinma Of Imo State
1 min read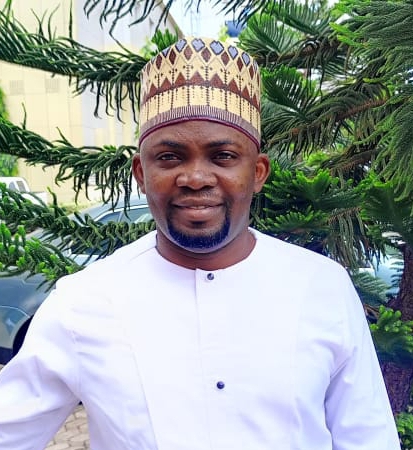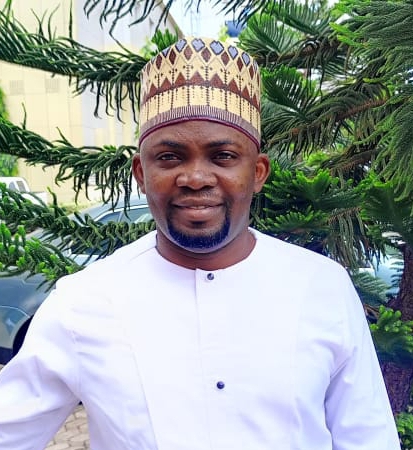 by Oyagiri Chime-emele
The Director General of the Consolidated APC Support Groups, COASUG, Hon Sam Harrison has felicitated the Kogi State Governor-Elect, Usman Ododo and the Imo State Governor, His Excellency, Governor Hope Uzodinma on their victories in the just concluded governorship elections in their respective state.
Harrison urged the governor elect of Kogi State to change the narrative of the people through provision of dividends of democracy and also tasked the re-elected Imo State governor on the security of lives and property of residents, indigenes alike.
He posited that these are the core responsibilities of every government, since the people have, through the ballot, entrusted them with the responsibility of renewing their hope and expectation for a prosperous future.
The COASUG Boss said; "I urge you to reciprocate the confidence reposed on you by the people through this mandate and work for the general good and progress of all, both residents and Indigenes alike.
"Your victory is a victory for democracy. It is a victory for renewed hope. As victors, don't let your victory translate to conquest nor intimidation of others. We must, at this time, unite and work towards building a better nation via your states. And remain supportive to the President, Bola Ahmed Tinubu."