BAYELSA GUBER POLL: British High Commission, INC Sue for Peaceful Conduct Amongst Politicians
3 min read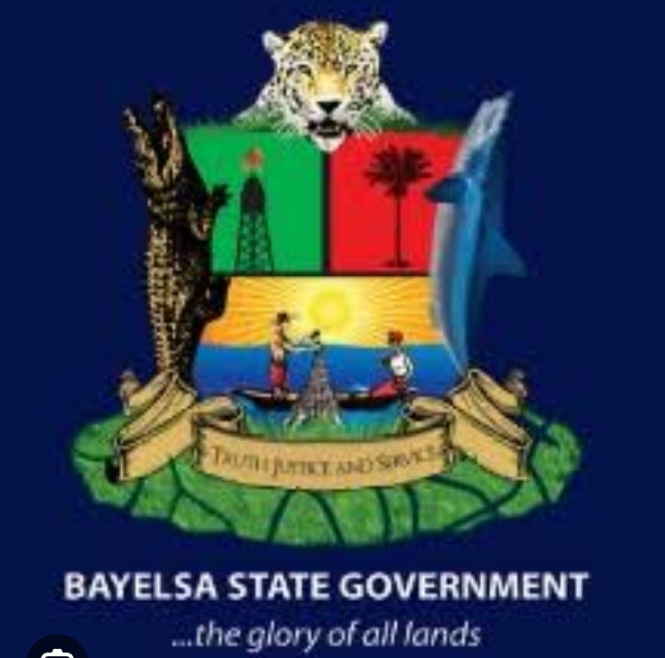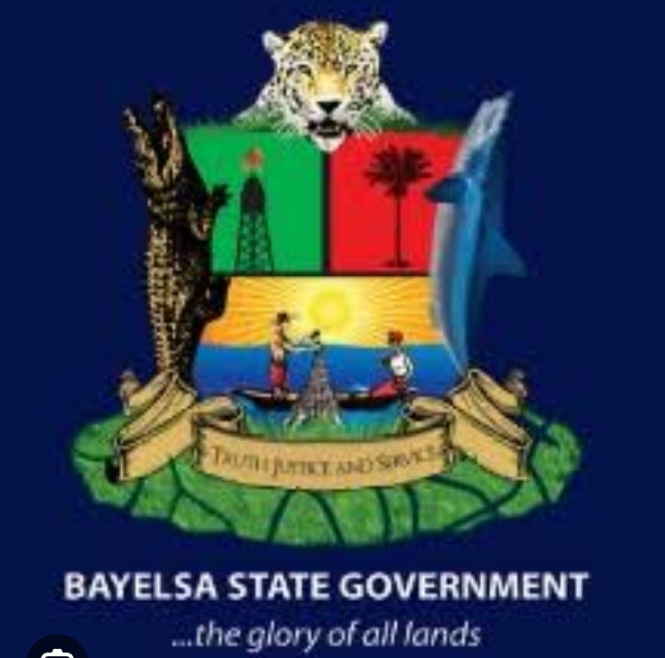 The British High Commission in Nigeria has called on politicians and their supporters to avoid activities that will cause violence in the November 11 election in Bayelsa State.
The High Commission made the call when officials visited the Ijaw National Congress (INC) as part of its mission to seek collaboration with relevant stakeholders towards ensuring violence-free polls.
President of INC, the apex pan-Ijaw socio-cultural organisation, Prof Benjamin Okaba, while receiving the Political Secretary of the British High Commission, Abuja, Mr Hamish Tye and his team at the headquarters of the INC in Yenagoa on Friday, said the INC had at several public fora appealed to all concerned to shun all bitterness and other divisive tendencies.
He urged the British High Commission to work together with INC in the overall interest of peace and development of the state, adding that the INC had come up with a Violence-Free Election Advocacy Message ahead of the polls.
Okaba said, "We as Ogbia, Epie, Nembe, Tarakiri, Kolokuma, Egbema, Mein etc, are all one Ijaw family with a common destiny, equal rights and privileges in Bayelsa and Ijaw land. We are first and foremost Ijaws and Bayelsans before any party, that is: APC, PDP, Labour Party etc.
"Parties will come and go, but Ijaw and Bayelsa shall remain. Do not disrespect, insult or assassinate someone's character or provoke and sponsor violence before, during and after the election. It is un-Ijaw to destroy in order to survive or progress.
"Before you raise your machete or pull the trigger, remember that election is not war. Instead, use your legal weapon the PVC and vote wisely to guarantee a good future for yourself and children.
"Don't fight or kill anyone for anyone. Remember that those you intend to kill for are not enemies but friends who are merely pursuing personal interest differently and momentarily. These leaders shall be friends again as they identify another common interest. Therefore, let love lead in the November 11 2023 election."
The Ijaw leader, however, urged the British High Commission to lend its voice to INC's call on government at all levels and security agencies to demonstrate neutrality in the discharge of their assignment around the forthcoming polls, "in the light of recent happenings in the state."
In his remarks,Tye stated that the commission would like to observe a peaceful, free and fair governorship election process devoid of rancour and violence in Bayelsa.
He said the British High Commission was also interested in the issues bordering on the polls and how it could together with the INC and other stakeholders engage with the governorship candidates to achieve a fair political contest.
Tye said, "One of the main aims that we have come here for is to actually understand the priorities of your organisation. And you have talked about quite a lot of those in your address.
"Also, we want to get your views on some of the relevant issues in the election like oil and gas governance, and what matters to you, and your views on what we should expect concerning the election.
"And you kind of alluded to some of it when you talked about violence and we know that there had been some already; and obviously we want to observe a peaceful election. And I know that you are a very powerful stakeholder here.
"We want us to explore the initiatives that you have taken to ensure that the election is peaceful, and engaging with the candidates to get an idea on how we can ensure that the election is peaceful."