Bayelsa Indigenes Association FMC, Formed to Protect Ijaw Interest – Association Chairman
3 min read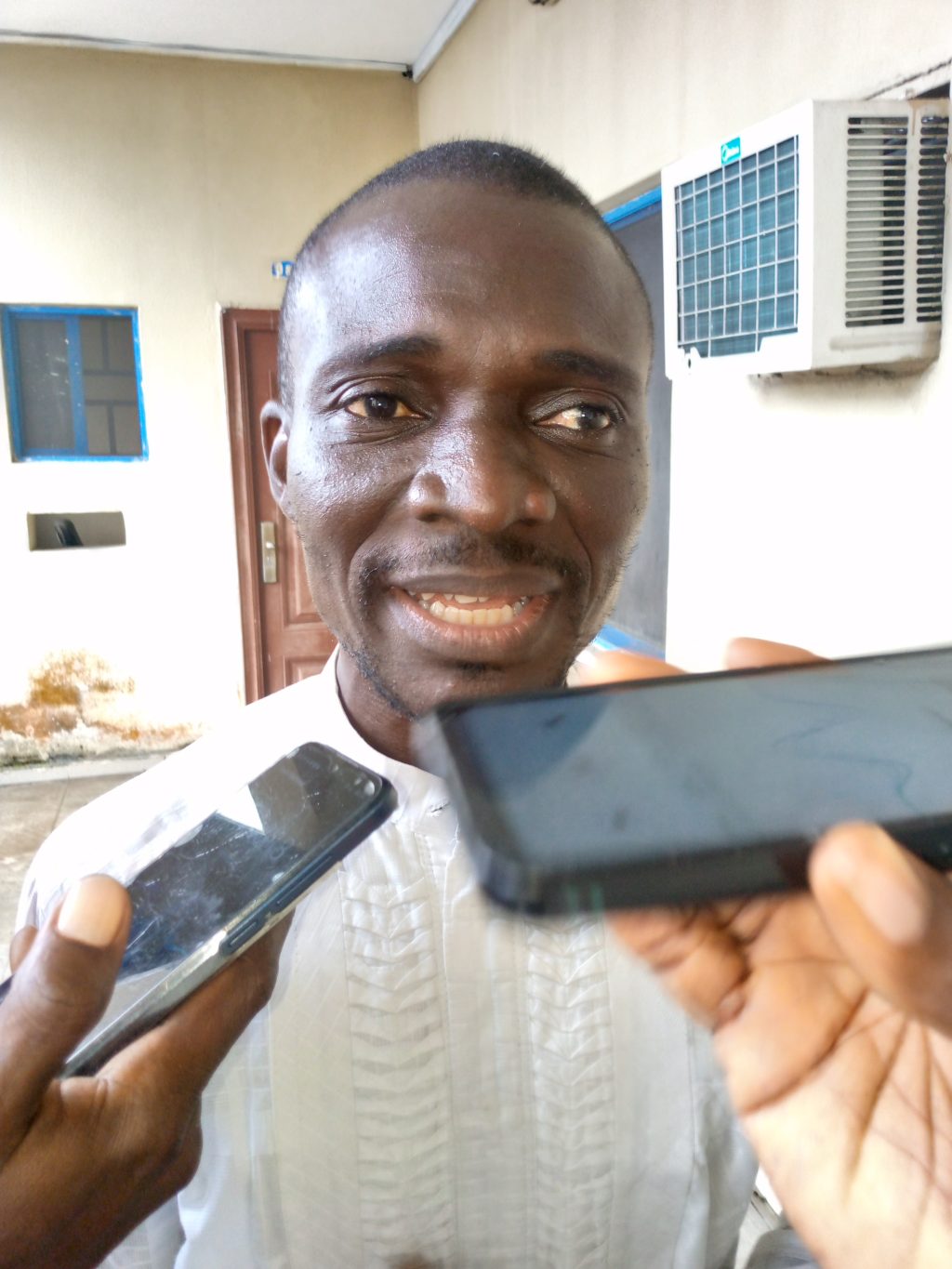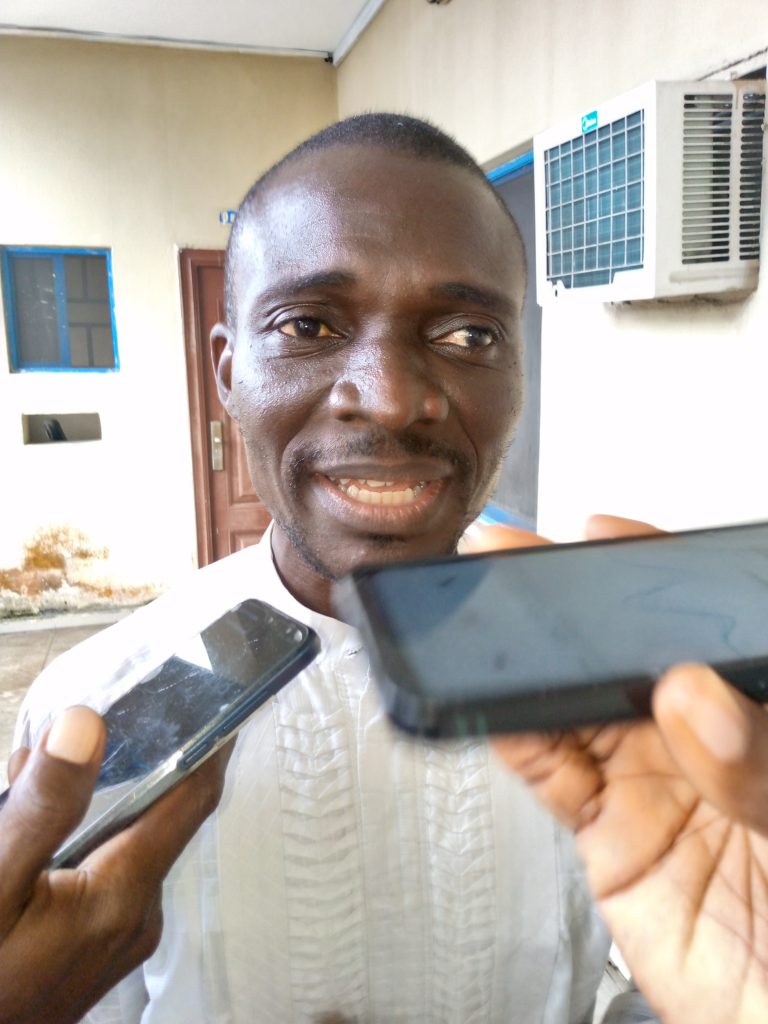 by Oyagiri Chime-emele
The chairman of Bayelsa Indigenes Association, FMC, Deinuomo Letter Timipre, has explained that the association was formed to protect the interest of the Ijaws working in the hospital.
Timipre, who made the explanation while fielding questions from journalists on Wednesday, September 12th, after the association's annual celebration at the Federal Medical Centre, Yenagoa, said circumstances mitigating against the unity and oneness of the pioneer staff of Ijaw extraction led to the formation.
The association which according to him is almost two decades old is said to have helped in encouraging members manpower development, workplace attitude, attitude to work, amongst others.
Timipre stated that through seminars, meetings, the association had assisted in marketing the medical facility by encouraging members to be as professional as possible and to be focused in the discharge of their duties as outlined in their work schedule and guided by ethics of the profession.
He said the facility being built in the state s means it is for the state and the people, making them original owners and partners. He further hinted that members part of responsibility outside their work schedules is to always protect the facility as theirs.
He said; "If the Bayelsans working here do not put in their best to make it functional, it means the non-indigenes would do worse. What would become of the place.
"This year's theme is; 'Quality Health Care Delivery: Role of the Indigenes in FMC, Yenagoa, is apt and a clear call to do more. Put more effort into what they have been doing."
In his speech, the Acting Chief Medical Director, CMD, Dr Peter Alabrah, challenged the association to work more on its members on financial management and embracing work ethos.
The CMD who was represented by Dr Collins Koroye, expressed Management's happiness on the existence of the association, which according to him has brought unity amongst indigenes working in FMC. He said its existence has made members to achieve some welfare packages.
He implored the association to undertake programmes where they would enlighten and train members on rules that guide the work environment.
Pharm. (Dr) Charles Ronami during his lecture, stated that the role of the Indigenes as owners of the facility is to end emigration of doctors, nurses and other critical sectors of the health sector.
He further listed maintenance of structure, retaining of experienced hands after retirement on merit, advocacy, taking ownership of the facility, Bayelsa first ideology, research training and retraining, teamwork and affordability of health care.
The Head of Paediatric in Pharmacy Unit, Department of Pharmacy also said the challenges bedeviling quality health care delivery are; political will, low governmental allocation, migration, lack of infrastructure, medical tourism.
Others according to him are; fuel subsidy removal, leadership and government, health information system, amongst others.
He said to achieve a defined quality health care, its six domains of safety, effectiveness, timely, equitableness, patient centred must be taken cognizance of.