Over 900 Displaced Households Receive Humanitarian Aid in Borno
2 min read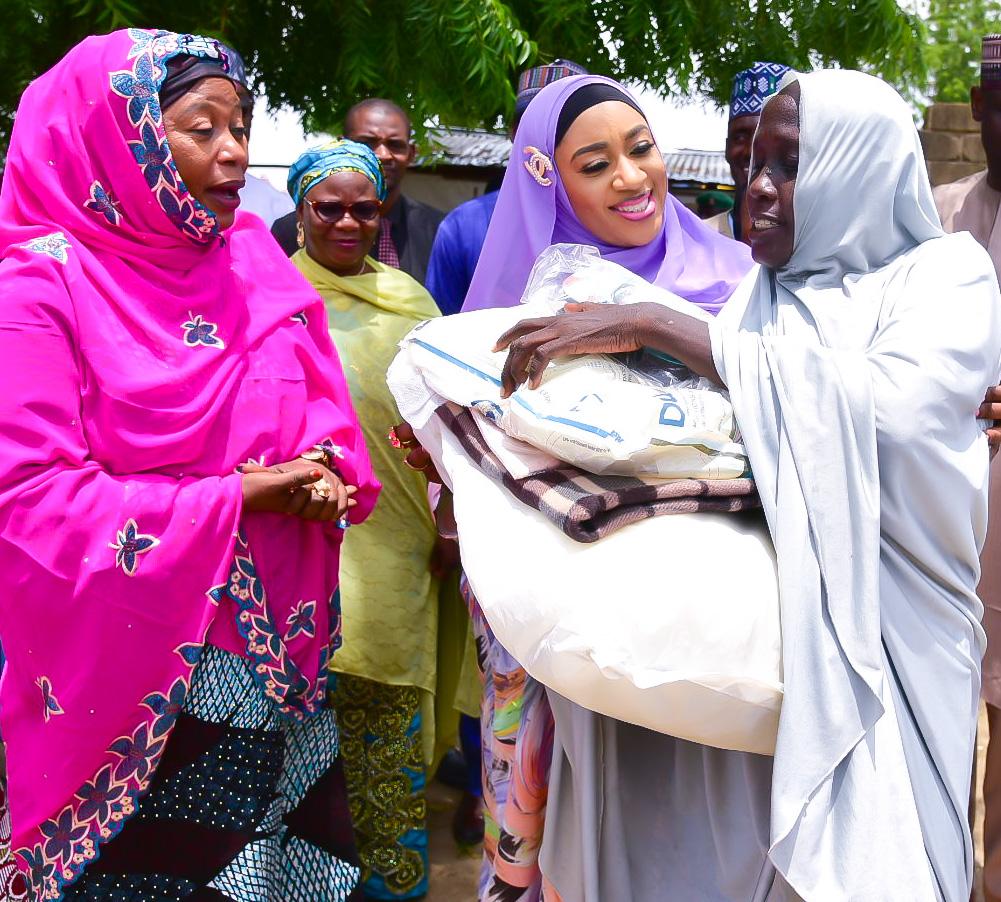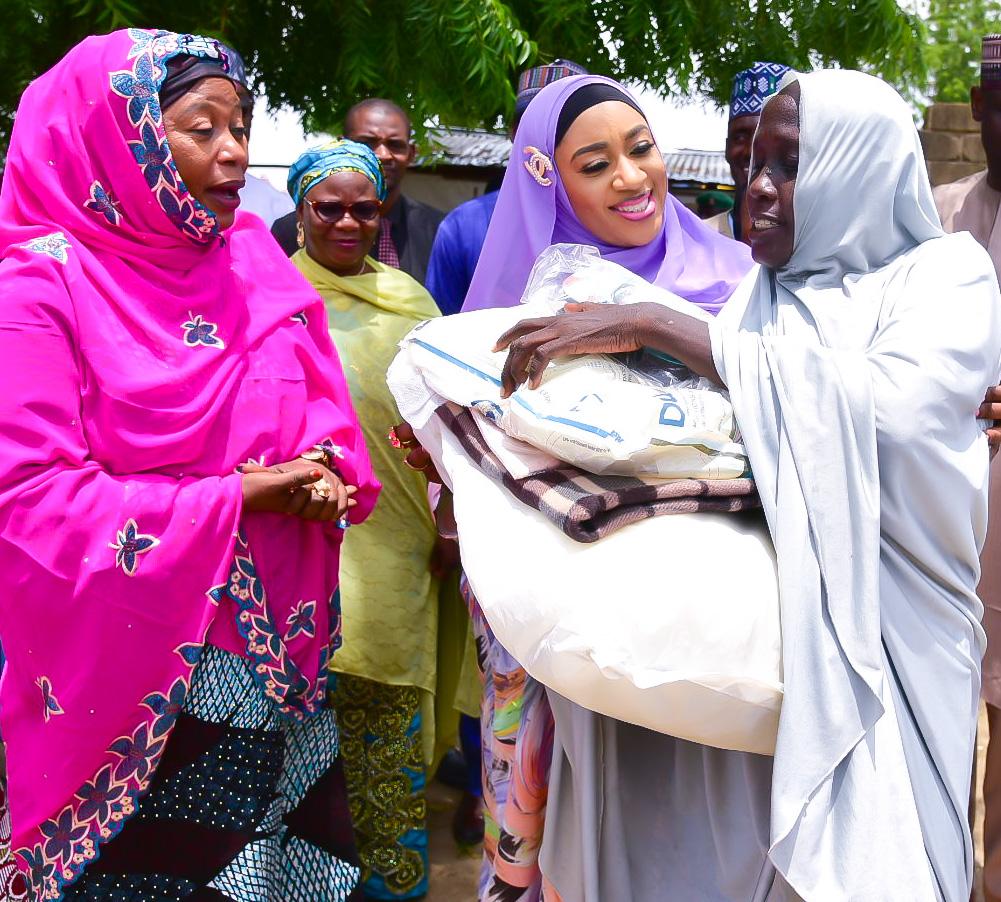 by Irene Willie
More than 900 internally displaced households have received non-food relief items from the Ministry of Humanitarian Affairs and Poverty Alleviation at the Shwari Camp 5 in Maiduguri, Borno State capital.
The relief materials such as mattresses, pillows, blankets, footwear, wrappers, and treated Insecticide mosquito nets were distributed to the displaced households at the instance of the Minister, Dr. Betta Edu.
In a brief remark before the distribution exercise, the Minister assured 480,000 unregistered Internally Displaced Persons (IDPs) that President Bola Ahmed Tinubu's Renewed Hope Agenda, geared towards eradicating poverty would be expanded to include them.
Edu also promised that the federal government's social safety net programme, which includes the social register, conditional cash transfer, and others would be extended to them to cushion the effect of the hardship affecting their families.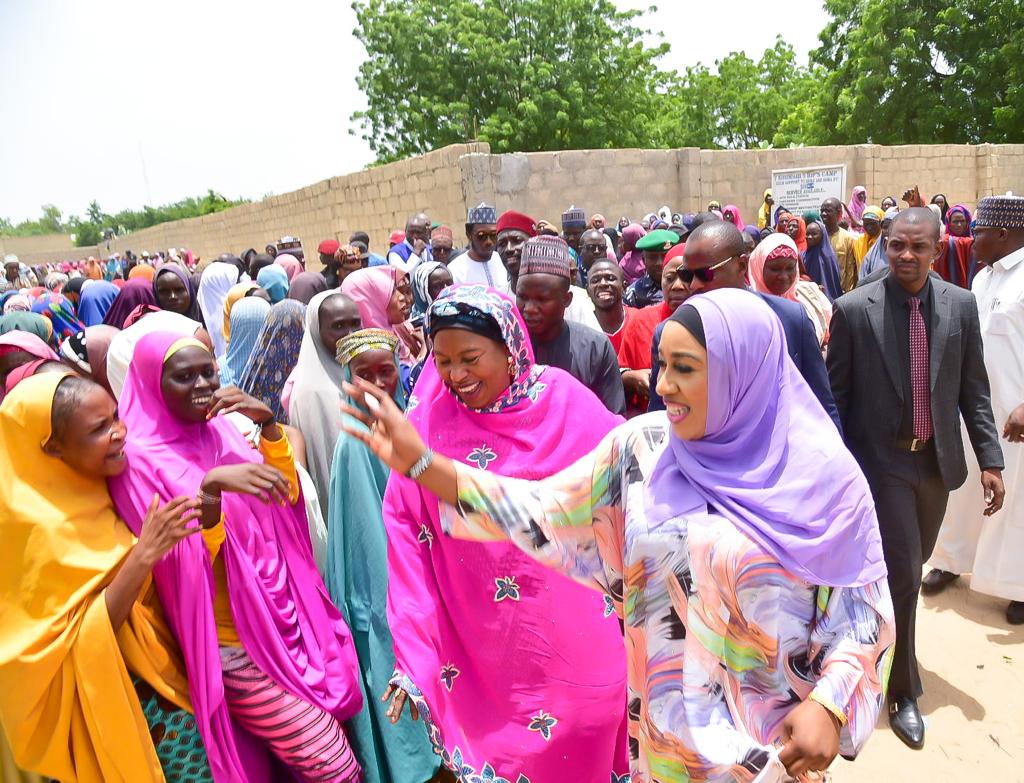 She further said, "The goal is to get everybody wherever they are, out of poverty and humanitarian crises. This is the commitment of President Bola Ahmed Tinubu.
"The President has directed that Nigerians, who are living under One Dollar a day should be reached and pulled out of poverty," the minister said.
Explaining further, Dr. Betta stated, "vocational training, micro, small and medium size enterprises amongst other interventions are important for those, who are here and ready. But, for those, who can trace where they came from, we will reunite them with their families and provide them with economic start-up capital to remove them and their families out of poverty."

Continuing, the minister said: "For some of you, who have lost your husbands or children, Mr. President says your resettlement is inevitable in partnership with the State Government and other development partners. President Tinubu has asked me to tell you that you would be given economic startup and properly reintegrated into society."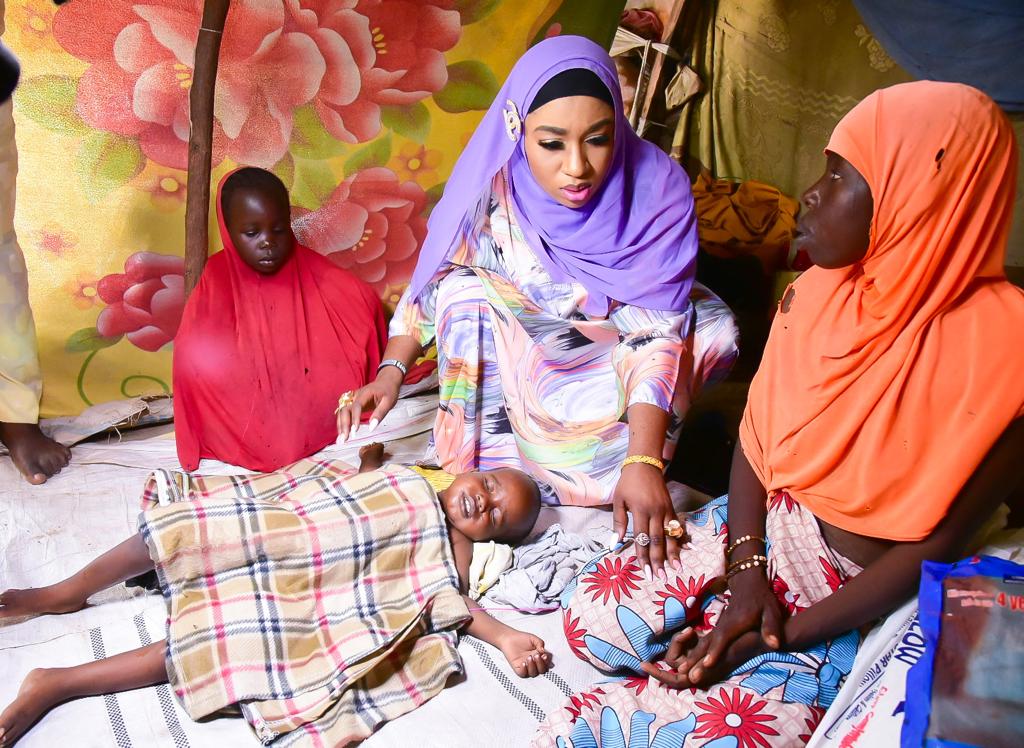 The minister, who lamented the poor living conditions of the unregistered IDPs at the camp, vowed to "change the narrative," and commended the Borno State governor, Professor Zulum for being exceptionally hands on.
Responding to the gesture, the Commissioner for Women Affairs and Social Development, Hajia Zuwaira Gambo said the State Government had at various times provided for the unregistered IDPs.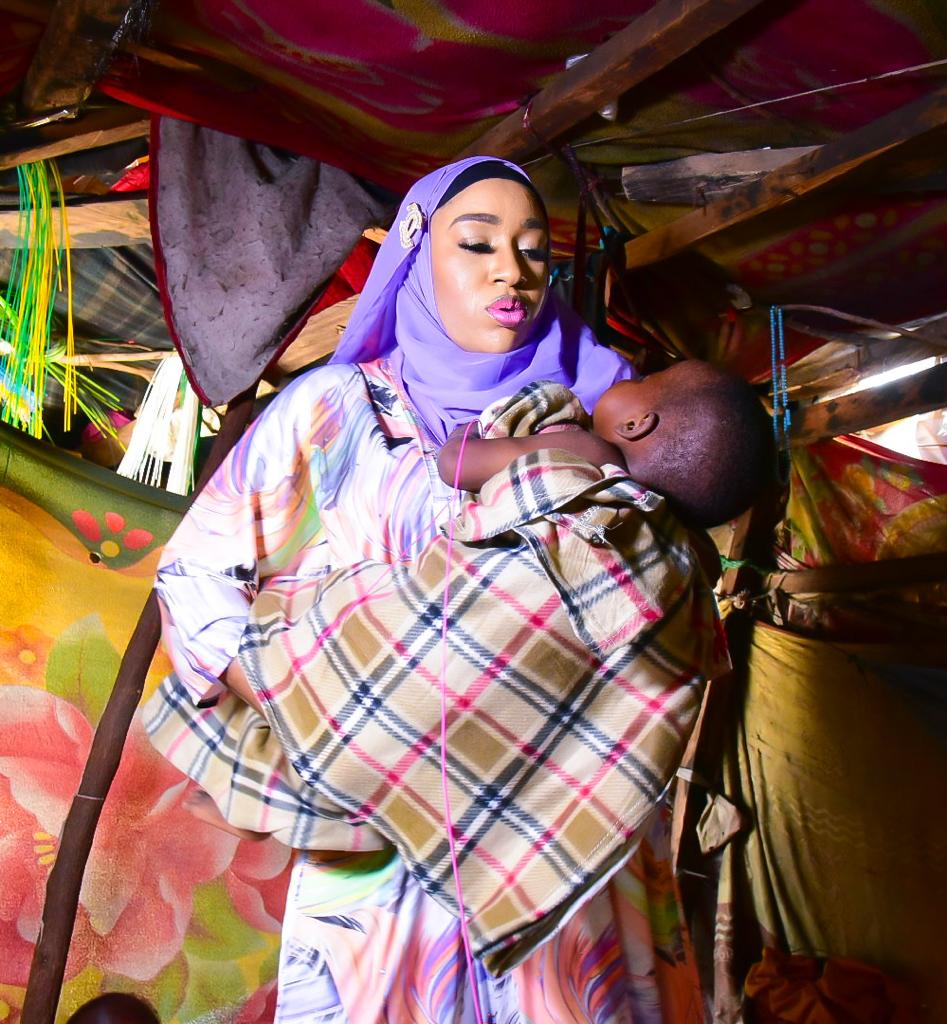 Gambo, who appealed for the Ministry's intervention, lamented the growing number of IDPs in the state, noting "the distribution of these items would go a long way to cushion the suffering of these IDPs.
"We equally appreciate Mr. President for his interest in the humanitarian needs of our people at different IDP camps in this State", she added.