A Vote For Gov Diri Is A Vote For Continuity of Good Governance- Dr Dressman
2 min read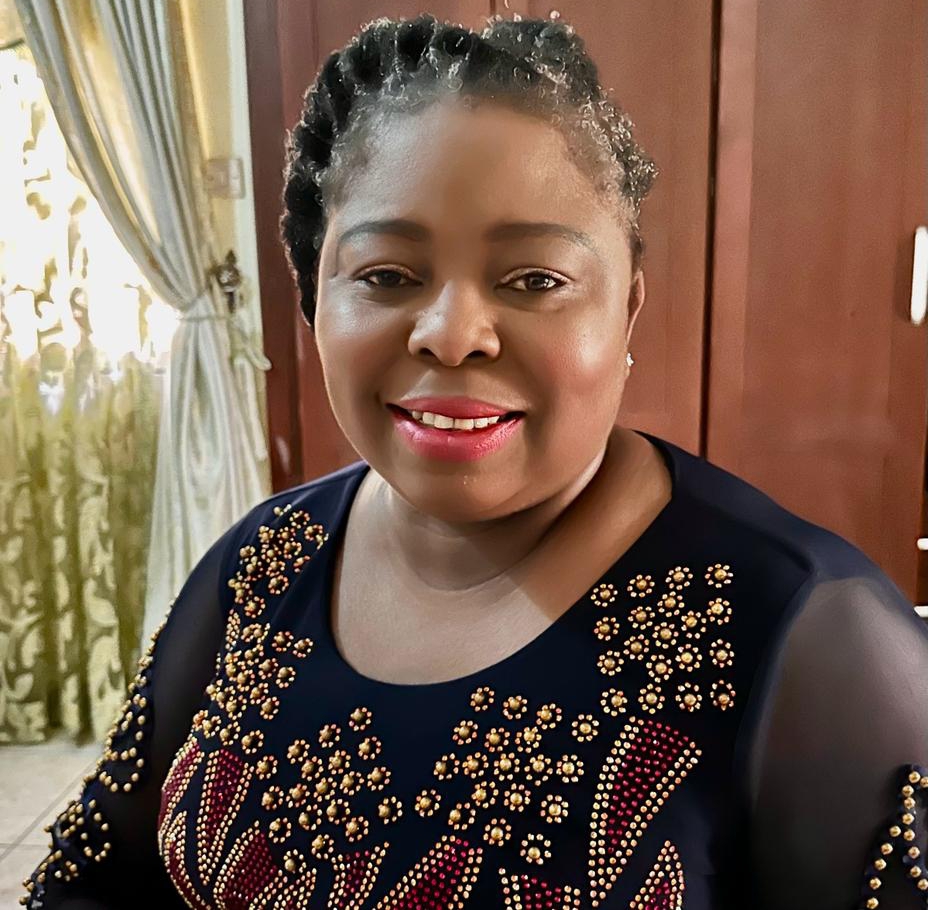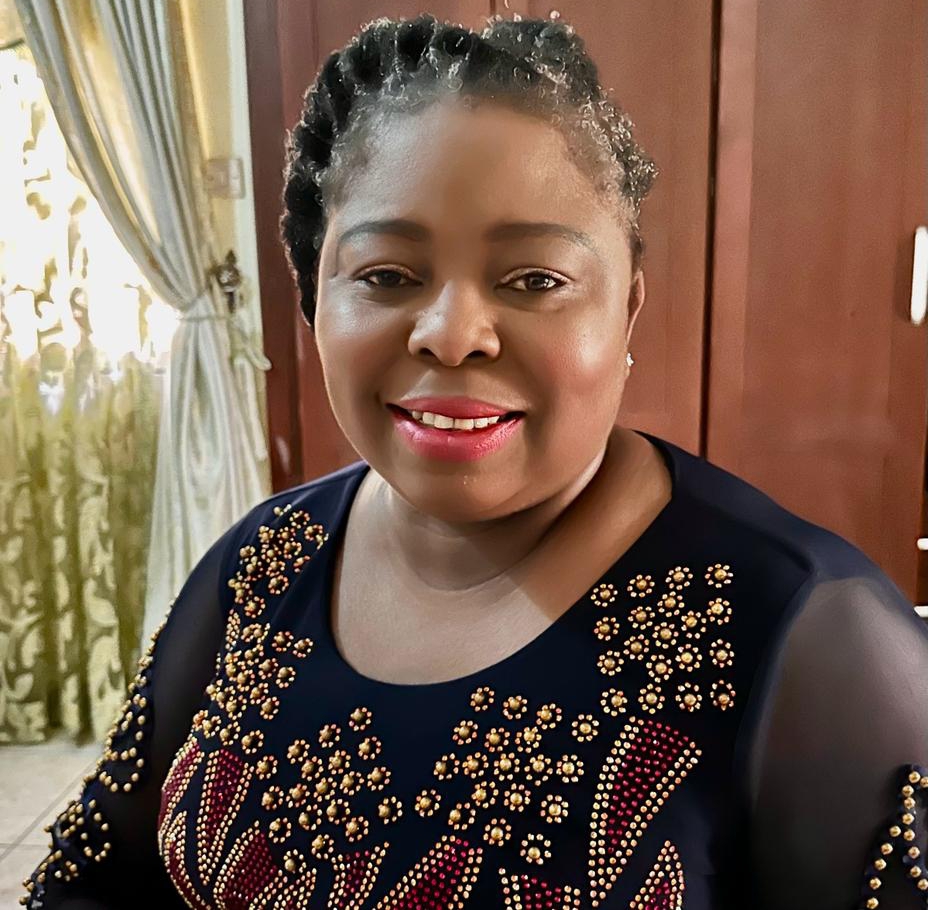 by Oyagiri Chime-emele
The Diaspora Focal Point Officer, Bayelsa State, Dr. Rosalyn Dressman has said that a vote for Senator Douye Diri to actualize his second term bid will mean continuity in infrastructural development, amongst others.
Dr Dressman, who revealed that the governor, if returned would also kick start massive human capital development amongst others, appealed to Bayelsans to vote wisely come November 11.
She made the revelation during a press conference, Thursday, April 13th in Yenagoa, stressing that Governor Douye Diri has surpassed the records of his predecessors judging from his style of governance.
Dressman who is also a Technical Assistant (TA) on Diaspora Matters, stated that no past governor has completed his predecessor's unfinished projects, except Gov. Douye Diri, added that the gesture means he is prudent.
Expatiating more on the governor's style of governance, she said; "Governor Douye Diri is a unifier, a bridge builder with an uncommon knack for justice and fairness. His project distribution cuts across the three senatorial districts.
"Senator Douye Diri grew through the ranks and had been in the system for quite a while, so, he has much experience and expertise, hence the calm and tranquility he has brought to bear on the citizenry. Let him be given another chance to complete his blue print he has for the state.
She pointed out that the party's endorsement of the governor as its candidate in its just concluded gubernatorial primary is a testimony of the trust it has on him, positing that it is unprecedented in the political history of the state.
"The endorsement of governor Douye Diri by the party is unprecedented in the history of politics in Bayelsa State. It is a deserved trust from the party.
"Governor Douye Diri has always supported sustainability in the infrastructural development, health sector, educational system, and security.
"Some years back, the state was an international discourse on insecurity but right now, we can attest to the reality of calm that has returned to the state.
She pointed out that the seeming lack of investment is not peculiar to the state but a national challenge due to the listing of the country on the International Watch List of countries with high security potentials.
The Technical Assistant on Diaspora Matters posited that the governor's second tenure would give the state the opportunity to break through that yoke, since according to her; 'talks are in advance stage.'