BYS STATE ASSEMBLY RE-RUN: Whosoever Causes Trouble Will Face The Music – Ward 2 Chairman
2 min read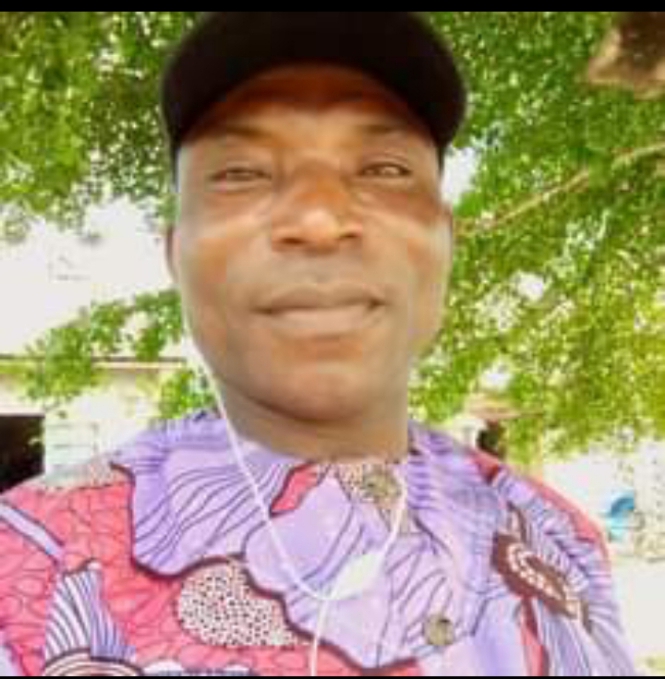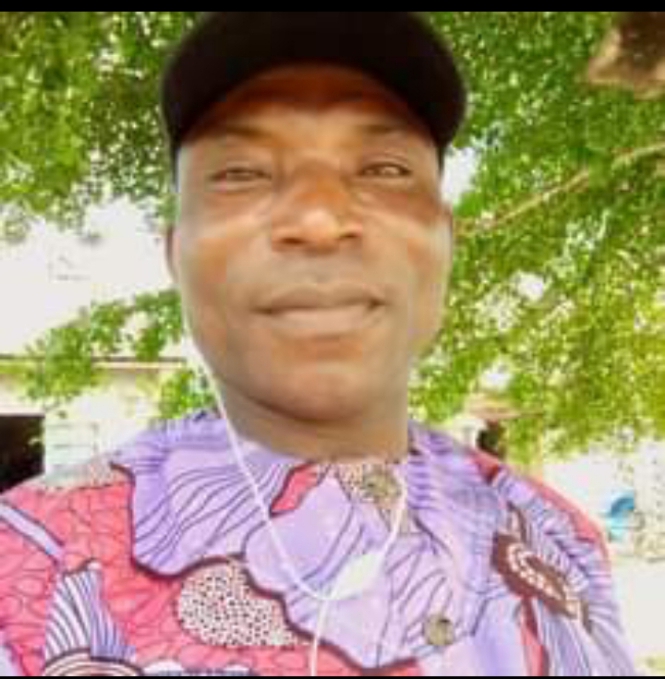 by Vera Kemepade
The Ogbia Local Government Area Ward 2 People Democratic Party (PDP) Chairman, Igwe Macaulay, has warned mischief makers in the Ward not to cause any trouble in tomorrow's Ogbia Constituency II state Assembly re-run election.
Macaulay, who handed over the warning while chatting with journalists at Onuebum community, added that he is convinced that government would be on top of the situation.
He regretted that an election that would have been conducted weeks ago still lingers because of the desperation of few politicians to get it at all costs.
The Ward chairman insisted that his party would clinch victory under peaceful, free and fair situation, noting that 'his party candidate has done enough for the grassroots.'
He listed his candidate's achievements to include; youths and widows empowerment, scholarship award to indigent students and infrastructural developments, amongst others.
Macaulay, who urged the people of Ward 2 to reciprocate the PDP candidate's good gesture by voting massively for him, reminded them that the talk about third tenure should not blind their conscience.
He appealed to the state government and INEC to provide adequate security to avert a reoccurrence of the previous dastardly act.
Ogbia Ward 2 is made up of four communities, with Otuokpoti Community as its headquarters.
It would be recalled that the Ogbia Constituency II State Assembly election was cancelled due to violence and destruction of electoral materials by yet to be identified gun men.