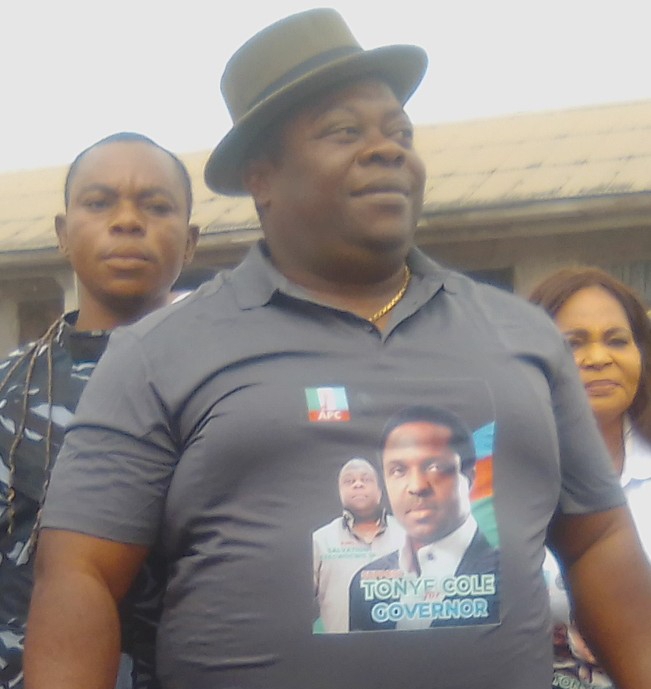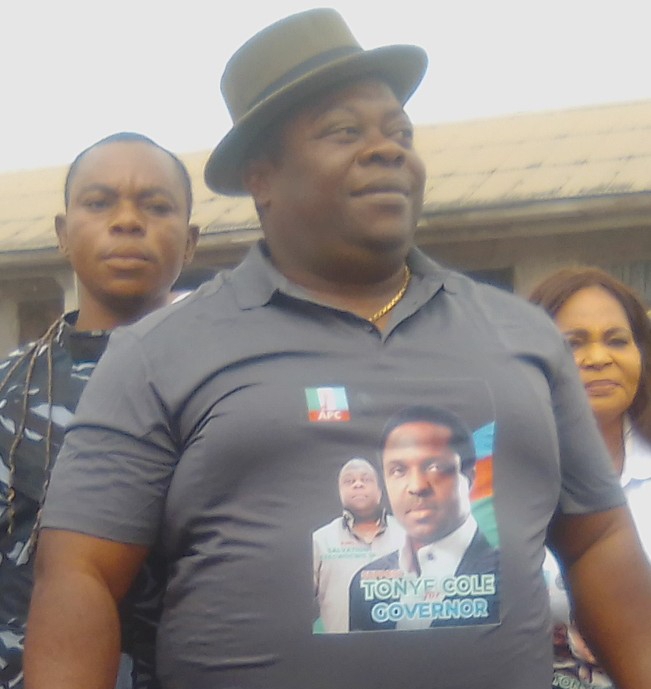 by Vera Kamepade
The Ahoada East Local Government Area chapter of All Progressive Congress (APC), Rivers State, has appointed Sir Ngozi Yagba Abu as the new LGA Party Leader.
The decision which was reached during her Congress on Thursday, February 9th at the party secretariat, also dissolved the entire Ward Leaders, except that of Ward 13.
Other resolutions reached during the LGA Congress was the replacement of the LGA Ward Excos and reshufflement of Unit Excos that have left the party.
Addressing party faithfuls, the LGA Party Chairman, King Salvation Ezegwogwo JP, enjoined members to remain resolute, committed and loyal to the party and its leadership, warning that only a responsible and organized people can achieve its aim.
King Ezegwogwo charged the mammoth crowd to go all out and deliver the party candidates in the forthcoming March 18th gubernatorial and State Assembly polls, noting that an election committee would be constituted to reappraise the last election and come up with solutions for any short comings recorded.
In his acceptance speech, the new LGA Leader, Sir Ngozi Yagba Abu, thanked the congress for deeming him worthy of the position.
Sir Abu assured party faithfuls of his total readiness to move the party, especially in the LGA forward, appealing that same be reciprocated by members by working and voting for the party's candidates.
It would be noted that the former LGA Leader and Federal House of Representatives candidate, Barr Eric Apia decamped to the opposition People's Democratic Party (PDP) after his loss in the last election.
The new LGA Leader, Sir Ngozi Yagba Abu is said to be a former Accountant General of Rivers State and a devoted Apostle of change within the progressive family.