A CONGRATULATORY MESSAGE: Ugo Eze Ekpeye Logbo ã Sazomale
1 min read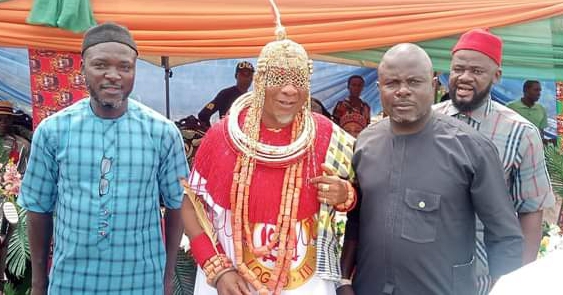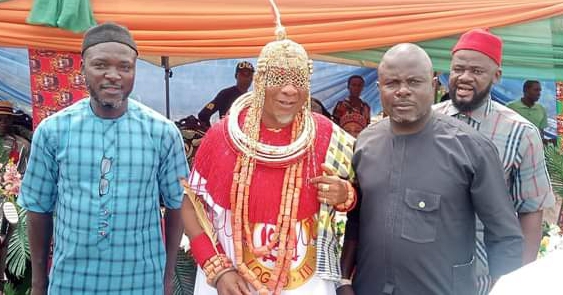 On behalf of myself, family and teeming supporters,I heartily congratulate His Imperial Majesty, Eze Sir Amb. Kelvin Ngozi Anugwo Ph.D, FNIM, JP, AP, Eze Ekpeye Logbo III of Ekpeye Ethnic Nation on the occasion of your recognition and presentation of Staff of Office to you as the Eze Ekpeye Logbo III by the Executive Governor of Rivers State on Thursday, December 22nd, 2022.
I also wish to express my gratitude, first to God Almighty, and to the Executive Governor of River State, Barr. Nyesom Wike, POS Africa, for his kind gesture and love for the people of Ekpeye Ethnic Nation.
I rejoice with his majesty and other well meaning Ekpeyeans for a honour overdue.
I pray for long life, peace, prosperity and more development during the reign of his imperial majesty.
Meka buō Eze Ekpeye Logbo III
Eze Cheshi Li Uyodhu!
Eze Cheshi Li Ekashi!!
Eze Cheshi Li Umukpa!!!
Hon. Oseja Amezhi Oseja
Fmr Leader, Ahoada East Legislative Assembly and Liaison Officer, Ward 5