Deinkoru Evangelical Ministry Holds 2022 Annual Thanksgiving Service In Grand Style
2 min read
   by Pearl Harold
The Deinkoru Evangelical Prayer Ministry held its 2022 annual thanksgiving service in a grand style to appreciate God's faithfulness and mercies.
The event which was held in the church auditorium on Sunday, December 18th, at AIT/Elebele road, Yenagoa Bayelsa State had mammoth crowd of worshippers that came to thank God Almighty for His wonders in their life.
Fielding questions from newsmen, the vision carrier and founder of the ministry, Prophetess Mrs Ebiamaere Mark Deinkoru said the reasons for the thanksgiving is to tell God 'thank You ' for His guidance, protection, provisions against the wishes of the enemy.
Prophetess Deinkoru expatiated that for being healthy, and numerous wonders of God, human beings are always supposed to be thankful to God.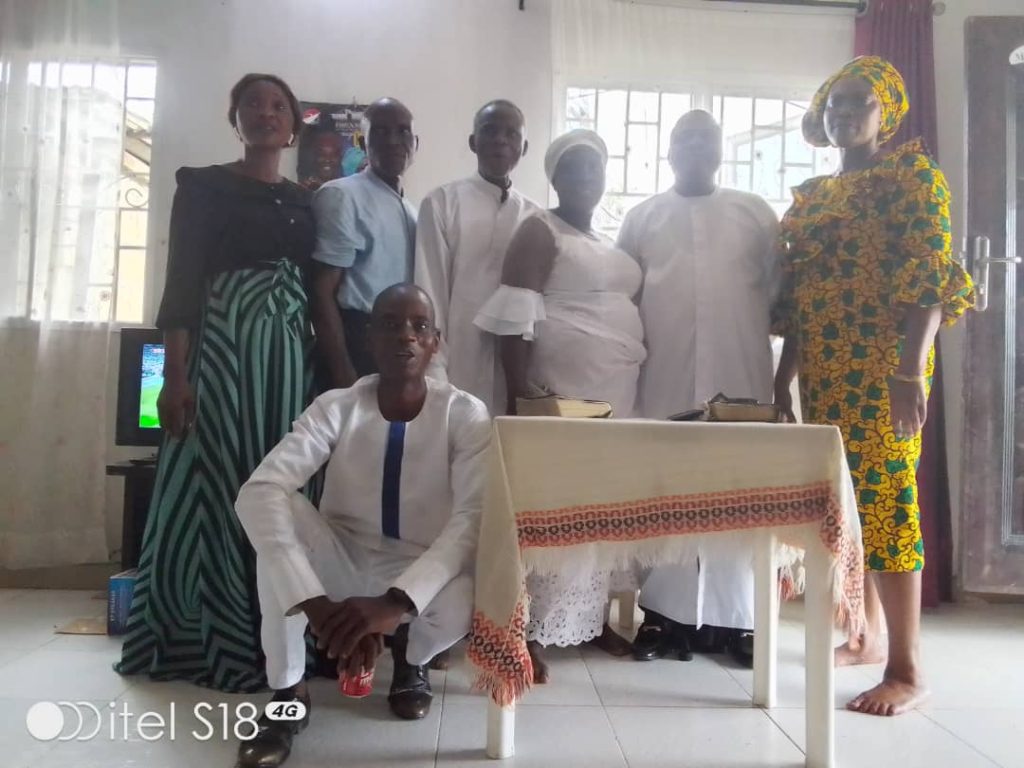 She prayed that God reenergize and strengthen those that have been attending the ministry usual monthly three days fasting and prayer and the thanksgiving, added that God's grace, provision, protection will continue to encompass all.
Giving a brief history of how the ministry began, the prophetess said; "The ministry started in the year 2010, in Lagos. God called me out from my church, where I was serving Him faithfully.
"God called me to start a deliverance ministry, to free those the enemy put in captivity, heal the sick and also to evangelize to win souls for Him.
"God's voice was clear with the short but very important message of deliverance and soul winning."
She urged christians to always hold on to God Almighty faithfully as only Him redeem and make a way where there seem to be no way, praying that God bless, empower and continue to protect His.
Also speaking, a believer in the ministry, Mrs Naro Chris Deinkoru said all beings are supposed to be thankful to God for His many blessings in diverse ways.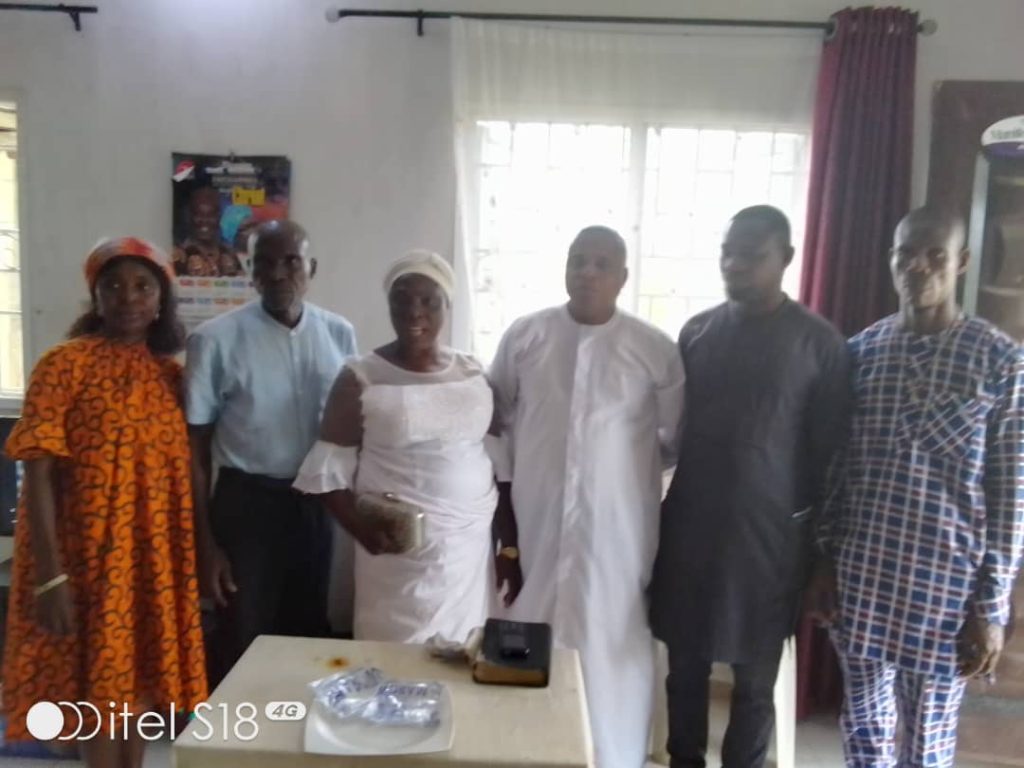 She hinted that many have been blessed through the ministry, especially her immediate family that is what it is today because of Mama's prayers.
The believer called on those in captivity, the heavy laden, the broken hearted and those with one affliction or the other to attend the ministry for their deliverance and total succour, pointing out the many have been saved and blessed by God through the ministry.