Gov. Diri Deserves 2nd Tenure Says Bayelsa Diaspora Focal Point Officer
2 min read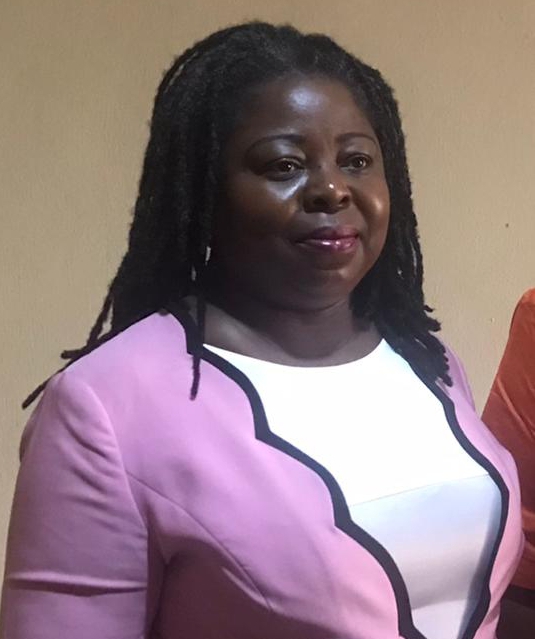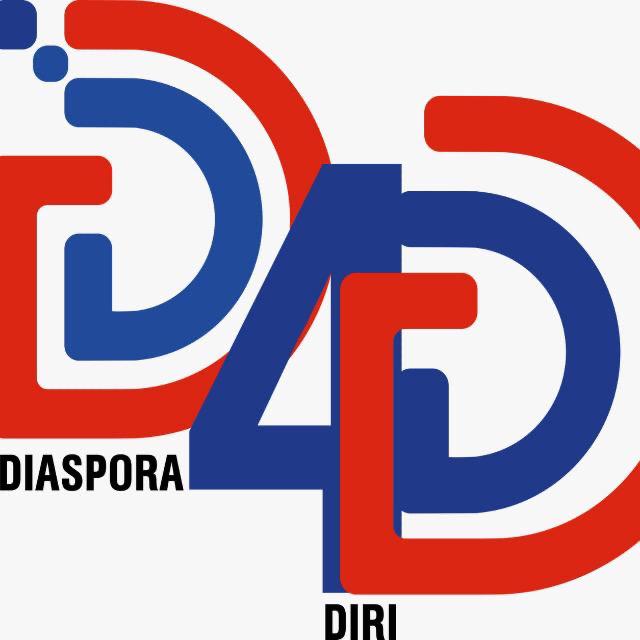 by Oyagiri Chime-emele
The Bayelsa Diaspora Focal Point Officer and head of a Non Governmental Organization (NGO) – Diaspora 4 Diri (D4D), Dr Rosalyn Dressman, has said that the Bayelsa State Governor, Senator Douye Diri deserves a second tenure in office due to his sterling performance.
Dr Dressman, who was with some members of her group to drum support for the Peoples Democratic Party's Candidates during the presidential campaign council inauguration, Wednesday, November 30th, in Yenagoa, said; "We are here to show alliance with the Governor Douye Diri because of what he has done to ameoleorate the suffering of the people and giving the people sense of belonging."
"Our Party presidential flag bearer, Alhaji Atiku Abubakar is a household name in Nigeria, who served the country meritoriously as the vice president during Obasanjo's administration."
She insisted that Atiku is the only candidate that can deliver the dividends of democracy and revamp the economy in the face of the teething problems in the country.
On the seeming economic downturn, she said; "Our people in diaspora are worried. We need security, employment opportunities for the youths especially and unity. All these are missing presently.
"Direct foreign investments that the country would have secured are affected by the prevailing situation.
"Diaspora contributes in the building of the economy, our remittance is above the oil production, which can not be stolen, while same can not be guaranteed of the oil.
"Though, our people in the diaspora do not have the constitutional rights to vote or be voted for but can and do vote when in the country.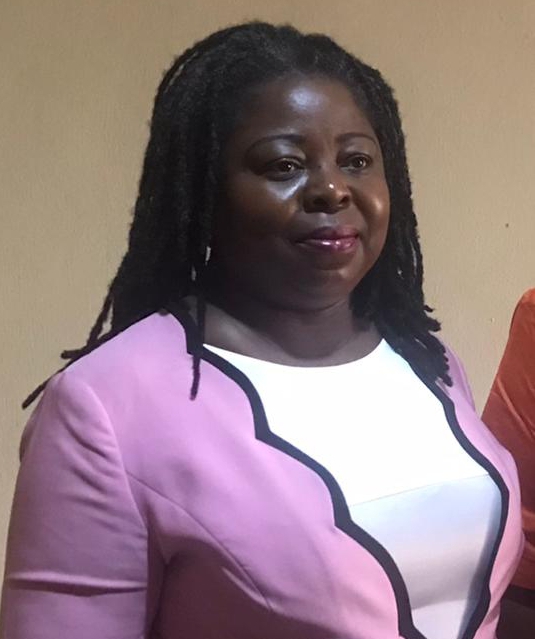 Dr Dressman, who is also the Technical Adviser (TA) to the Governor on Diaspora Matters stressed that as a mobilizer and detribalized person, she decided to fund the group to work towards actualizing Douye Diri's second tenure project.
Her words: "As a mobilizer and detribalized person, I started the group to give Gov. Diri total support in his second tenure bid.
"Diri is optimally performing, he needs to be returned to finish the work he has started.
"Governance is collective and not for government alone, we should all join hands to appreciate good governance by giving him total support to continue his good performance.
"Am here, as first a Bayelsan and as the Diaspora Focal Point to contribute my quota for good governance Diri's continuation.
On key areas the governor has performed exceedingly, she mentioned the stabilization of the salary structure of the state teachers and his regular payment of pensioners and offsetting of backlog of years ago.
The Technical Adviser further opined that the governor is next to non in the area of infrastructural and healthcare developments.