2023 OBI/DATTI: PONA Alleges Plans of Sabotage By Suspended Labour Party Leader
2 min read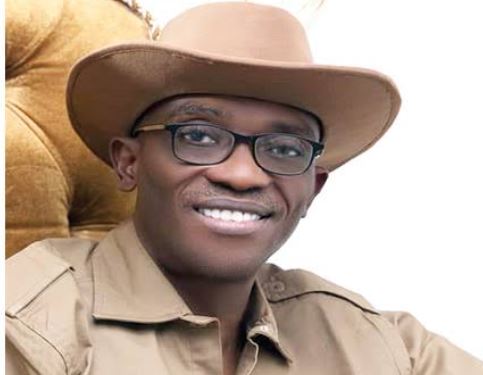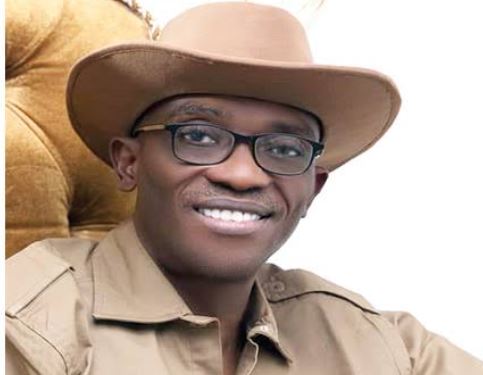 by Our Correspondent
A support group, the Peter Obi Northern Ambassadors Worldwide (PONA) has alleged that the suspended National Youth leader of the Labour Party, Anslem Eragbe is poised sabotage the efforts of the party to win the 2023 presidential election.
This accusation was revealed through a media briefing in Kano, Wednesday, November 30th, by the PONA National Co-ordinator, Amb. Sani Muhammad Sani.
This position was said to be informed by his various activities in fighting the National Chairman, Barr. Julius Abure.
PONA Coordinator said the suspended National Youth leader has recently called for an emergency Exco meeting, while advocating for the removal of the national chairman of the labour party, Barr. Julius Abure. under the pretext that the national chairman should step down for a Northerner to occupy the seat.
The release further stated that; "Worried by different attacks on the National Chairman, Barr. Julius Abure, PONA Co-ordinator said anybody, no matter his status fighting the National Chairman or the national executive members of the Labour Party is tantamount to derailing the party's effort and it's chances of winning the 2023 elections and should be labeled and seen as a saboteur.
Amb. Sani pointed out that the North is contented with the composition of the party with Northerners as the vice presidential candidate, National Secretary of the party, chairman of the campaign Council and many more Hausa/Fulani Muslim northerners as members of the Presidential Campaign.
"If we are not contented we will vociferate our grievances, channel our complain to the national headquarters and fight for it without anybody coming from any section of the country to do it for us. If there is any position needed to be filled by a Northerner, Barr. Abure has done his best to that regard and steer the party into a pan Nigerian national party."
He faulted the Northerners for initially shunning the Labour party until the emergence of Abure and Obi as the National Chairman and Presidential candidate respectively, .noting that the North is now rallying to ensure Labour Party's success
The PONA Coordinator further explained that it is glaring that the suspended national youth leader, Anselm Eragbe is hell bent at denting the good name of Barr. Julius Abure, which according to him, 'becomes necessary for all supporters of ObiDatti to suppress.'
'The Northern supporters of ObiDatti should be left alone to forge forward on canvassing support for the best Presidential and vice presidential candidate, H.E. Peter Obi and Yusuf Datti Baba Ahmed.
"Peter Obi has the North in his heart, we are confident that the North will flourish in the area of boosting it's economy and human capital development." Sani said