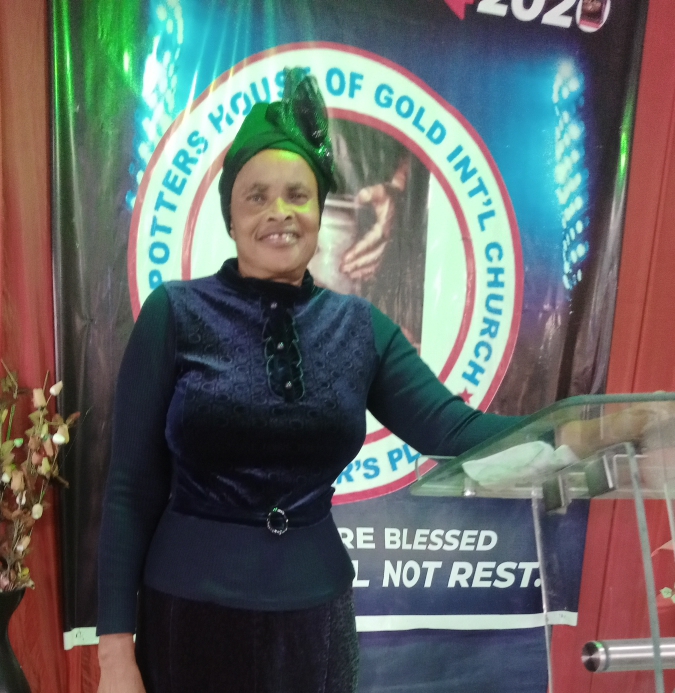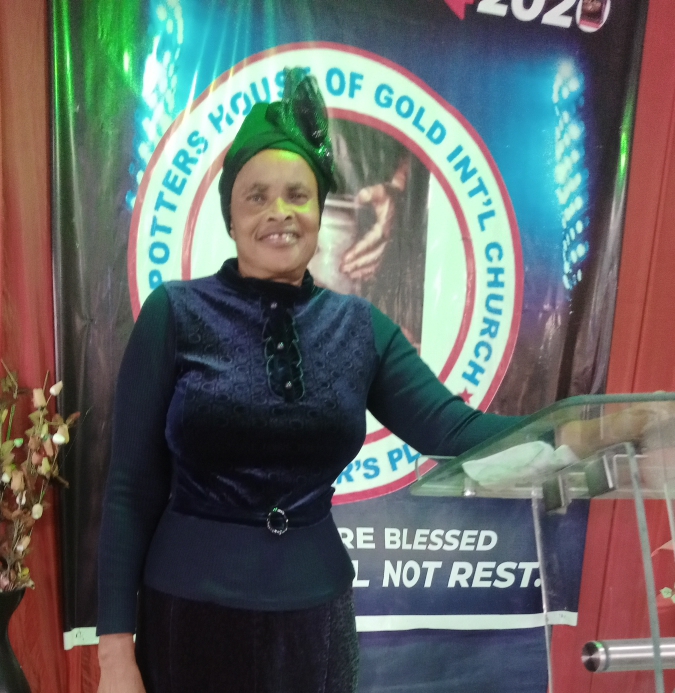 by Oyagiri Chime-emele
A Woman of God, Prophetess (Mama) Peace David, has described a wise woman as one who diligently builds her home through prayers, good character and submissiveness to her husband.
Prophetess David, who was the he guest speaker at the 2022 Women Convention of the Potter's House of Gold Church, made the assertion on Sunday, September 25th at the church auditorium, NASU House, Transformer Road, Amarata, Yenagoa.
Drawing her sermon from the theme of the convention, "The Wise Woman" the Prophetess quoted Matthew 25:2, where the Bible illustrated how the five virgins were more reasonable than the others because of miscalculation and much self belief.
The Woman of God urged women to always know the season and above all, have the fear of God in their daily lives.
Prophetess David also declared that women are honourable, stating that the bible said that wisdom is profitable to direct, and that only a wise woman can be described as a woman of virtue.
She listed disgrace, unhappiness, shame, destruction and eternal condemnation as results of being unwise , while "Peace, joy, growth, faithfulness, godliness and eternal rest" is the fruit of the wise woman.
The Woman of God further stated that submissiveness to one's husband, is an attribute of a wise woman, urging that self restraint, respect and obedience are virtues that add value to the home
She called on the women to always be supportive of their spouse instead of acting in manners that would cause bitterness in the home and estrange the husband.
Earlier, Pastor ( Mrs) Sonia Dugo, who drew her charge from proverbs 31, said a wise woman is honoured, prudent, acts with wisdom, amongst others.
She admonished them to be prayerful in order to build prosperous and happy families.
Highlights of the women day celebration was drama presentation by the women group, musical rendition by the Potter's Voice and special prayers by the General Overseer, Rev. Ebi Dugo JP.