APC Declares 'Free Fuel Day' In Ahoada East LGA
2 min read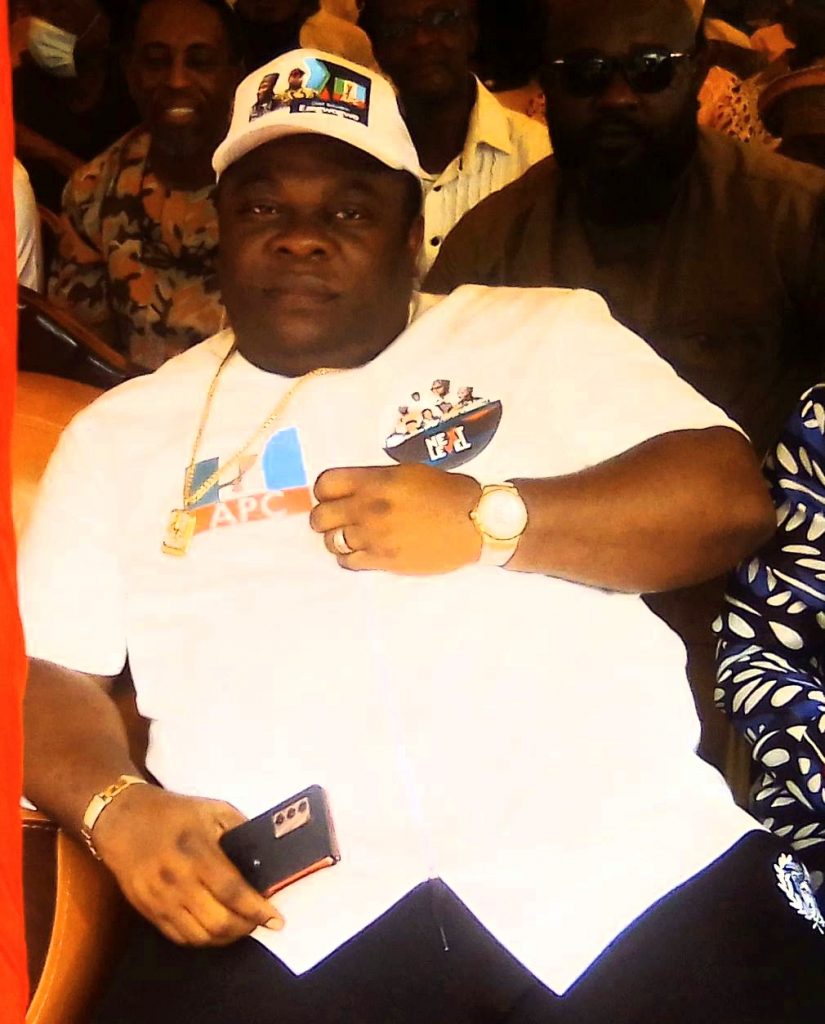 by Vera Kemepade
The All Progressives Congress (APC), Ahoada East Local Government Area Chapter, Rivers State of Nigeria, has declared that it would give free fuel in Ahoada Town and its environs.
The APC LGA chairman, King Salvation Ezegwogwo JP, in a chat on Monday, September 19th with Journalists at the Port Harcourt International Airport, explained that the free fuel day is the concluding part of the Ward to Ward Sensitization Programme tagged; 'Your PVC Must Count.'
King Ezegwogwo hinted that the party in the LGA being people oriented, decided to ease the pains of the people occasioned by the strike embarked upon by the Tanker Drivers by giving them free fuel.
He urged members of the public to avail themselves of the opportunity presented by the party, saying that the exercise will commence on Friday, September 23rd to Friday, September 30th, 2022.
The party chairman, who recently sponsored Ekpeye Unity Wrestling further explained that the free fuel cuts across party lines, added that the largesse is for all, advising that people with containers would not benefit.
On the one month long Ward to Ward Sensitization Programme, the LGA party chairman said the era of elections rigging is gone for good, hence the party at the LGA level decided to carry out the exercise, though, on a low key basis.
He charged the people to judiciously make use of their PVC in due time as identified in the sensitization campaign.
His words; "Our party (APC) in our little way, has decided to ease the sufferings of the public occasioned by the strike embarked by Tanker Drivers, which has affected cost of virtually everything. We decided to give free fuel in designated Fuel Stations in Ahoada Town and its environs.
"It might not be much but it would help. The process will continue for two weeks. Banner will be posted in designated fuel stations to let members of the public know.You drive in, get your fuel and leave. Nobody will be given two times and no jerry cans would be accepted.
"This exercise will end the Ward to Ward Sensitization Programme that had been on since the beginning of this month. Though, it is designed to be in a low key but has recorded a success. The people now know the power embedded in their PVCs and not the other way."
It would be recalled that tanker drivers embarked on strike at Port Harcourt depot and its ripple effect is still felt by the public.