My Political Pedigree Qualifies Me To Man My LGA Chairmanship Position Of My Party – Chief Tiene
5 min read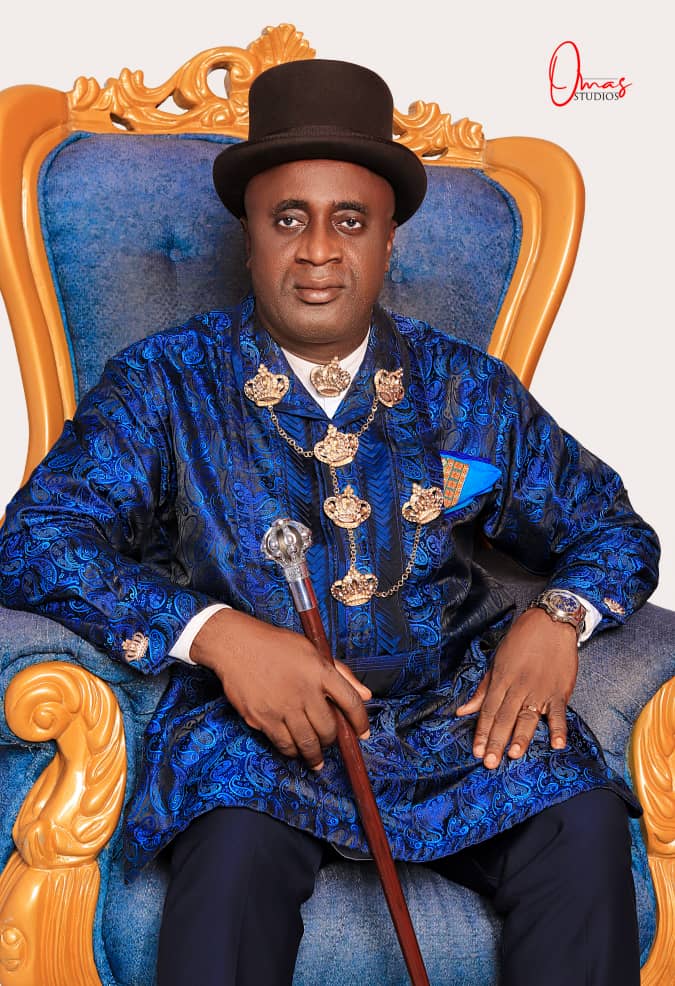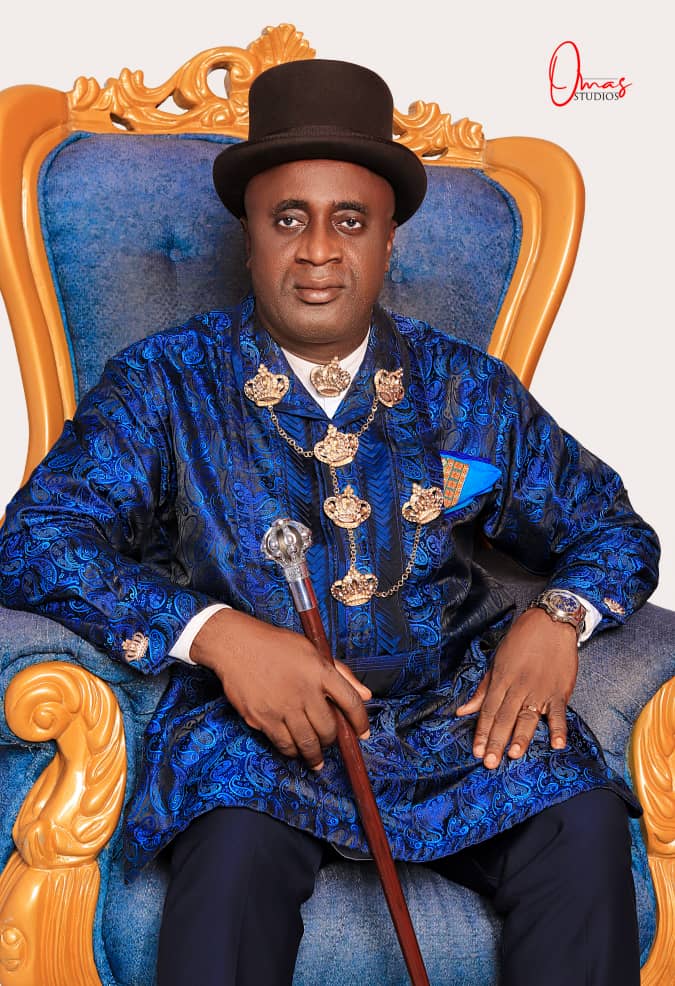 As the clock kicks close towards All Progressive Congress (APC) congresses to elect/nominate those who will superintend over its affairs from Ward to State levels, a Ward Leader in Ogu/Bolo local government area of Rivers State has described himself as the people choice based on his political pedigree.
In this revealing exclusive interview with BochNews's Reporter, Oyagiri Chime, Chief Tamunosiki Tiene who had held many political positions from the days of NRC to date, vowed to bring his wealth of experience to bear if elected as the Party Chairman of his LGA.
Chief Tiene who condemned party faithfuls that refused to respect leaders, promised to make APC vibrant and united in his LGA especially.
He assured that the opposition PDP will know no rest if given the opportunity to serve.
Excerpt:
BN: May the public meet you, please?
Ans: My name is Chief Tamunosiki Tiene. Am contesting for the position of Ogu/Bolo local government area APC Chairman.
BN: APC was bedeviled in crisis that made it not to participate in Last general election. What will be your advise in the future to avoid such embarrassing circumstance if you become an LGA Party Chairman?
Ans: To me, i don't like apportioning blames in most situations, i instead see things more from the spiritual perception.
The crisis in our great party has come and gone, leaving the party stronger and more united.
As a big family, disagreements are bound to occur once in awhile, but what matters most is the maturity it's resolved in the long run.
BN: God fatherism is seen by most people as the Achilles heel of politicians. What's your take?
Ans: I don't truly believe in that terminology. That name is coined by political losers just to discredit politicians.
I see people who are otherwise termed godfathers as only party elders or leaders. It's about mutual understanding. Listening to them, while you advise or suggest to them some times.
BN: How do you intend to make the party more vibrant especially in your LGA?
Ans: Is to create activities. We will draw an itinerary of activities that will cover the year round.
Gone are the days that a political party will only be heard during elections and afterwards, it goes into comatose, waiting for the next election again.
No! Political party is an institution that has evolved over the years. So, as an LGA party chairman, i and my executive will do the needful through setting an agenda that will be approved by the state executive.
BN: To get the trust of your people as being tested. What's your political pedigree?
Ans: I have come a long way in partsan politics. It dates back to my sojourn in NRC.
The military calling the shots then, conducted elections under Zero party system, afterwards,, i pitched tent with DPN.
I left PDP for ACN, now APC. In my political journey, i have by His grace, held several positions; Ward Chairman, Assistant LGA Secretary, State Vice Chairman Rivers East Senatorial District, Special Adviser to Ogu/Bolo LGA, Supervisory Councillor and Caretaker Committee member.
In 2011, i also contested for the LGA Executive Chairman.
With these experience, i can modestly describe myself as a square peg in a square hole, especially am presently my Ward Leader.
BN: As a member of the foremost opposition party in your State, what is your take on the performance of your LGA executive Chairman?
Ans: To be modest, the presence of the council in terms of dividend of democracy is grossly lacking.
This is one reason am running for the exalted position of LGA party chairman, to create a vibrant opposition that will keep them (PDP) on their toes.
They must perform or be legally booted out through recall mechanism as explicitly stated in the constitution.
BN: If elected your party LGA Chairman, what measures would you take to galvanize all camps, caucuses to a bonding broom that is your symbol?
Ans: In every large home, there must always exist complaints, whether genuine or otherwise. So, I will set up a Reconciliation Committee that will consult and meet with all aggrieved parties, individually and collectively.
The Committee will also woo back our members that may have rightly or otherwise left the party at one point or the other.
I will give all party caucuses unfettered access to party information. Secondly, I will run an all inclusive government, an open door policy that will welcome all party faithfuls.
Communications is essential in leadership. So, I will make sure i call for periodic meetings as enshrined in the party constitution.
Nobody, caucus nor group will be alienated.
BN: The Sen. Magnus Abe's factor can not be wished away, yours being a neighbouring LGA to the Ogonis. How do you intend to contain his influence if he effectually opts out of the party?
Ans: I think the party has gone beyond that for now. Reconciliation is an integral part of politics. So, no need to even discuss what will not be.
But peradventure it happens, Sen Abe can only boast of one voting strength, just like myself. So, i don't see him having a factor that will cause me goose pimples.
Every bridge reached always has a way to go about crossing it.
BN: Ogu/Bolo LGA is still a rural area. What efforts will you bring to bear that will attract developments to the area?
Ans: As you may know, our party is in the opposition both at State and local government levels, all i can do is to remind them critically and constructively of what they are failing or failed to do.
In other words, i will create a vibrant opposition that will become a thorn in their flesh, except they do the right thing developmentally.
BN: What's your take on youths allegedly being exposed to violence, thuggery and hard drugs by some politicians?
Ans: It's quite appalling to see some youths engaging in drug induced violence, thuggery, especially by some politicians.
While I will blame the latter, the former takes most chunk of the blame. What amount is worth your life being useless?
That youth ought to have asked himself if the child of the politician is amongst them?
No position is worth the blood of any Youth, else where lies the leaders of tomorrow?
It's time we stand up as a people to say; "Enough is enough".
BN: What's your shout out to your party faithfuls and intending ones?
Ans: They should remain law abiding, respect and obey constituted authorities, even the Bible admonished us to do so.
We should always use constitutional channels to lay our grievances, no matter the provocation. Covid-19 is real, so we should observe its stipulated protocols.
We should always believe in God Almighty, and keep faith in Him alone
Thank you, Sir.