Bayelsa NUT Chairman-Elect Declares, 'No Victor, No Vanquished' . . . As State Gov't Promises To Create Conducive Working Environment
2 min read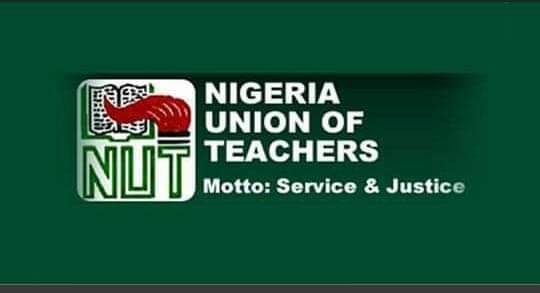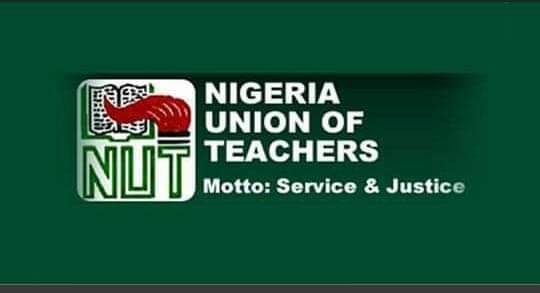 by Chris Mark
YENAGOA: The Nigerian Union of Teachers (NUT) Bayelsa State Wing, Chairman Elect, Otobo Richman has declared a 'No Victor, No Vanquished' situation.
Richman who made the declaration while giving his acceptance speech, commended the outgone chairman for his developmental strides, promising to consolidate on it.
He further stated that his cardinal objective is to ensure that teachers are alleviated.
The new Chairman called on all teachers in the state to support the new executive, stressing that without the collaboration of all, succeeding will be difficult.
In his words; "I have declared a No victor, no vanquished. However, we all are teachers, we must work together, without working together, we may not achieve the cardinal objectives of this union. So, those willing to work with me, we will work together and I will appreciate them so that the union can move forward".
Earlier, the Bayelsa State Governor, Senator Douye Diri who was represented by the Commissioner for Labour, Employment and Productivity, Hon Stanley Braboke stated that teachers are the foundation builders of any society.
According to the governor; "If teachers are not well taken care of, the society may collapse, knowing fully well that they are the moulders of human life and future leaders. They need not to be joked with.
"So teachers are the people that stand in the gap in every human life, to lay a proper foundation in that human life because without teachers nobody can call himself a man"
Diri assured that his administration will continue to pay credible attention towards education and the plight of teachers in the state, because, as a one time teacher he knows the importance of teachers.
He urged teachers to be serious with their work, promising to give them a good environment that will encourage them to mould children to become leaders of tomorrow.
Those also elected with the State Chairman were; Digha Bomana O (Deputy Chairman), Oruebi Zene Boegbere (1st Vice Chairman), Dode Mary Koko (2nd Vice Chairman), Gbanaikumor Evelyn (3rd Vice Chairman) and Alfred G Alfred (4th Vice Chairman).
Others were; Morrison Eleazer (Treasurer), Orus Pudei (Internal Auditor 1), Difegha Sonkey N (Internal Auditor 11), Mary Peredei (Publicity Secretary), Nestor Iwanel Kenneth (Social Secretary), Diriyai Dickson D (Asst Social Secretary), Saturday Dunayo Igirigi ( National Representative) and Irigha Ebi Joyce (Editor).
The elected executive will pilot the affairs of the union for the next four years.