Relocate Fed Gov't College from Our Alma Mater Site, Gov Diri Pleads
2 min read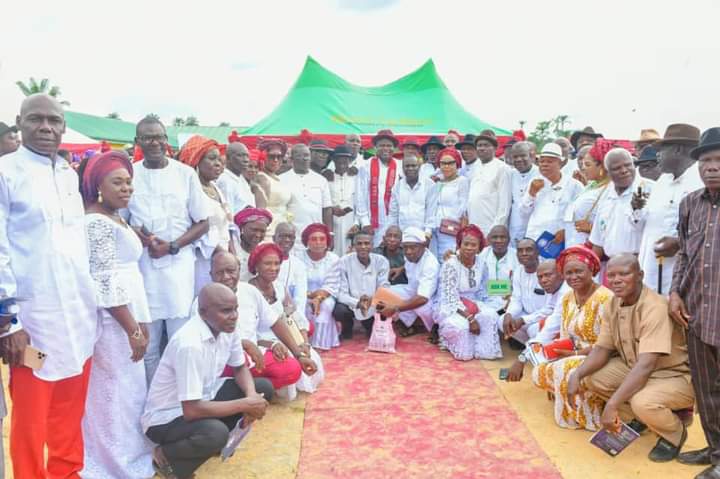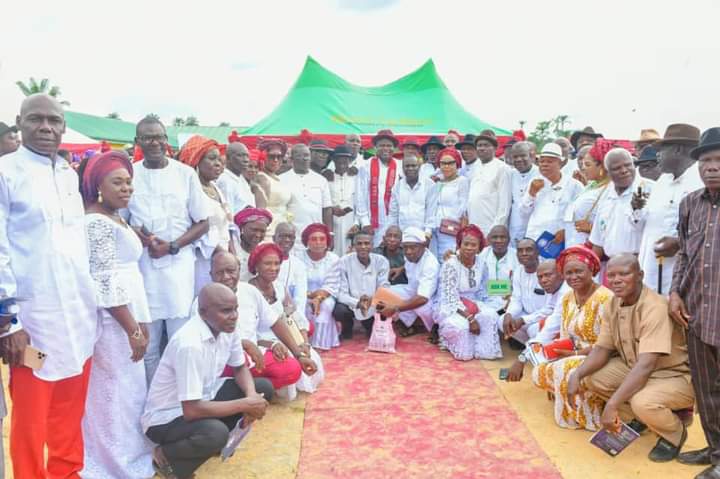 BAYELSA: The Bayelsa State Governor, Senator Douye Diri, has urged the Federal Government to build a permanent site for the Federal Government College, Odi in Kolokuma/Opokuma Local Government Area of the state and relinquish the current complex to its former occupants, Government Secondary School.
Governor Diri made the request on Saturday at a reception held in honour by his former classmates of the 1981 Set at Government Secondary School, Odi.
The governor, in a statement by his Chief Press Secretary, Daniel Alabrah, said he had nostalgic feelings returning to his alma mater and decried the absence of the artefacts that would have reminded them of their sojourn in the school due to the relocation to a new place.
Governor Diri cited the rejection of the renaming of the University of Lagos to Moshood Abiola University by its alumni, who he said took legal steps to stop the name change, urging his former classmates to consider similar measures.
His words: "I join Barr. Preye Agedah to request that the Government Secondary School, Odi, that was ceded to the Federal Government College be returned. I call on the Federal Government to build a new school and return it to the Government Secondary School.
"I also call on all old GSS students to take steps for relocation of the school to its original premises. I am sure those mud houses under which we were taught are no longer there. Those are monuments. Unfortunately, we do not know how to preserve history that we would hand over to our children."
The governor, who pledged continuous support to development of the school, urged the students to be dedicated to their studies in order to attain success like those that were moulded in the school.
Describing their former teachers as role models that instilled discipline and moulded them to become successful, he promised to support the surviving ones.
The governor also directed relevant commissioners and agencies to commence work on the school's perimeter fencing, renovation of science laboratory and update of the its library and other requests made by the alumni.
He also announced the institution of a foundation that would award scholarship to the best graduating student in the school.
In his welcome address, Solicitor- General and Permanent Secretary of the Ministry of Justice, Barr. Preye Agedah, said the event tagged "Grand Home coming and reception," was to honour the governor and also thank God who has blessed members of the set.
Highlights of the occasion was the the presentation of awards to deserving students and the unveiling of exercise books for students of the school.