Ekpeye: Walking The Talk
3 min read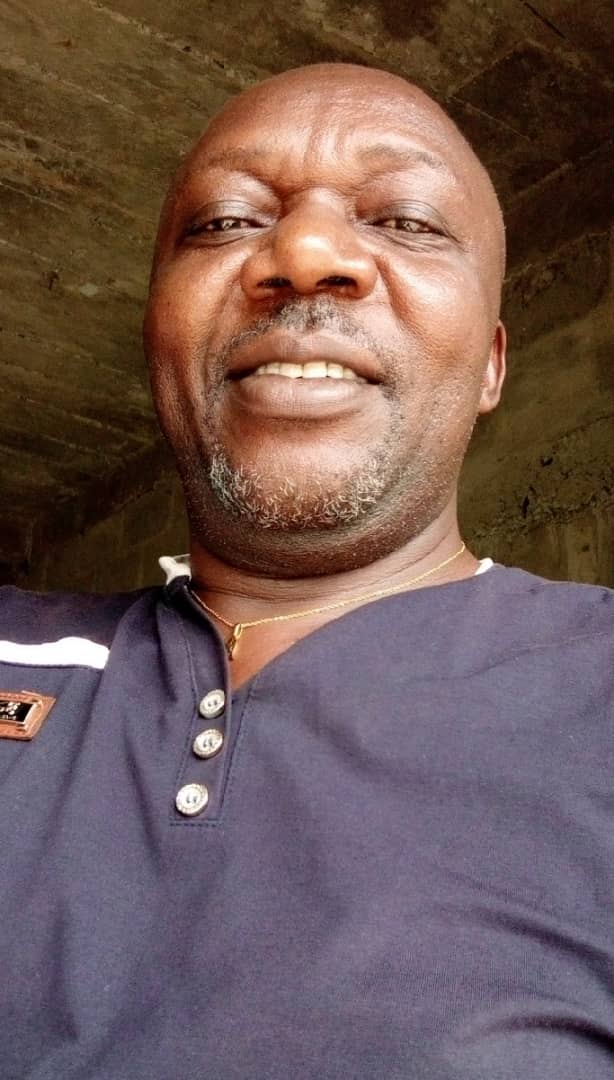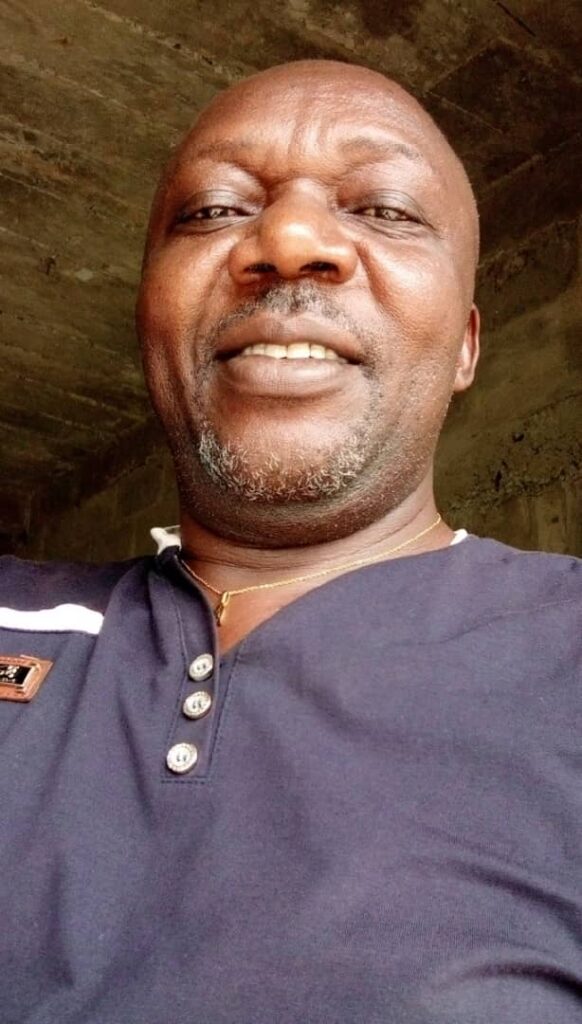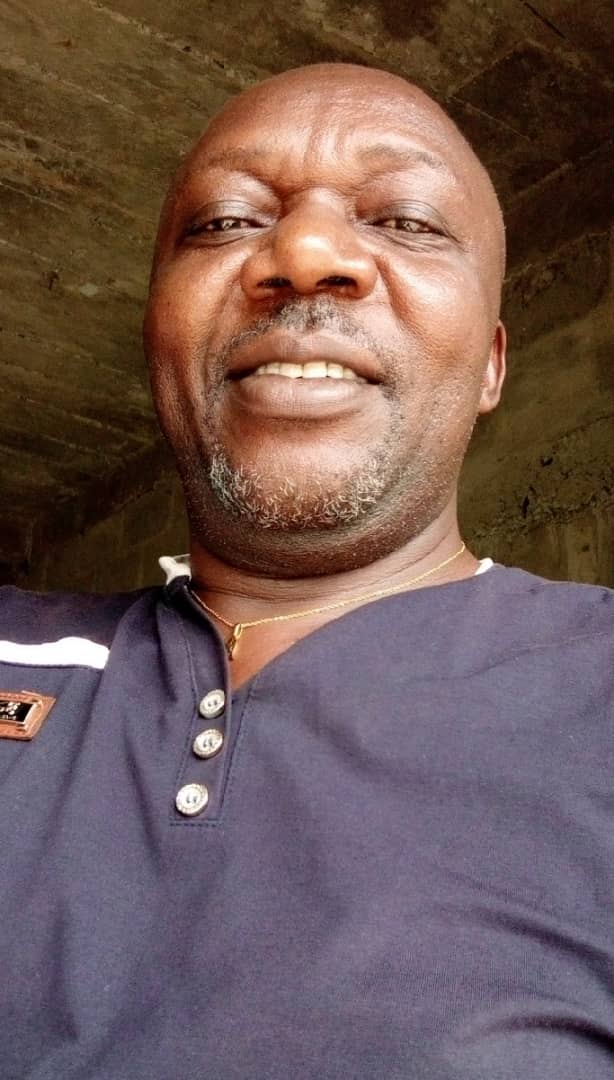 OPINION
By OYAGIRI MONDAY
By concensus, Ekpeye is one of the largest ethnic groups in Rivers State. Like other ethnic groups in Nigeria, it formed Uzugbani Ekpeye as an apex socio-cultural organisation, a body that should act in consult and be committed to the general wellbeing of Ekpeye people. It was formed to represent all Ekpeye communities within and outside Nigeria. Although, Uzugbani Ekpeye is not founded on the premise of politics, part of its objectives should have been to foster unity among the Ekpeye people in order to better allow for representation within the political scenario within and outside the state. But this particular function and some very important issues confronting the Ekpeye Ethnic Nation, some of which are even threatening its existence which the umbrella group needs to address urgently are left unattended.
The Uzugbani Ekpeye should have been proactive, a carrier of collective aspiration and, with considerable influence in the political scene. It should have moulded into a formidable voice to the peoples' tales, projecting and defending and interfacing for the Ekpeye people. For a fact, Hon. Ibiso Nwuche's exposition on advancing "home grown solutions" to the development and communal ownership of Ahoada and community harmony should be their charge but, they prefer to recoil under.
Sufficiently, Uzugbani Ekpeye has lost a gamut of goodwill, vitality and, the suppose audaciousness of a supposed advocate is weakened. Especially, the current leadership has lost touch with the vision of the founding fathers who dreamt of an Uzugbani Ekpeye with gait and colour. This obvious failure shouldn't becloud the search for a virile option: a radical advocacy.
One of the major reasons radical advocacy matters, both structurally and as an experience, is that it allows the group to speak to the system. It is really invaluable. There is a traditional understanding that Uzugbani Ekpeye is a core structure in the Ekpeye society but, it shouldn't stop the emergence of other organised advocacy bodies like its done in Yoruba, Igbo, Hausa etc.
Advocacy always need to focus on issue base things, tailoring salient but important issues that bothers on Ekpeye corporate image and existence. Ekpeye ethnic nation need to find her voice, with or without the Uzugbani Ekpeye. It is important to convoke an advocacy body that understands the intricacies of power, making the most of it, and using it to influence and persuade decision-makers to do what we want them to do, even when they have greater formal power than we do. It is not about trying to take power from others but about ensuring that the power we have is used well. As third largest ethnic group in Rivers State, we must strive to influence public policy change.
To provide a more comprehensive leeway, it is necessary to insist that the Ekpeye nation needs effective levers for influencing public opinion for growth. Because Uzugbani Ekpeye, having entrenched as a conservative organisation, can't match gusto for gusto and, for a solution, Ekpeye people should allow for a radical advocacy group(s) that would be in pursuit of the rights and previlages of our people, canvas for a fair and just society.
Overall, their greater goal must be to improving the status of Ekpeye Nation, aiming to repositioning for a better society. In doing this, we shouldn't move away from grassroots approach, which may sound the death knell for activism and meaningful advocacy.
*Oyagiri is a social critic