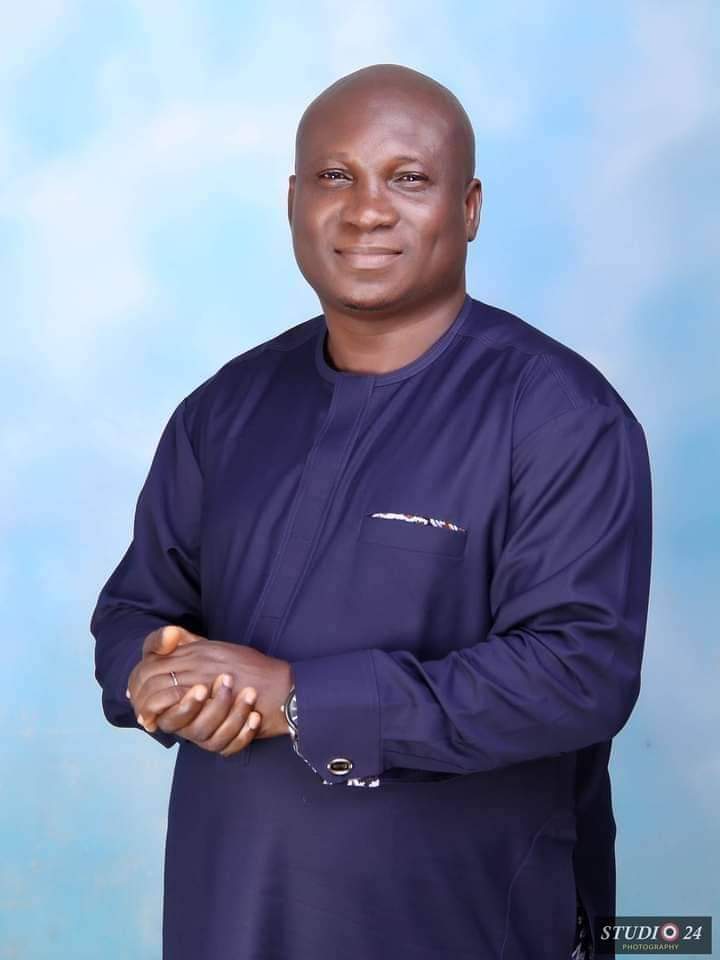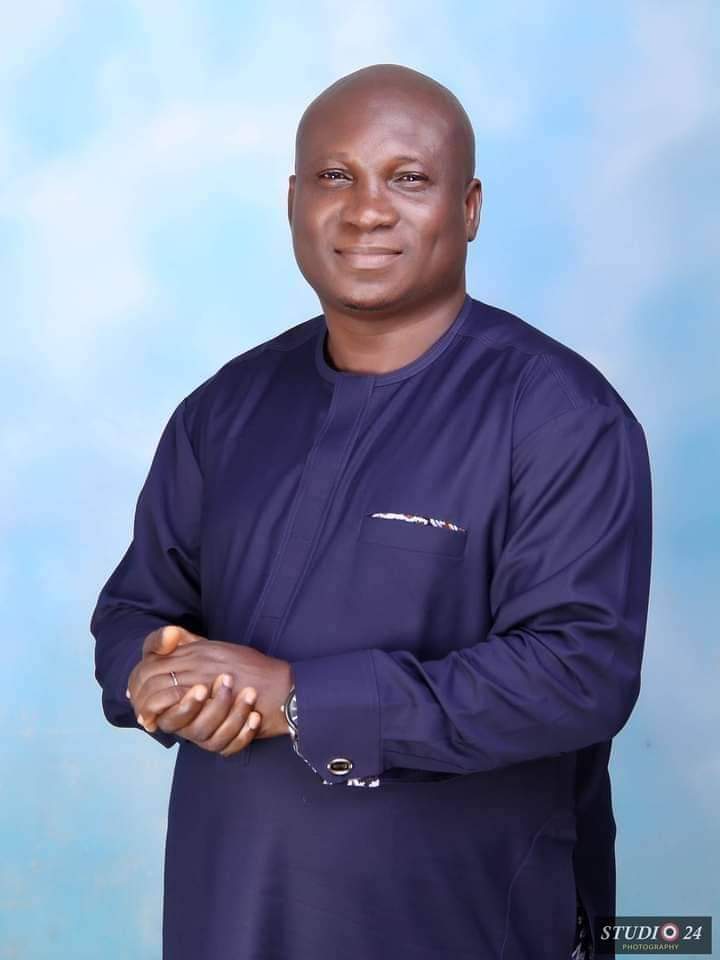 Ijaw (Ijo) people who speak Izon language are among the oldest aborigine and inhabitants of the Niger Delta which is one of the largest and richest deltas in the world.
There is no record that bestowed any section of Ijaw with any settler status, meaning the whole expanse and designated Ijaw territories are areas Ijaws have inhabited for centuries even before modern civilization.
Beside been the most dominant tribe in the geographic Niger Delta that covers Akwa Ibom, Bayelsa, Cross River, Delta, Edo and Rivers States which make up the South South geopolitical zone, Ijaws are also the highest producers of crude oil and gas in country.
Ijaws are very blessed and peculiar people with rich traditional and cultural heritage. It is not an accident that a large percentage of areas where crude oil and gas are deposited in Rivers, Delta, Akwa Ibom, Ondo, Edo are Ijaw territories.
Now beyond the abundant natural resources that Ijaws are bestowed with, they are also blessed with enormous human resources who are not only brilliant and very intelligent but also brave, bold and courageous. Ijaws assert themselves wherever they go to. It is difficult for an Ijaw Man to stay in any place no matter the crowd without been noticed because of their uniqueness.
The above and many more attributes and blessings that are upon Ijaws have become sources of envy, jealousy and hatred by some of their neighbours who are now determined to decimate and possibly annihilate the Ijaws.
Innocent Ijaws in many places and occasions have been targets of attach even without any form of offense or provocation.
Ijaws are oppressed, repressed, suppressed, subjugated, persecuted and victimized in countless occasions just on account of their IJAWNESS.
No ethnic group or tribe has contributed to Nigeria's survival like Ijaws. The Ijaw Nation fed the whole country for years after the discovery of crude oil and gas at Oloibiri-Otabagi in Ogbia Local Government Area of Bayelsa State in 1956.
Politically, Nigeria would have been history in 1967 without the indispensable and irreplaceable roles of Ijaws particularly High Chief Harold Dappa-Biriye who suggested to General Yakubu Jack Gowon then Nigeria's Head of State on the need to create twelve states out of the then existing four (4) regions: Northern, Eastern, Western and Mid-Western so that each of the minority groups and tribes in those regions could go and secure their new found states and identities.
That singular act which marked a detour from Regionalism to Stateism frustrated the Biafra Secession bid because the Minorities in the then Eastern region for instance vehemently refused to join the Biafra Secession movement and that led to the fall of Biafra. The minorities never hated their Igbo neighbours but they detested their dominance especially the heartless exploitation, oppression, repression, suppression, subjugation, marginalization and deprivation of the Minorities in the then Eastern region.
In the independent Nigerian State, Ijaws are the people who have been fighting against the injustices, deprivation, exploitation and denial of the rights of the people of Niger Delta. The Sweat and Blood of Ijaws resulted in the establishment of the Niger Delta Development Authority/Board during the first Republic. Oil Mineral Producing Areas Development Commission (OMPADEC) during the General Ibrahim Badamasi Babangida regime, Niger Delta Development Commission (NDDC) by the Chief Olusegun Okikiola Aremu Obasanjo civilian administration, the Presidential Amnesty Programme (PAP) and the Niger Delta Ministry during the Alhaji Umaru Musa Yar'Adua administration and others.
Sadly, Ijaws who are always called all derogatory, denigrating and unprintable names during their struggles and agitations are always manipulated and outsmarted by the more United minority tribes whenever their agitations yield positive results.
DISCOVERY ABOUT NEW IJAW UNITY AND THE GANG UP TO STRIKE THE SHEPHERD SO THAT THE SHEEP SHALL SCATTER
For years Ijaws were very disunited and scattered which made leaders of the minority tribes and groups to have field day to Lord over the Ijaw majority.
Today, they have discovered that Gov. Douye Diri has successfully united and reorganized the Ijaw National Congress (INC) and the Ijaw Youth Council (IYC) which are the umbrella bodies that shield Ijaw people all over the world.
Beyond the adequate funding of INC and IYC, Gov. Douye Diri has made it a duty to reach out to all sections and segments of the Ijaw Nation irrespective of the states they are domiciled. He has deliberate appointed Representatives from Edo, Ondo, Rivers, Akwa Ibom, Delta and other Ijaws into his Team so that those representatives shall continue to serve as his eyes in those Ijaw areas to ensure they don't suffer undue neglect and abandonment.
As expected, the leaders of the minority tribes and groups who have been manipulating Ijaws and making Ijaws to play second fiddle in most cases are not comfortable with the existing peace, unity and progress of Ijaws which is facilitated by Gov. Douye Diri who is playing the role of the SHEPHERD.
So for them, it is time to strike the Shepherd so that the Sheep should scatter to enable them have their usual field days.
Knowing that they cannot succeed without internal collaborators, they have decided to recruit some ready and willing traitors who place their personal selfish interests and inordinate ambitions higher and above the collective interest of the Ijaw Nation.
The clear cut Agenda is to strike Gov. Douye Diri and destabilizing Bayelsa State which is the Home and Headquarters of Ijaw people all over the world and the moment that is done, Ijaws shall be further balkanized, divided, weakened and scattered politically and economically.
Recruitment for more internal collaborators and traitors are on, while our Ikwerre brother who has Ijaws as highest Benefactors, our Anang brother and our Itsekiri sister whom God has blessed and placed in strategic position are the lead players, actors and actress.
But am happy that God is not man. Men by nature are adventurers but God always decide as the Final Arbiter. In this case, He shall not allow their conspiracies and wishes for the Ijaw Nation to prevail.
The forthcoming November 11th Bayelsa State Governorship Election is not about PDP and APC, it is about the survival of the Ijaw Nation. It is an election between true sons and daughters of the Ijaw Nation versus anti-Ijaw forces and am very optimistic that Light shall prevail over darkness.
~~~ Most Senior Comrade Wisdom Oniekpar Ikuli aka Mirror and Conscience of Society.