BAYELSA GUBER POLL: LP, HOSTCOM Back Diri's Re-election Bid
3 min read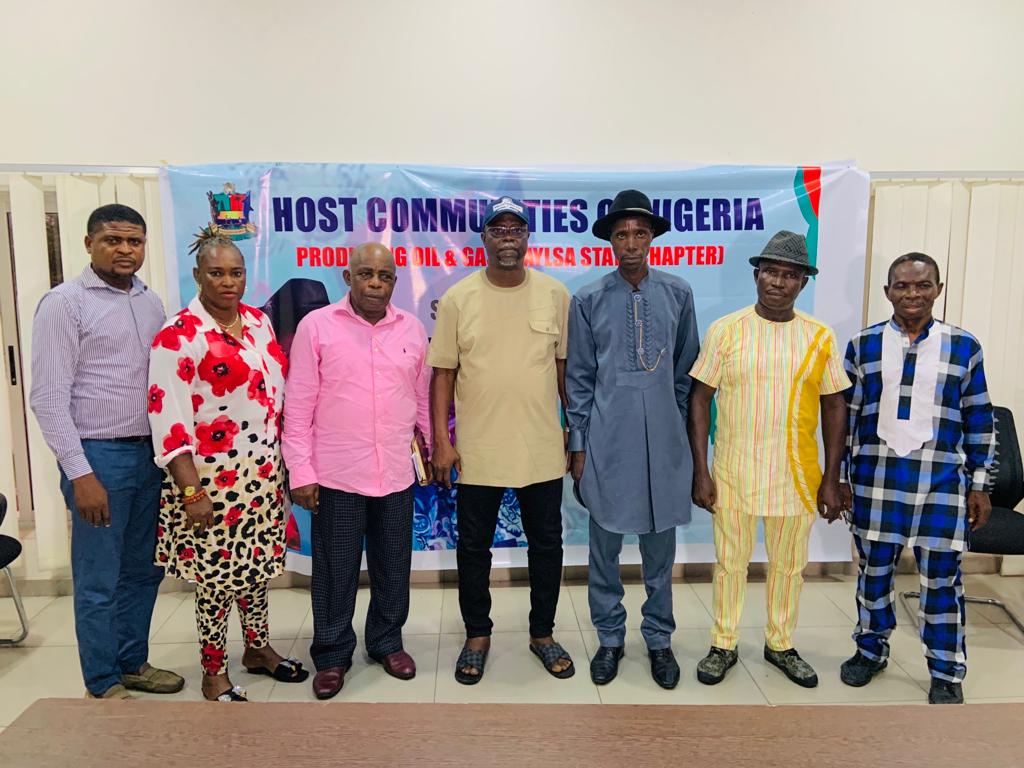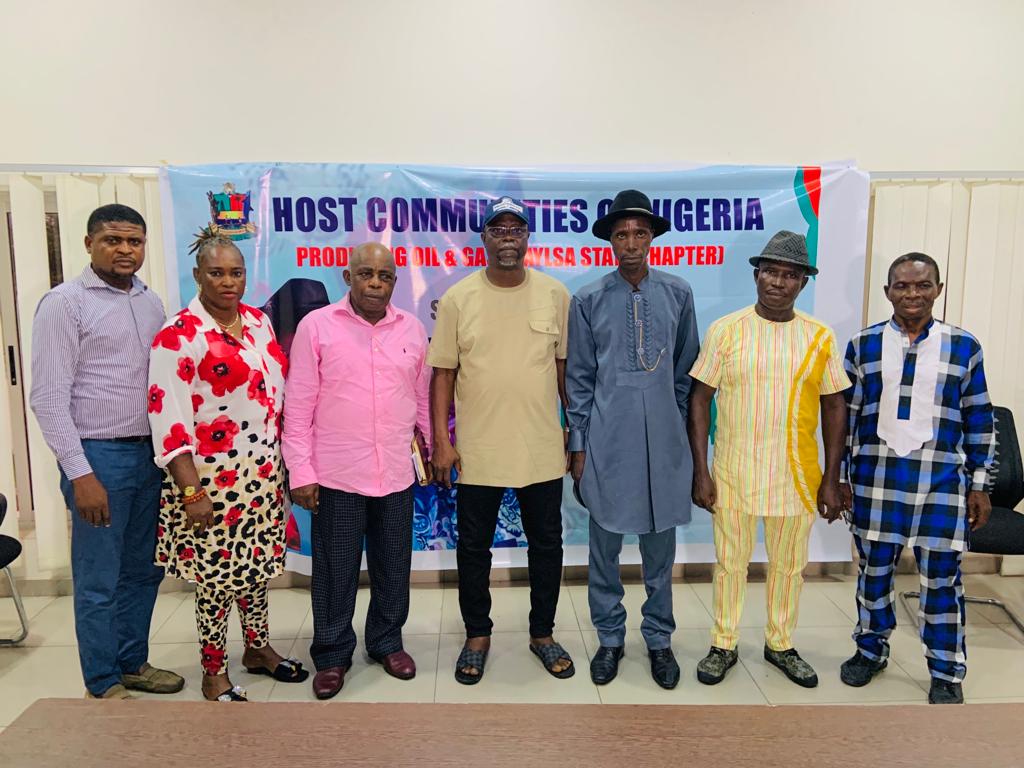 by Our Correspondent
The leadership of the Labour Party, LP, in Bayelsa State, on Wednesday, endorsed the reelection bid of the incumbent Governor and candidate of the Peoples Democratic Party,PDP, Senator Douye Diri, and his running mate, Senator Lawrence Ewhrudjakpo.
Also, the Host Communities of Nigeria Producing Oil and Gas, HOSTCOM, Bayelsa State chapter, said the organization after several deliberations, and looking at the performance of the current Governor, Douye Diri and his Deputy, Lawrence Ewhrudjakpo, they were supporting him to return.
The Executive members of the Labour Party, in a Press Conference held in Yenagoa on Wednesday evening, said they have to withdraw their support from the LP candidate, Udengs Eradiri, because of his disrespect gor party hierarchy.
According to the Financial Secretary, Chief Anthony Oboghor, and the Organizing Secretary, Chief Tovie Pelesai, onbehalf of State Executives of the party, said "After much consideration, we have come to a resolution that we can no longer continue to pledge our loyalty and services to an individual who not only accuses us at will, but also disrespects the entire structure of our party at every opportunity"
"We, the Labour Party Bayelsa State Exco, have carefully deliberated on the progress and events surrounding the Governorship race."
"Therefore, we have decided to extend our support to H. E Douye Diri, the Executive Governor of Bayelsa State, due to his commendable efforts in infrastructure development, road construction, and ensuring security within our state."
"We sincerely encourage him to carry on with his good work for another four years. We sincerely apologize to our amiable state Chairman Hon, Eneyi Zidougha for taking him unaware on this decision. We have to do what we have to do for the betterment of our party in the State."
The hostcom in a separate the Press Conference, led by it's Chairman, Pst. Samson Graham Dabbey, and it's Vice Chairman, Pst. Hardy Theophilus, said "We the unified and harmonized body of Host Communities of Nigeria Producing Oil and Gas Bayelsa State Chapter having collapsed both Executives, duly reasoned and mutually concluded that, Host Communities of Nigeria Producing Oil and Gas, totally throw our support for the re-election of His Excellency Sen. Douye Diri for his 2nd term bid."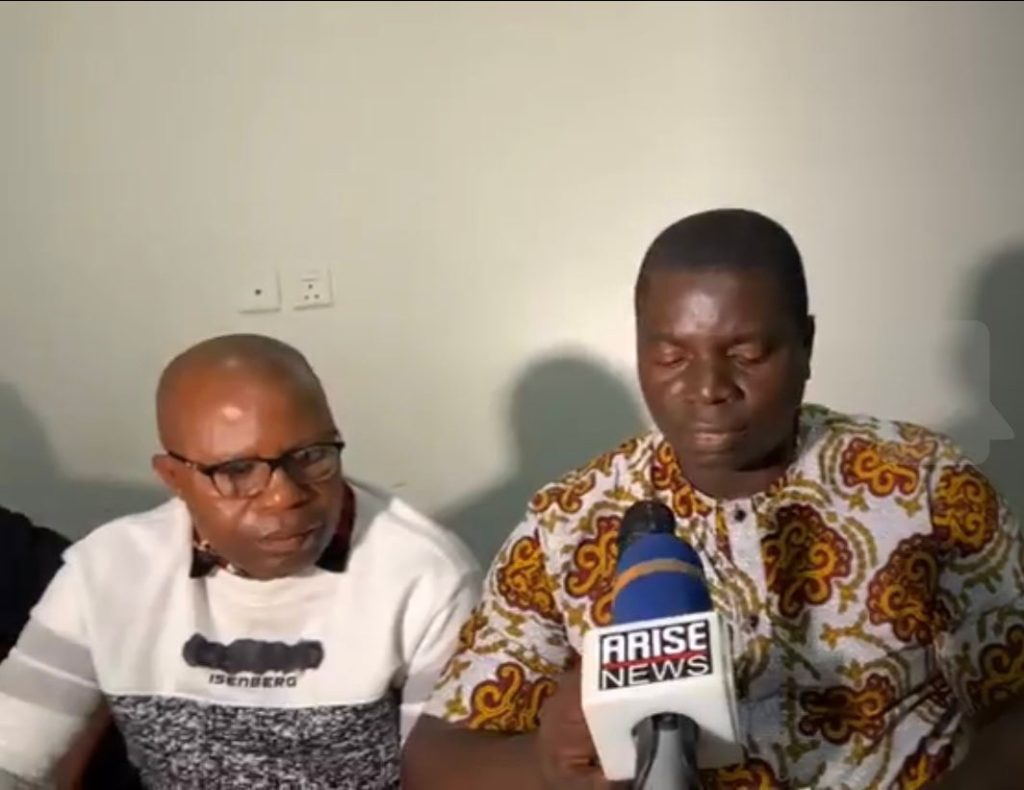 "We have also resolved to liaise and negotiate with the Government of Bayelsa State on any needed further grassroots developmental programmes and projects after the gubernatorial election."
"Host Communities of Nigeria Producing Oil and Gas Bayelsa State Chapter are therefore determined to encourage our members to go to their polling units to cast and protect their votes en bloc to His Excellency, Sen. Douye Diri in the forth coming governorship election."
"We call on all and sundry of our teeming members and the general public to conduct themselves peaceably with high degree of decorum before, during and after the election."
Speaking at the event, Special Adviser to the Governor on Political Matters, High Chief Collins Cocodia, lauded the group for uniting themselves, as it's only in unity that they can achieve greater things, while also commending them for choosing the right path of throwing their weight behind the candidate of the Peoples Democratic Party, Douye Diri.
High Chief Cocodia stressed that Bayelsa will be greater and will see more dividends of good governance with the Governor on the saddle, urging the hostcom, to ensure their members vote for the Governor on Saturday.