NOVEMBER 11 POLL: Don't Intimidate, Suppress Voters, MOSIEND Warns Security Agents
2 min read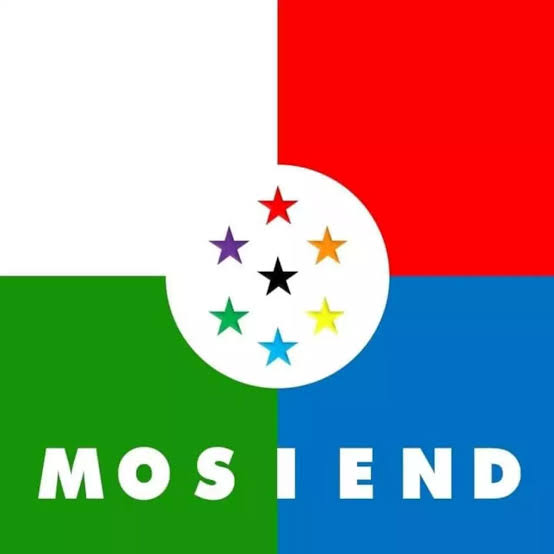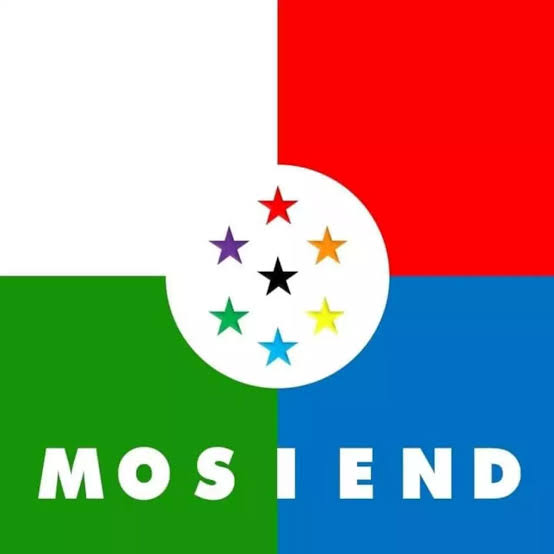 by Our Correspondent
The Movement for the Survival of Izon Ethnic Nationality in the Niger Delta, MOSIEND, has warned security agencies to desist from intimidating and suppression of eligible voters in the forthcoming election.
The group also urged the security agencies to ensure that every eligible voters exercise their civil rights without any disenfranchisement by any politician or their sponsored thugs, adding that they ought to brace up and protect the people during the exercise.
In a statement issued on Monday, November 6, in Yenagoa, National Secretary of MOSIEND, Amb. Winston Amain, stated that there is always life after election, so the actors and non actors alike should shun every form of breaching the existing peace in the state.
He said; "We condemn the recent menace of attacks in our state, which find disturbing. Election is not war, but a process to access a position. We need to abide by the rules of engagement.
"If we kill ourselves, who and who will they rule. The youths need to absolutely reject and refuse to be used as tools for trouble before, during and after the November 11th Governorship election in the state.
"All candidates are from Bayelsa state, so we don't need to promote violence or incite ourselves against one another all in the name of politics.
"Political parties should not be the yardstick to support or vote for any candidate, but what development we can benefit from the person should be our aim. The message is clear and we should avoid sentiment all in the name of political parties. We are brothers even if we support different parties.
"The youths need to critically analyse political messages and not blindly follow or support any candidate or group of persons to promote violence or incite hatred.
"Political parties are like clothes, politicians wear to participate as required by the electoral law but youths should come enmass to vote for only candidate with a blueprint to develop the land and people of the state.
"We urge INEC to be totally neutral and adhere to its mandate to conduct a free and fair election."