Threat of Anarchy as Ijaw National Congress Condemns Plot to Impeach Rivers Governor
2 min read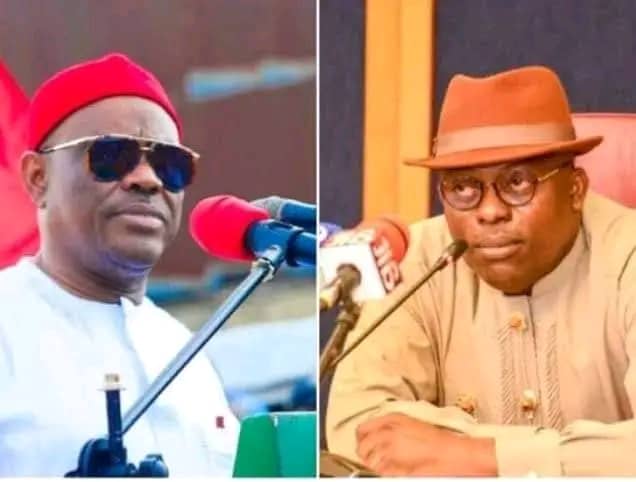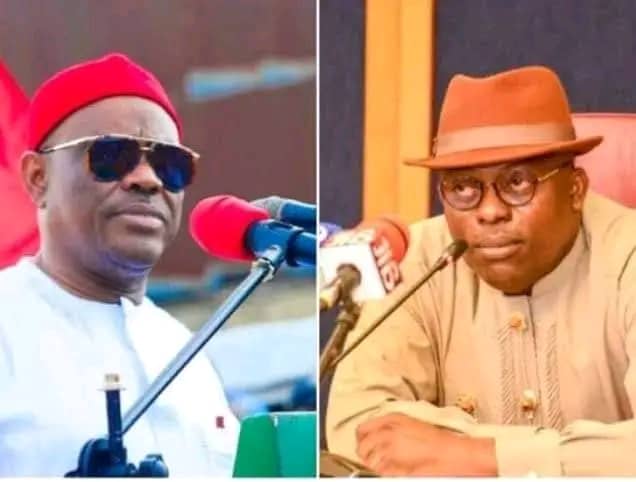 By our Correspondent
The Ijaw National Congress (INC) has issued a stern warning, stating that they will not tolerate the impeachment of Rivers State Governor, Similaye Fubara.
The INC expressed deep concern over the situation in Rivers State, emphasizing that it could lead to insecurity and instability not only in the Niger Delta but also in the entire Nigerian economy.
In a statement, Prof Benjamin Ogele Okaba, President of the Ijaw National Congress, made it clear that the Ijaw people will not stand idly by while lawmakers are manipulated to remove a duly elected governor. The INC called on President Bola Tinubu to intervene and put an end to the actions of the Federal Capital Territory Minister, Barrister Nyesom Wike, whom they accuse of orchestrating the impeachment plot.
"The Ijaw National Congress has been made aware of a grand plot masterminded by the former Governor of Rivers State and current FCT Minister, Barrister Nyesom Wike, to unlawfully impeach the duly elected Governor of Rivers State, His Excellency Similaye Fubara, who has only been in office for five months," the statement read.
The INC strongly condemned what they described as a "barbaric, selfish, nepotistic, and unconstitutional act" that could undermine the democratic process in Nigeria. They urged Wike to focus on his responsibilities as the FCT Minister and to stop interfering in the political affairs of Rivers State for personal gain.
Furthermore, the INC called on President Tinubu to rein in his FCT Minister, stressing that an injustice against one Ijaw individual is an injustice against the entire Ijaw nation, which consists of forty million people worldwide. The Ijaw National Congress assured that they would closely monitor the situation and take appropriate action at the right time.