Barr. Nyesom Wike, Gov. Siminalayi Fubara's Feud, COASUG Rivers Chapter Sues For Peace
2 min read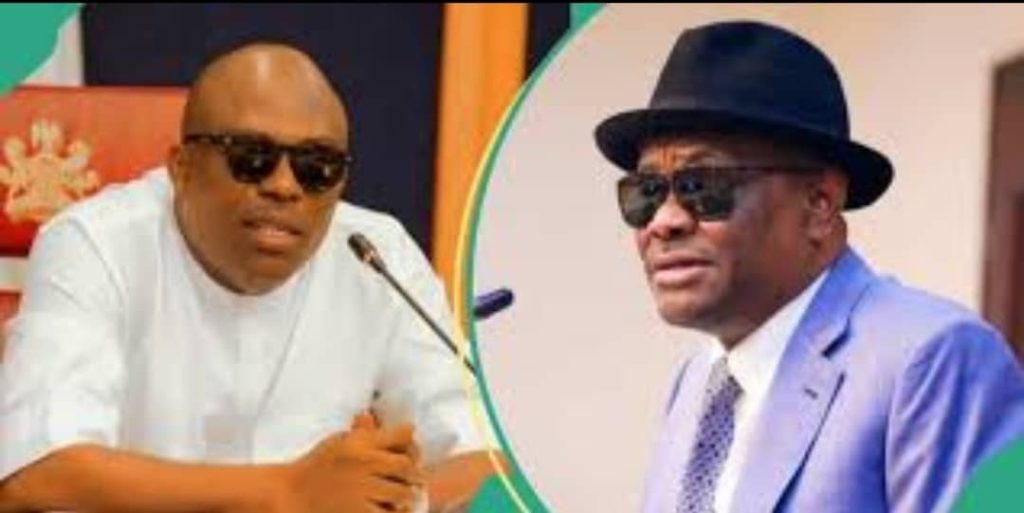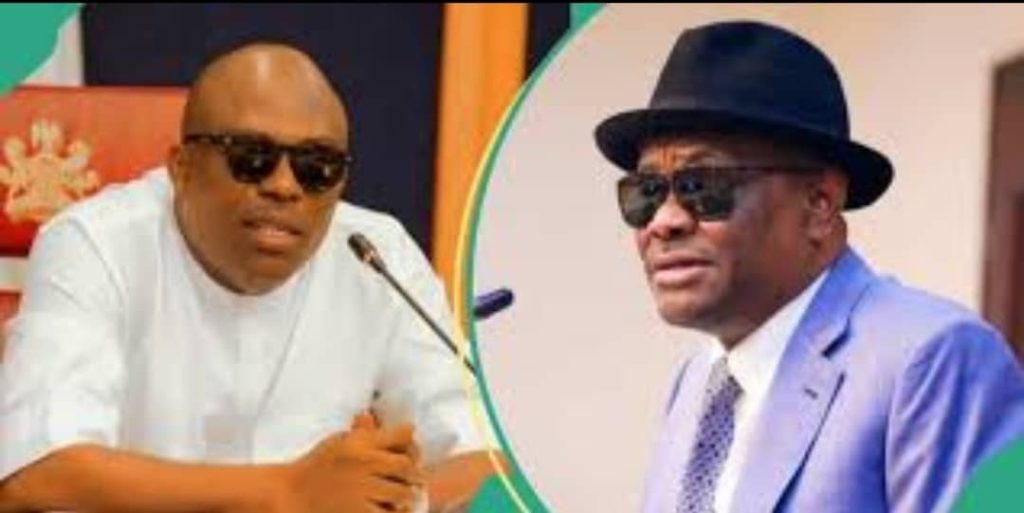 by Ikharia Emmanuel Jerome
Our attention has been drawn to speculations making the rounds on the media, of the duel between the Ex-governor of Rivers State cum serving FCT minister; Barr. Nyesom Wike, and his successor, the former Accountant general; and the present governor of Rivers state; His excellency, Governor Siminalayi Fubara.
Sadly, in less than 48hours in the state, reports of the burning down of the state house of assembly complex, though in part, the impending rumour of the planned impeachment procedure against the speaker, Rivers State house of assembly, sacked CSO of government house, and the gloomy fate surrounding all LGA chairpersons on suspension has breezed in amidst others unreported.
In all of these, a press briefing from the concerned political party of these individuals involved is yet to be heard, thereby leaving the state populace to fashion out an escape route from the self created socio-political conundrum and economic uncertainties that our dear state have been regrettably embroiled in by those entrusted with public trust to coordinate national and state affairs sensibly enough and responsibly so. Needless to say, that we are gradually plunging deep into an autopilot situation.
It is not in us as a pressure group to apportion blames, but to remind all actors involved in this political brouhaha that, while legacies are meant to be sustained in order to attain progress in governance, we have lost ours to bitterness, greed, lust for authority, drive for material acquisitions, and the contention for power and supremacy, and as a people we cannot allow this to continue.
Therefore, we are calling for an urgent need for an upgrade in continuity plan and performance style to conform to the plausible visions of the state regardless especially with the overwhelming complex challenges, as it were, in human capital development and the socio-political space in Rivers State. There can be no other time to ask for the very best as we consider this theatrics a shameful act to the people of Rivers State and a wake up call for an urgent intervention.
With these in mind, we cannot look beyond the fatherly role of Mr president, Asiwaju Bola Ahmed Tinubu, calling for peace in the state. It is therefore, advised that the whole issue be resolved peacefully and quickly to avoid further deterioration of the situation with our tax payers money in possible jeopardy for personal greed and aggrandisement, with the masses and civil servants to surfer for it.