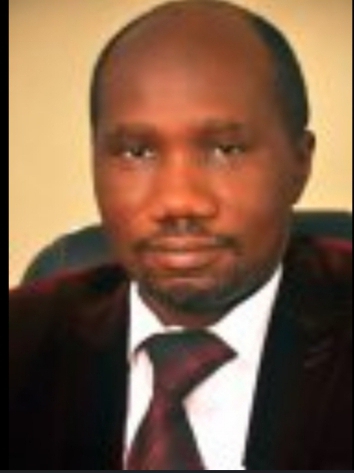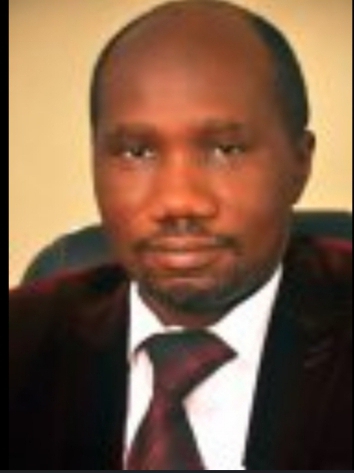 by Oyagiri Chime-emele
The President, Association of Nigeria Resident Doctors, Niger Delta University Teaching Hospital, Dr Aseimo Remember Namara has asserted that Bayelsa State has produced an intellectual militant of high repute in the medical profession.
Dr Namara made the assertion on Monday, September 18, at Samson Siasia Sports complex, Yenagoa, during a rally tagged; "Festival of Hard Work and Grace," in honour of Prof. Dimie Ogoina on his recognition and award as one of Times Magazine 100 most influential people in the world.
He said the Prof has been in the forefront of the fight against infectious diseases like COVID-19 and Monkey Pox (Mpox). He added that Prof Dimie Ogoina is internationally recognized as a leading expert in the treatment of Mpox.
Giving an insight on how the Prof achieved the feat, he said: "In 2017, Prof Dimie Ogoina wrote a position paper telling the scientific world about his finding that the Mpox mode of transmission and the variance that he is seeing is different from what the world used to know, that it is no longer zoonotic infection, that is, it is no longer transmitted by contacts with animals to humans. But can be transmitted by human to human contact through sexual intercourse. His findings was dismissed by the scientific community.
"But five years later, precisely in 2022, there was an outbreak of Mpox in over one hundred countries, and it was in line with the scientific position paper of Prof Dimie Ogoina. A development that made the scientific world to reverse to his preventive measures because in medicine to know how to prevent a disease, you know it is transmitted. His findings were critical in preventing the pandemic that would have enveloped the world.
"In recognition of this achievement, an international journal, Nation, named him one of the ten top scientist would wide, the first time a Nigerian scientist would make it to that top. And, this year, Times Magazine named him as one of the 100 most influential person in the affairs of the world."
Namara, who is also the Secretary of the event organizing committee, said in recognition of Prof Dimie Ogoina's achievement, the state government has earmarked a one week long celebration beginning beginning with the rally.
He said the essence of the celebration is to see how the younger generation can be motivated and made to understand that hard work and education pays.
He urged the youths to be persistent, focused, adding that in due time they would receive recognition.
In his speech, Dr Tombra Koroye, Chairman, Nigerian Medical Association, NMA, Bayelsa State, said the rally was to honour one of their own, Prof Dimie Ogoina, who has distinguished himself in the medical world through the global recognition by Times Magazine International.
He said what makes the clinical finding of the professor unique is that he did it locally and with the limited facilities available. He stated that it is a mark that with hard work and grace, anybody can achieve greatness within his reach.
Dr Koroye, who is also the Consultant General and Head of Surgery Department, Niger Delta University Teaching Hospital, described Ogoina as a very humble and hard working, accomplished person, whom according to him; "We are proud of him that is why we celebrate him."
Prof Dimie Ogoina is the Chief Medical Director, CMD of Niger Delta University Teaching Hospital.