D4D PEACE WALK: INEC Prepares For Violence Than Peaceful Elections – King Dakolo
4 min read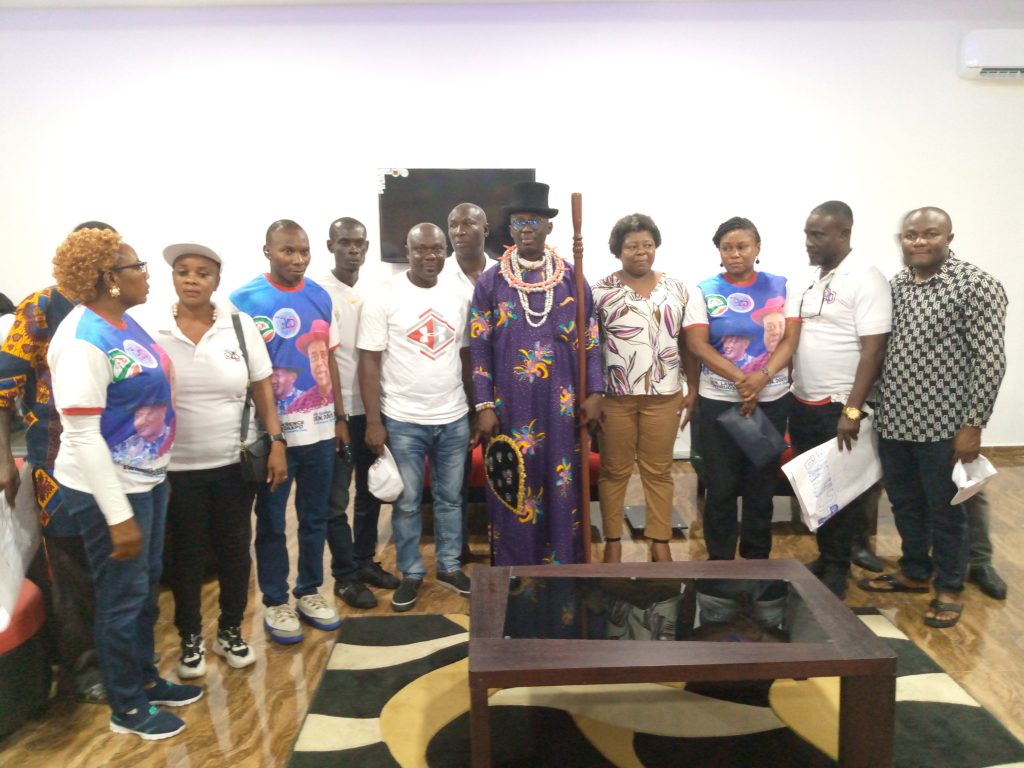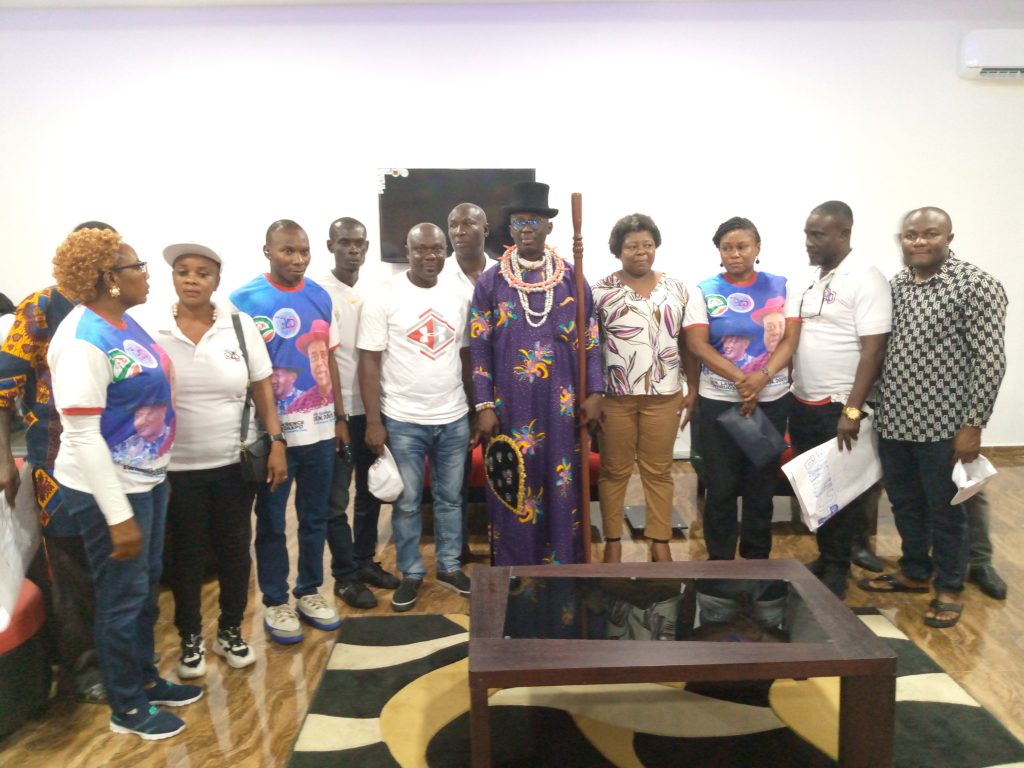 by Oyagiri Chime-emele
The Bayelsa State Chairman of Traditional Rulers Council and Ibenanaowei of Ekpetiama Kingdom, His Majesty, King Bubraye Dakolo, Agada IV, has stated that the Independent National Electoral Commission, INEC, is fashioned for violence rather than peaceful electoral processes.
King Dakolo made the statement when he received members of a Non Governmental Organization, Diaspora 4 Diri (D4D) after its peace walk, Monday, September 18, in Yenagoa, Bayelsa State.
Expatiating on his statement, he said; "From inception of democracy in 1979 and beginning of the fourth republic in 1999, nobody has been convicted for electoral violence.
"And that has reinforced violence during electioneering seasons."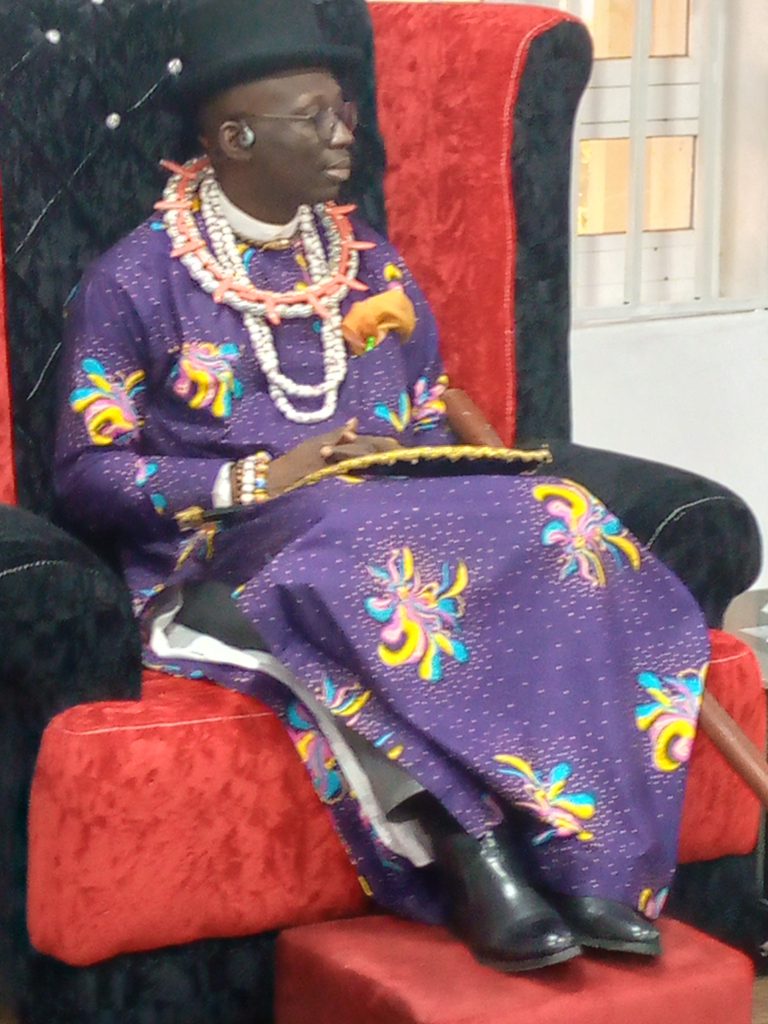 The Royal father who appreciated the D4D peaceful election campaign, urged it to also call on the Inspector General of Police (IGP) whose men, according to him, would prosecute offenders. He also advised the group to call on INEC to stop budgeting for violence.
"I urge you to also call on the Inspector General of Police, whose men are In-charge of prosecuting offenders.
"And also call on INEC, because if INEC budgets so much for violence, then, what are they expecting? So, once you make available such money for violence, there will be violence.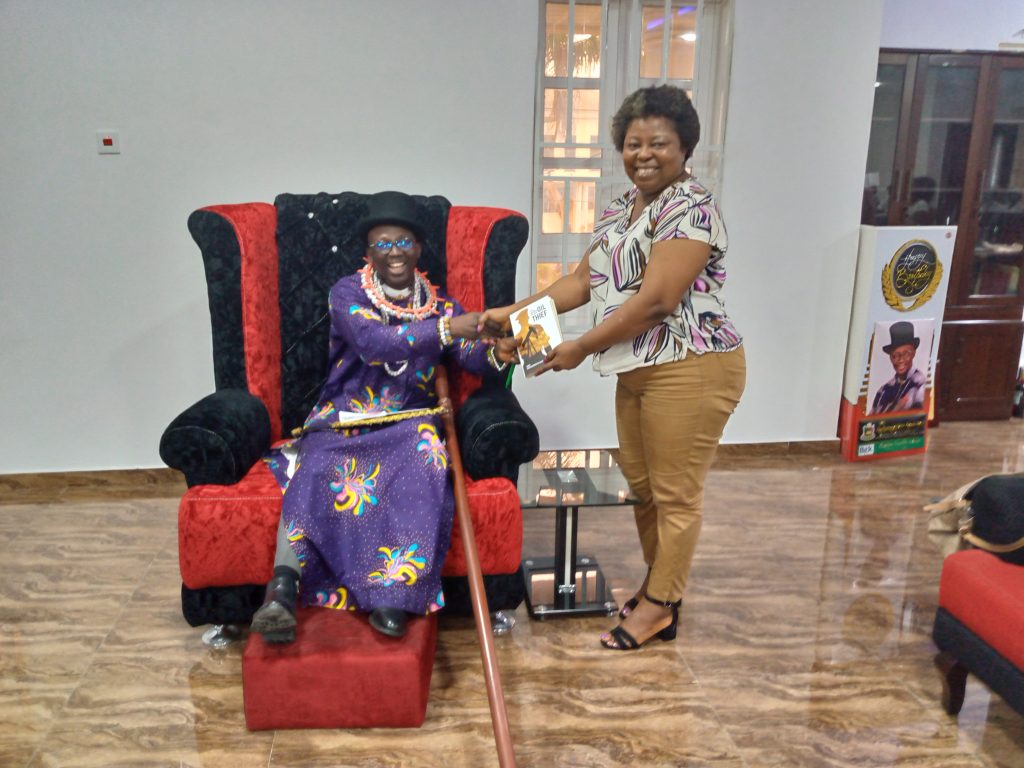 "The call should be that INEC should rather budget for a peaceful election. And preparing for peace means they should work early enough to ensure that before any election, they would have attended to issues a little better, people have behaved a little better. Those who have committed any electoral offence must have been punished. And so, no body would want to get punished, and so would stay away.
"But if the man who was violent last year or last season has gotten a Prado Jeep and a big appointment, what you have said is that all his friends should do the same. And anybody who knows that that is the route to success would want to do the same."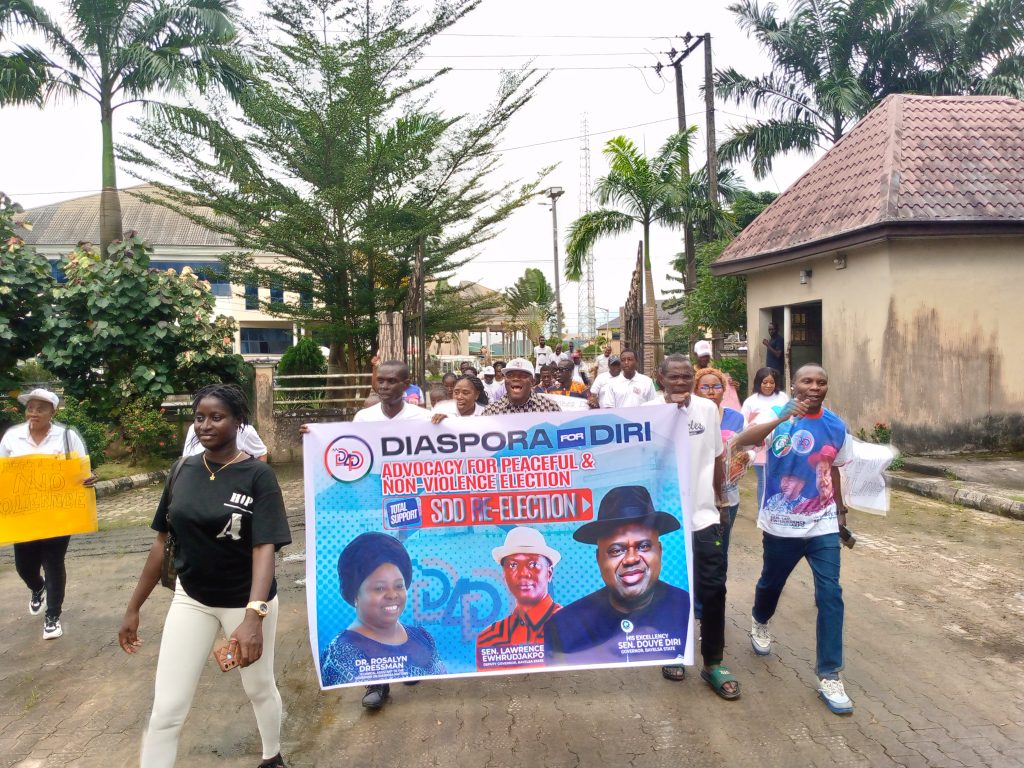 Earlier in her speech, the President and Founder of Diaspora 4 Diri, D4D, Dr Rosalyn Dressman informed the royal father that the intention of staging the peace walk was to sensitize the people on the ideals of a violent free election come November 11 gubernatorial election.
Dr Dressman bemoaned the snatching of ballot boxes, intimidation, killings and maiming of innocent people, especially the youths in past elections and called for a change of narrative in the forthcoming election.
She said the rally is to advocate for peace and to sensitize the electorates that election is not to be seen nor taken as a 'do or die' affair and on how to conduct themselves in a peaceful manner.
Dressman, who is also the Bayelsa State Diaspora Focal Officer described the People's Democratic Party candidate as a peaceful, law abiding person and a peace advocate, which according to her, 'violence would not be expected from him.'
She hinted that the oppositions are known for violence, especially the candidate of the All Progressives Congress, APC with a known pedigree. Dressman further stated that during his tenure as a governor, every Bayelsans can attest how the state was.
The D4D President declared that Gov Douye Diri has changed the narrative by bringing every Bayelsan under one peaceful roof, where developmental growth is witnessed, added that a vote for the return of Senator Douye Diri would mean a vote for industrial revolution that would curb unemployment, lack of electricity.
She reiterated the Rally's cardinal point of; "We don't need guns, we need the Pen," charged the people to pick up their pens and drop their guns.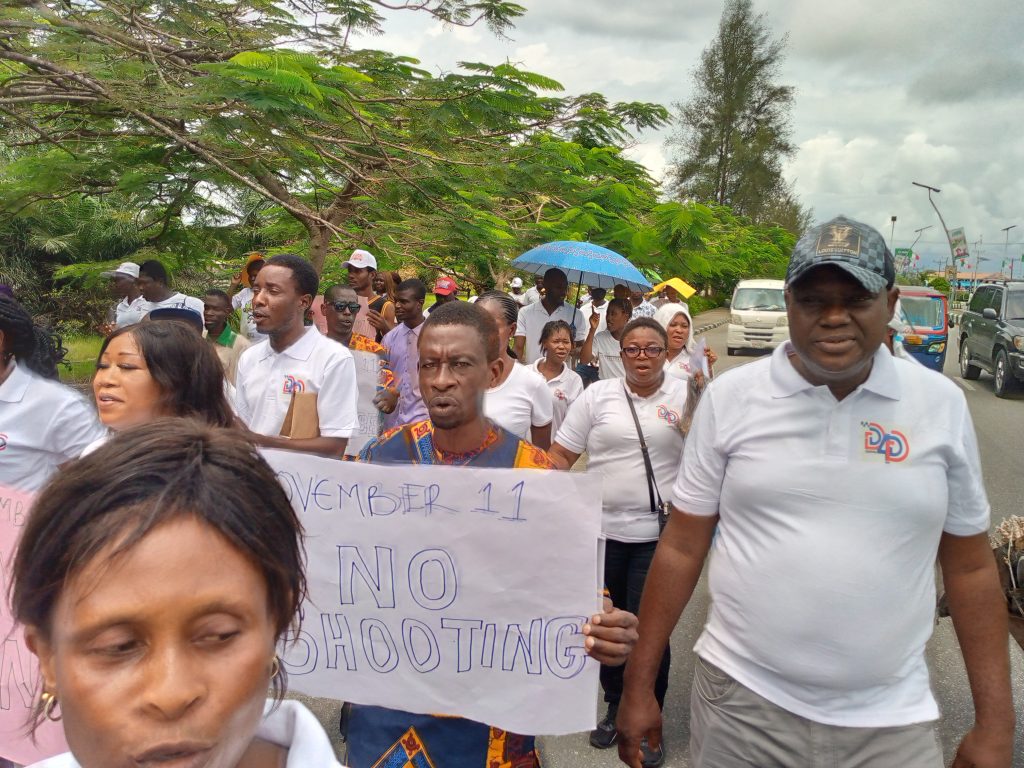 On her shout out to the youths, she said; "They know that they will not be used again. Gov Douye Diri is like a guidian angel, giving them skills and supporting their small trades on monthly basis.
"Am quite sure that they have learnt their lessons. It can not be that every time there is an election the youths will be remembered.
"It has not been like that with Gov Douye Diri. Since he came onboard, he has done ample empowerment programmes to show the youths that they belong to this society. So, if given more chance, he will do more. People get self employed with these empowerment programmes.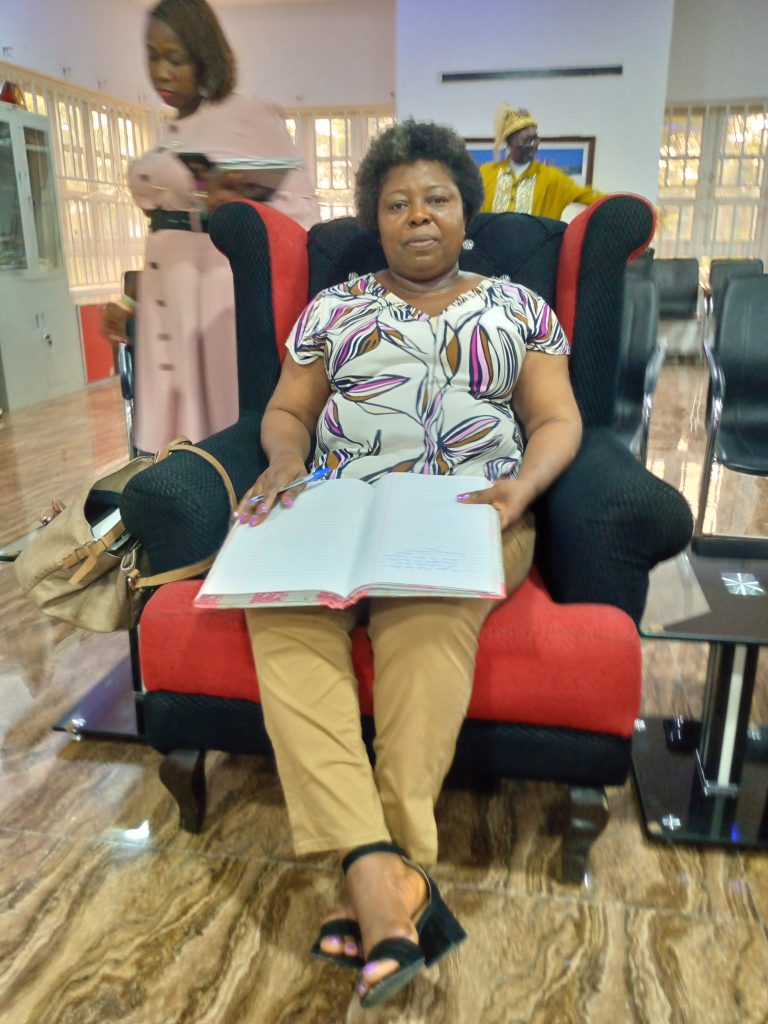 "If there is a disruption, how will these laudable empowerment programmes continue. The youths are not daft. I strongly believe in the youths. Gov Douye Diri's continuity is continuity of the empowerment programmes of the youths."