Apostle Extols Monarch's Peace Drive . . . Says Culture Has No Party Affiliation
2 min read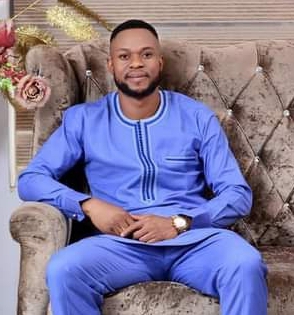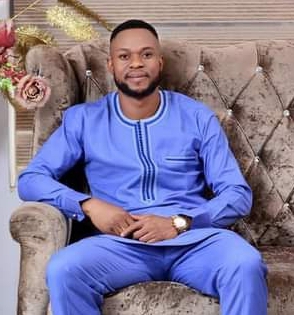 by Granball Dylis
An Abuja based Man of God (MoG), has extolled the peace initiatives of Igbu Akoh monarch, His Majesty, Eze Cassidy O. Ikegbidi, JP, AP, Eze Igbu Akoh II and the Natural Ruler through cultural activities.
The Set Man (General Overseer) of The Able God Deliverance Mission, Abuja, F.C.T, Apostle Solomon Jonathan, made the commendation after the 2023 Igbu Akoh Wrestling Opening Ceremony Saturday, 19th August, at Odiemerenyi community .
He thanked the monarch for his many efforts to bring about peace in his domain, and called on the people to embrace the peace initiatives of the monarch.
Apostle Jonathan, further appreciated the youths, women and people of the kingdom who came out en masse to grace the occasion as a sign of total acceptance of the Monarch's rulership.
According to him; "The turnout of the people during the opening ceremony is a sign of many good things to come to them.'
The MoG, who is also a political stalwart in his Ahoada East Local Government Area, thanked the political class for its full participation in the wrestling ceremony, which he said, was a confirmation that culture has no political affiliation. He urged them to keep up the spirit.
"I honestly thanked the Igbu Akoh King, His Royal Majesty, Eze Cassidy O. Ikegbidi on his peace moves through cultural rejuvenation. I doff my hat for him. He has made us proud.
"Our King has shown capacity that peace is priceless. I also thank our youths, the entire people of Igbu Akoh kingdom for their rallying behind the King to make the ceremony a huge success.
"Our politicians also showed sagacity. It was a clear indication that culture has no political affiliation.
"Igbu Akoh kingdom must be great. It is a collective efforts that we all should contribute towards," the MoG said.
BochNews investigation revealed that Apostle Solomon Jonathan has partially relocated to his country home to contribute his quota to bring about peace and development to Igbu Akoh kingdom.
It was further revealed that his change of base was necessitated by a clarion call from his Ward 11 people to come and serve.
He is said to be a humble personality with a philanthropic mind.