ALLOWANCE STOPPAGE: Ex-Agitators To Shut Amnesty Office
2 min read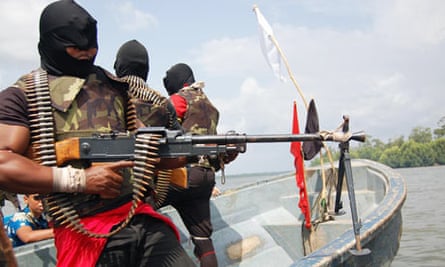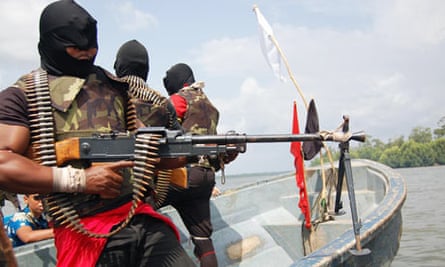 by Our Correspondent
Niger Delta ex-agitators are said to have sneaked into the Federal Capital Territory, Abuja for a scheduled protest, as they vowed to shut down the Amnesty office.
An impeccable source disclosed they are set to hit the streets in protest against the stoppage of their monthly N65,000 stipends, and the delisting of their names from the programme as beneficiaries Monday morning.
They claimed that were captured as beneficiaries in PAP but after the appointment of Maj-Gen Barry Tariye Ndiomu (retd.), as the Interim Administrator of the Presidential Amnesty Programme, he removed them no just cause.
Our correspondent learnt that the mass influx of the ex-agitators comprised of the first, second and third phases of PAP, was witnessed Sunday night.
"The Niger Delta ex-agitators have vowed to occupy the nation's capital for a long term protest if the government does not replace Ndiomu with a Niger Deltan who understands the plight of the people of the region, especially the ex-agitators," the source said.
Other demands included the immediate suspension of the planned cooperatives by the PAP and restoration of the training programmes, both academic and non-academic.
"Let the ex-agitators take the centre stage in the decision making process in the Amnesty Office, not strangers who do not know the in and out of the struggle in the Niger Delta.
"The protest in the nation's capital shall continue until all these things are met, before we will leave the streets of Abuja", the source added.