Federal Polytechnic Ekowe, Bayelsa on Path of Growth – School Bursar
2 min read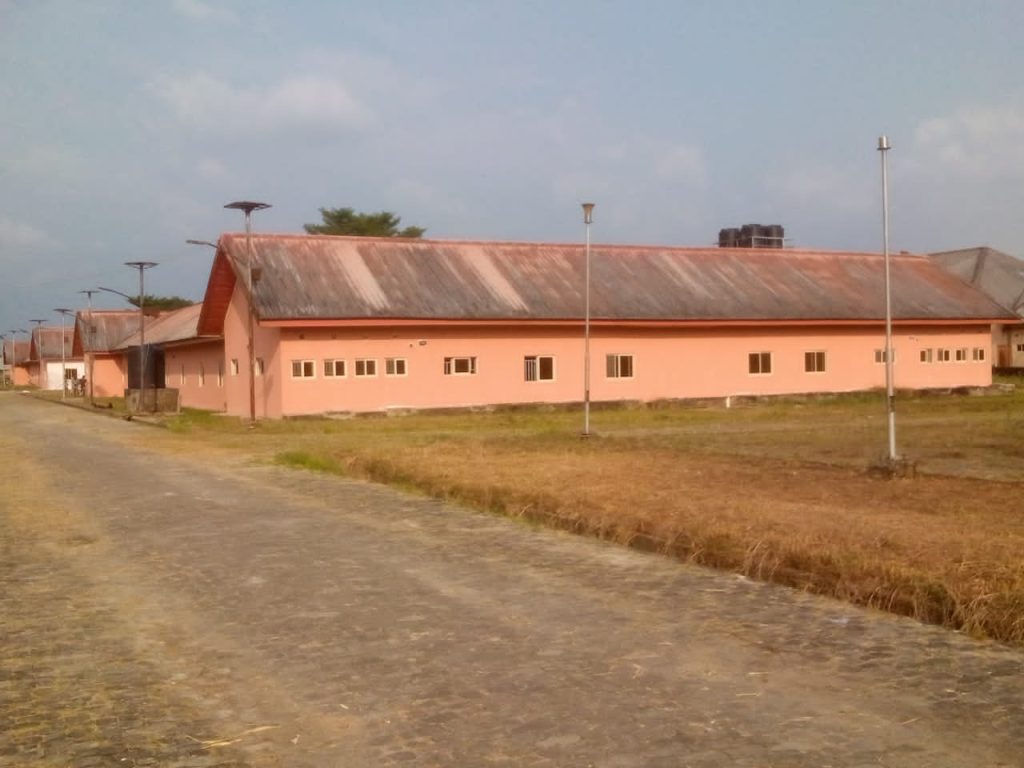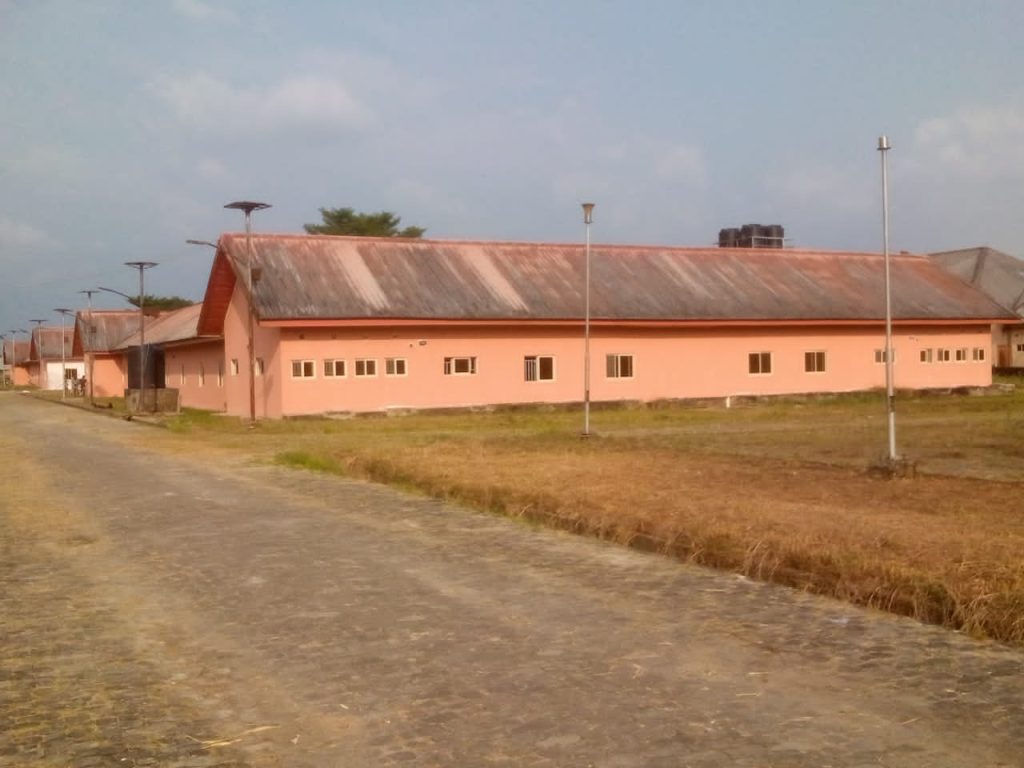 by Our Correspondent
The Federal Polytechnic, Ekowe in Bayelsa is on a path of continued growth, in spite of the challenge of terrain.
Mr Steve Otobo, who is a Principal Officer and Bursar of the institution said in an interview on Thursday, February 9th that the oil and gas focused tertiary institution on the banks of River Nun has made giant strides under the new management in the past one year.
He noted that the Polytechnic, located in the oil rich Southern Ijaw Local Government Area of Bayelsa has reversed the trend where parents from the area and other parts of Bayelsa send their children to schools in neighbouring states.
The Bursar explained that the current management led by the Rector, Dr. Agbabiaka Lukman was embarking on projects to create a conducive learning environment for staff and students.
He hinted that Lukman procured large capacity passenger boats to convey staff and students from Angiama to Ekowe as well as refurbished vehicles hitherto considered as unserviceable and put back to service.
"The Ekowe Polytechnic is gradually being transformed to meet the vision of the Federal Government to bring technical education to the creeks and provide requisite skills to youths in oil communities.
"Unlike before when students prefer to go outside, we have seen the student population grow in leaps and bounds, and the Polytechnic is now a preferred choice for students seeking admission," Otobo said.
Otobo further narrated that the Rector procured solar powered inverters to provide uninterrupted power in the institution as well as students' hostels and furnished the laboratories with comfortable furniture.
The Bursar applauded the Rector for prudent management of scare resources which has enabled the school to achieve more in ongoing renovation of lecture halls giving existing facilities a facelift.
He expressed optimism that the ongoing buildings and Yenagoa-Oporoma-Ukuye road project, when completed, would make the Polytechnic accessible by road and end the current difficulties associated with boat transportation.
According to him, the ongoing road project which has connected Angiama, a neighbouring community, has drastically reduced travel time to Ekeowe as the institution remains optimistic of the timely completion of the road being undertaken by Bayelsa government.