Edagberi/Betterland Communities Paramount Ruler Is My Role Model – Cluster Board Chairman
2 min read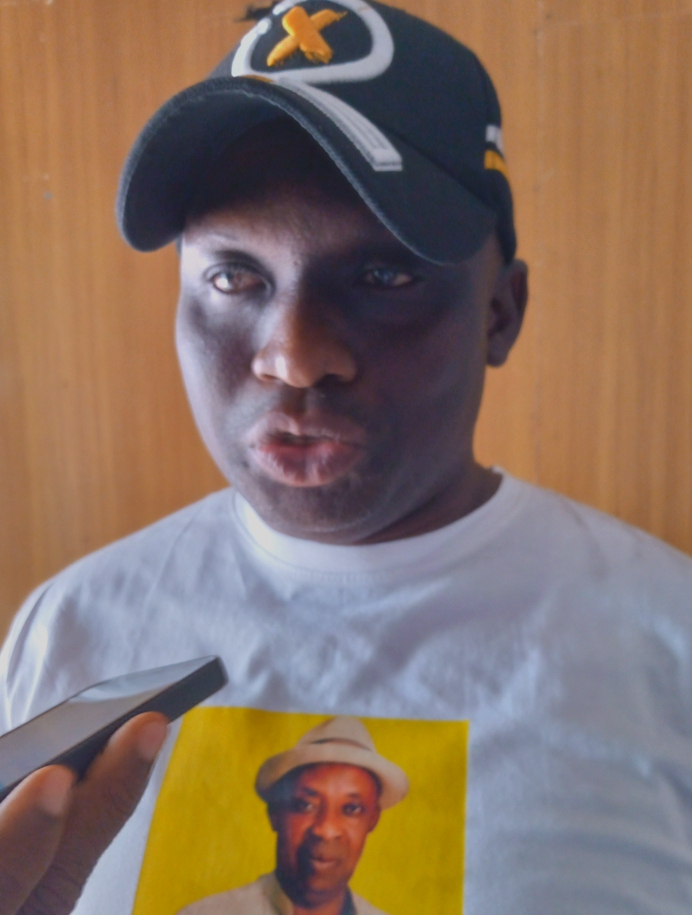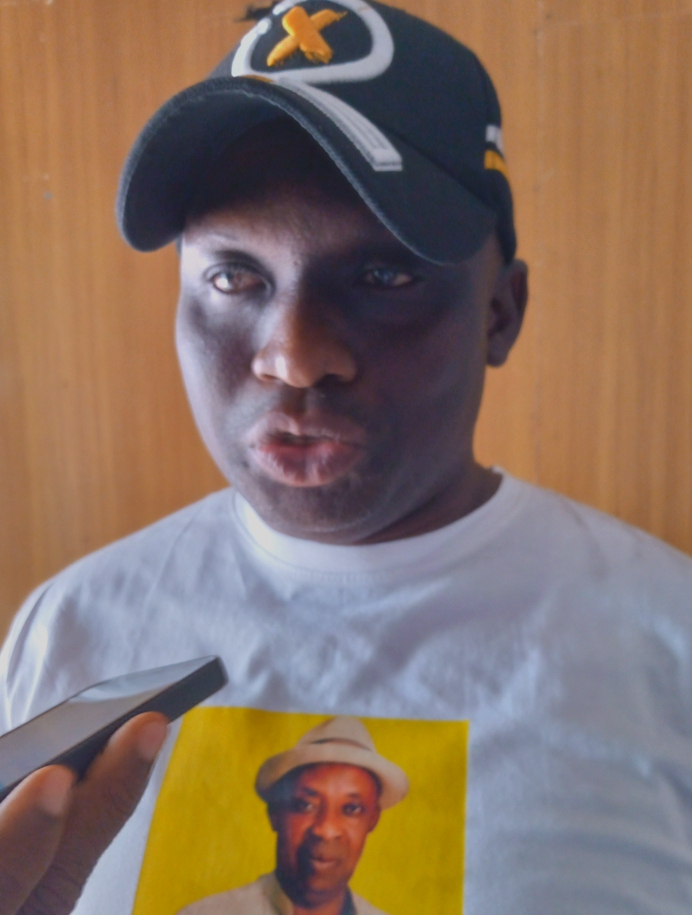 by Oyagiri Chime-emele
The chairman of Engenni Cluster Board, Reuben Awari George, has described the paramount Ruler of Edagberi/ Betterland Communities as his role model.
George, who stated this while fielding questions from newsmen during the 4th Bayelsa Media Network Awards (BMNA) Monday, December 26th at NUJ secretariat auditorium, Yenagoa, added that he has learnt much from him.
The cluster board chairman listed humility, patience, forbearance, accountability, servitude and inclusiveness as virtues bequeathed to him by the paramount ruler through many years of service.
He pointed out that the award of the Most Outstanding Performing Traditional Ruler in Community Development and Media Friendly Traditional Ruler of the year 2022 on his Principal was meritoriously deserved.
The Edagberi/Betterland Communities born servant leader stressed that the prevailing peace in his area was one of the handiworks of the paramount ruler, hinting that he has touched much lives positively since he ascended the throne of their forbearers.
He revealed that the positions of trust he holds currently was as a result of following the footsteps of the award recipient, whose stock in trade has been 'touching lives', according to him.
In his words: "My traditional ruler been given an award as the Most Outstanding Performing Traditional Ruler in Community Development in the South South is well deserved. He merits it in all ramifications.
"Since he ascended the throne, he has performed creditably well in terms of human capital development, youth empowerment, infrastructural development. He is still doing it. I pray for more grace upon him to do more.
"I have learnt a lot from him. From patience, tolerance, faithfulness, servitude, everything.
"Before he became the paramount ruler, he has been in servitude for long. He has served a lot of people, that is exactly what we are learning from him."
He urged people in position of authority to be humble by seeing themselves as servants and caring for the needs of the people, maintaining that that is what the award recipient, His Royal Highness, Jacob Ubele is doing in Edabiri Betterland Community