GENDER BASED VIOLENCE: Civil Society Group Frowns Against UNICAL's Reinstatement of Law Faculty Dean . . . Threaten To Protest In Abuja
2 min read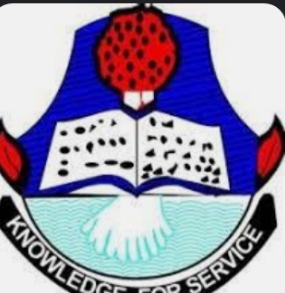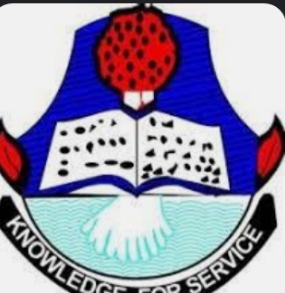 by Our Correspondent
A Civil Society Group, Sacred Hearts Gender Protection Initiative has criticized the reinstatement of Dr Cyril Ndifon as Dean, faculty of law in the University of Calabar.
The Non Governmental Organisation subsequently described the development as a 'hidden injustice'.
In a letter dated Nov. 30, 2022 addressed to the Vice Chancellor of University of Calabar sighted by our correspondent, the group said it was taking up the issue at this time as part of its activities to mark 16 days of activism to end gender based violence.
The letter signed by the Executive Director of the group, Dr Roseline Nwafor said the ICPC is in court over a case of alleged rape by Ndifon of a female law student in 2015 which led to his suspension.
The group expressed disappointment at Ndifon's reinstatement and reapportionment given that judgement on the case by the court of appeal is pending.
"Arising from the above, we therefore find it hard to understand the basis for which Ndifon who is under investigation for sexual assault against a female law student was reinstated as a staff of the university and made Dean of the Law Faculty "
The group also said it would team up with other civil society groups involved in Sexual, Gender Based Violence (SGBV) advocacy to take to the streets in the FCT as well as march to international organizations and embassies to "call the University management to order."