EBONY HERALD AWARD: Lafieghe, Andabai Dedicate Award To God Almighty
2 min read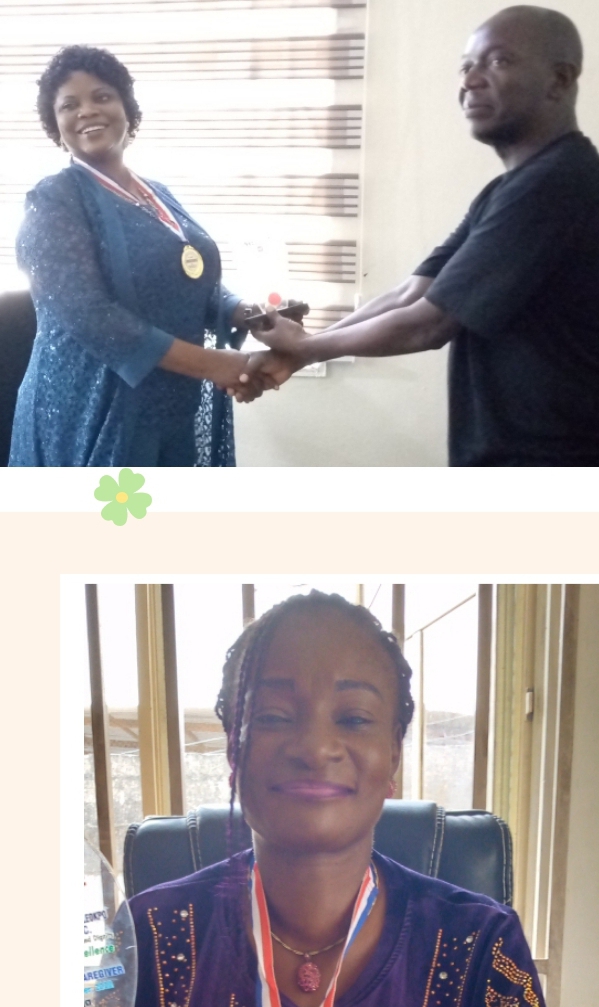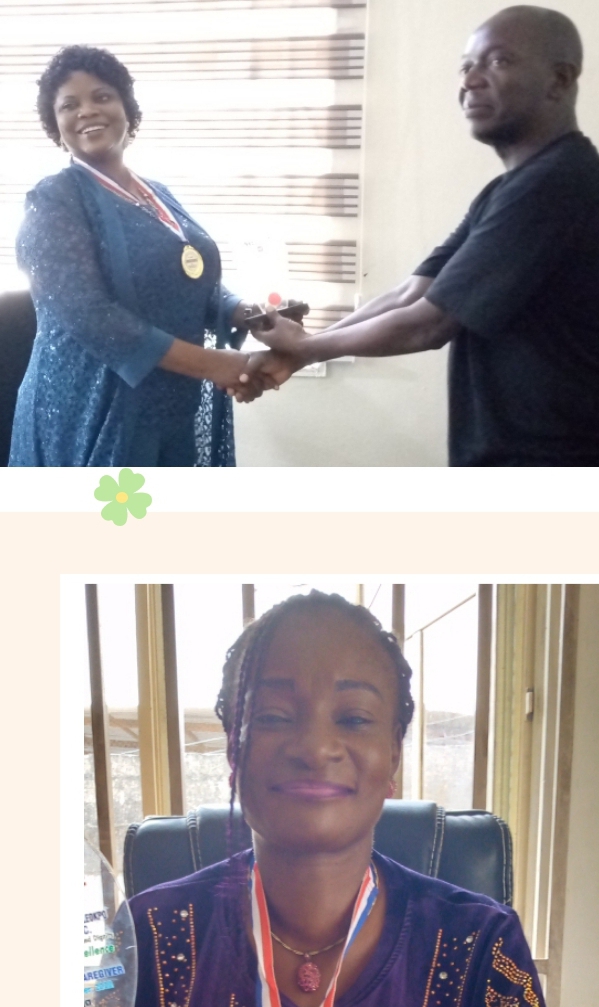 by Oyagiri Chime-emele
Two recipients of the Ebony Herald Hall of Fame Award have respectively dedicated the award of Honour to God Almighty.
The Zone 16 Police Public Relations Officer (ZPPRO), CSP Ikwo Kevin Lafieghe, while chatting with the South South Bureau Chief and Bayelsa State Correspondent of the magazine said the award was unexpected, as according to her, 'I never knew my little interactions and discharge of my police image making responsibilities are recorded by the public, especially the media.'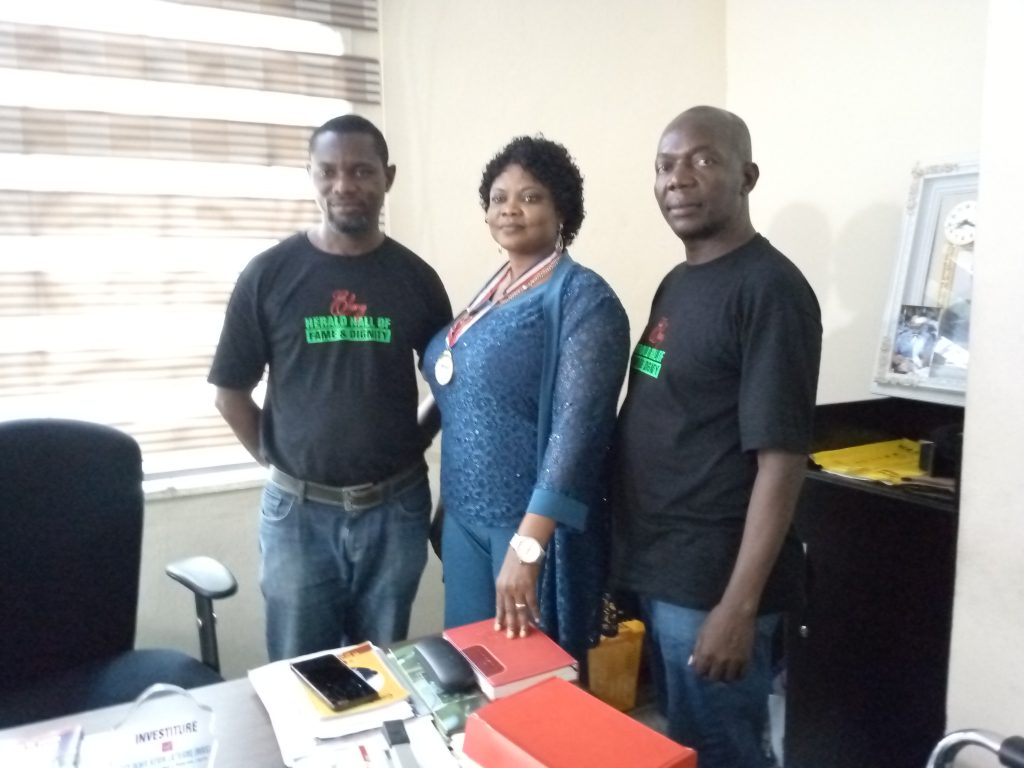 Mrs. Lafieghe assured the public that the award would spur her to do more, and urged public officers to always be courteous, polite though firm while relating with the people.
She thanked the management of the magazine for the honour of inducting her into its hall of fame.
The ZPPRO used the opportunity to call on the media to always project the Police positively and consider national interest in their security reportage, as doing otherwise, according to her, 'is like giving criminality impetus.'
She assured journalists of treating genuine complaints from them promptly and in confidentiality.
In a related development, the chairperson of the National Association of Nigeria Nurses and Midwives (NANNM), Comrade Sonia Andabai Meleokpo, has said with her award as a Chief Caregiver In Bayelsa State, she would not rest on her oars.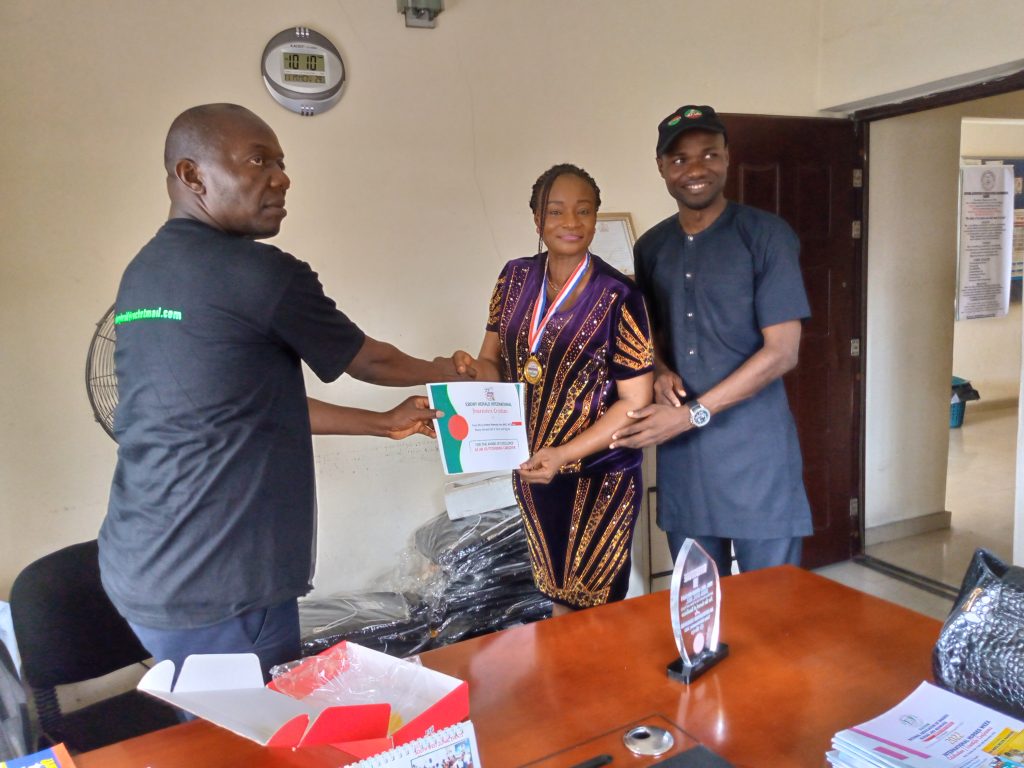 She described the recognition as challenging, inspiring and touching, adding that she never knew she is being observed by the public.
Andabai thanked the management and editorial board of Ebony Herald Magazine for deeming her worthy of induction into its hall of fame.
The duo were given an award of Honour As A Doyenne of Public Relations In South South and the Chief Caregiver In Bayelsa State respectively.
It would be recalled that some eminent Nigerians were honoured by the management and editorial board of the Ebony Herald Magazine Int'l into its hall of fame and dignity last Wednesday, November 16th, 2022 at Abuja.