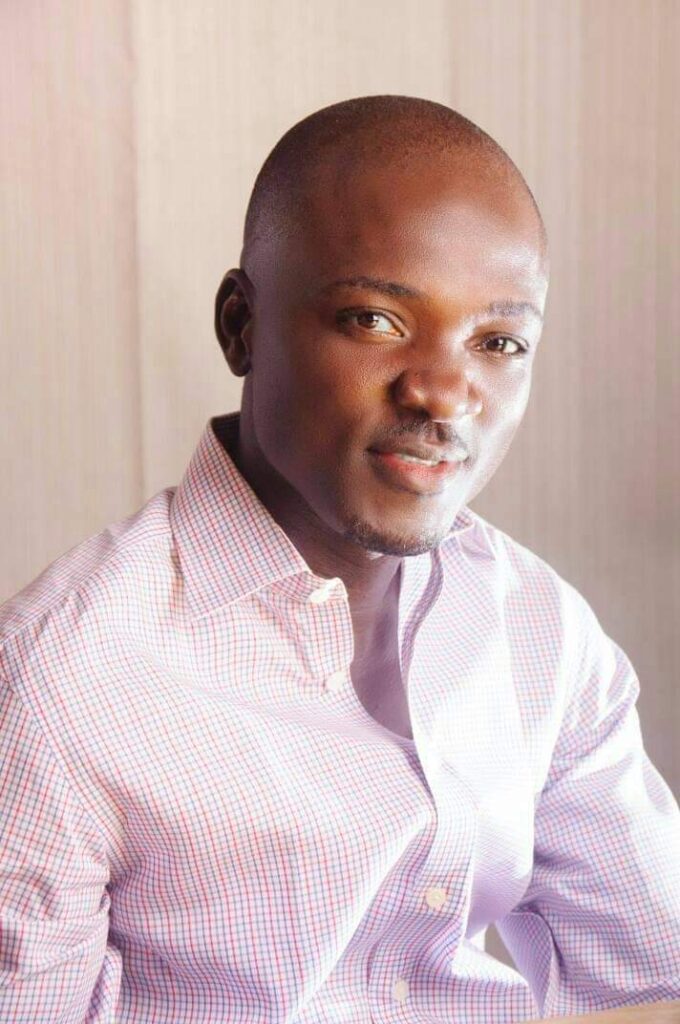 An All Progressives Congress defector has said that he ported to the People's Democratic Party (PDP) due to the developmental strides of the Deputy Speaker of Rivers State House of Assembly, Rt. Hon. Edison Ehie.
Rt. Hon. Oseja Amezhi, who made this known in an exclusive chat with Bochnews after his defection, added that his being received back to the umbrella fold is a great opportunity to contribute his quota, since PDP gives equal rights and privileges to its members.
His words: "My decision was informed by the people-oriented programmes of Ehie Edison, Deputy Speaker of Rivers State House Assembly and the good works of Gov. Wike.
"Being accepted back only is a great opportunity and I know the party gives equal rights and privileges to its members."
The one time Councilor, who represented Ward 05 and Leader, Ahoada East Legislative Assembly, described as a lie the belief that all defectors did so based on stomach infrastructure.
He hinted that most of them are already doing well but believed in the need to support the government to achieve more for the people.
He stressed that he had never played politics based on personal interest, stating that his politics is anchored on conviction, loyalty and commitment, which he said PDP posseses.
"For the records, I don't play politics of personal interest, my conviction about party politics is loyalty and commitment, hence the reason I believe in the PDP ideology.
He further revealed that his grassroot potentials will start to manifest towards the 2023 General Elections.
On the chances of his new political association to clinch victory, he scored it one hundred percent.
"Impact on my party will be known as we move towards the 2023 general elections as a grassroots man, because politics is local.
"The chances of my party are 100% for those who know what and how we do it in our locality as a grassroots man. the numerous project carried and executed by our leader Rt.Hon.Barr.Ehie Edison Deputy Speaker RSHA will make the work easy for us and our party," he stated.