Philanthropist Charges Government To Invest In Education
2 min read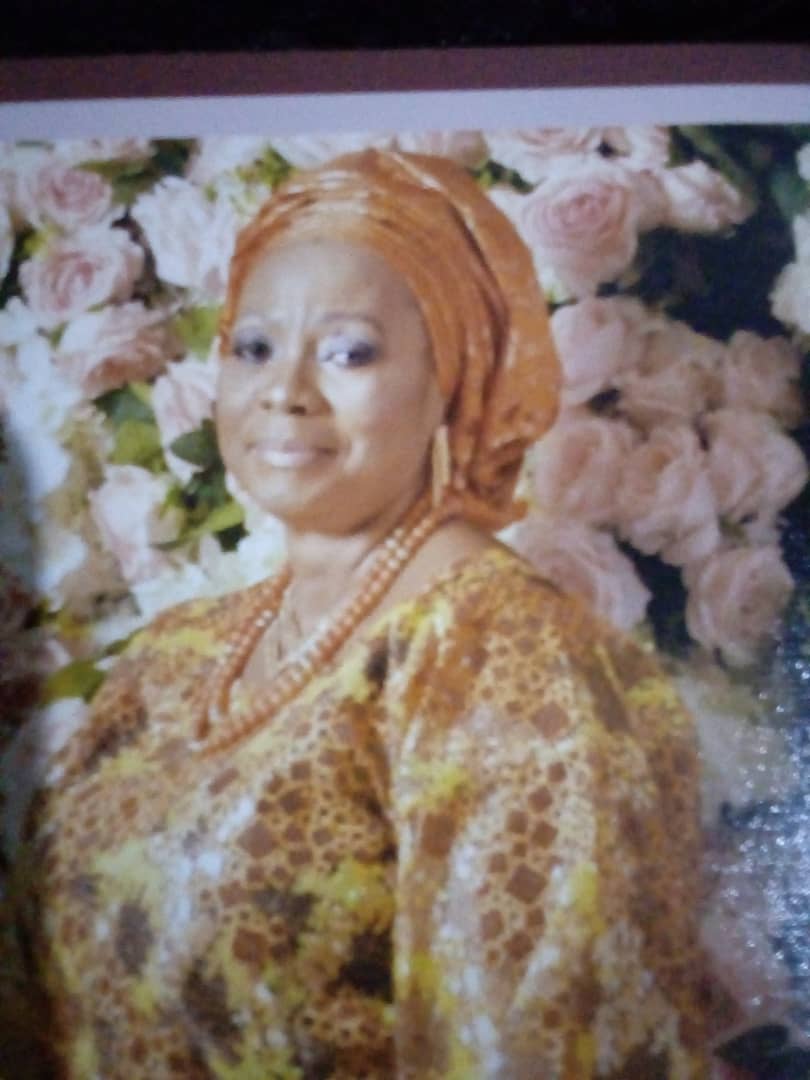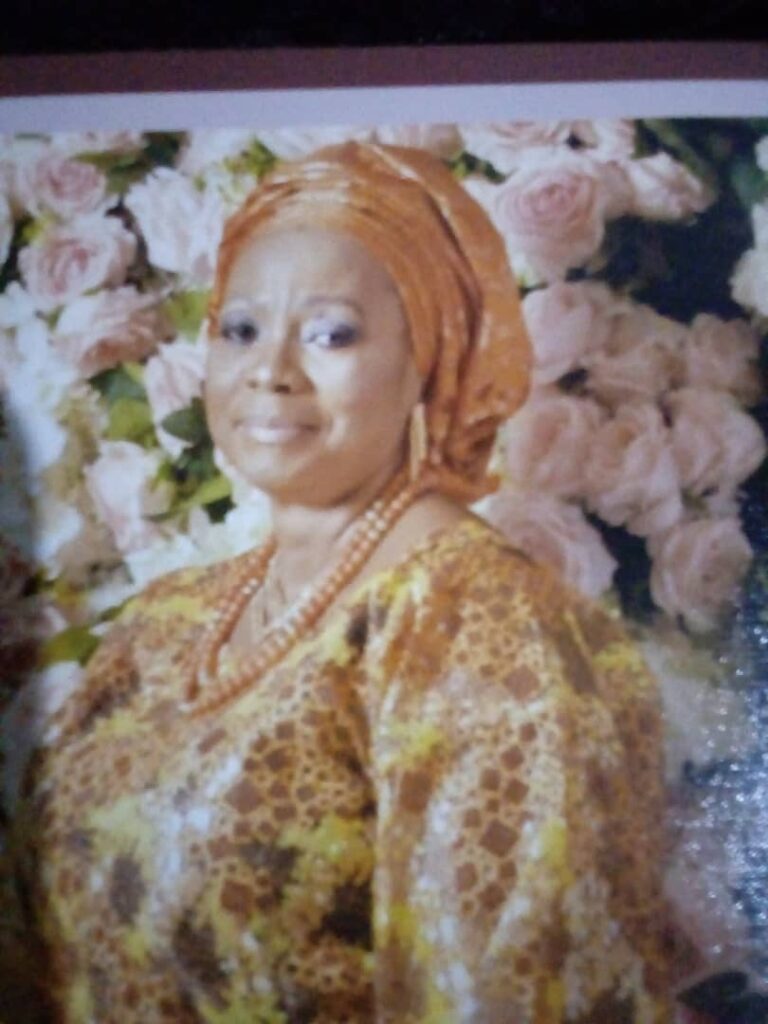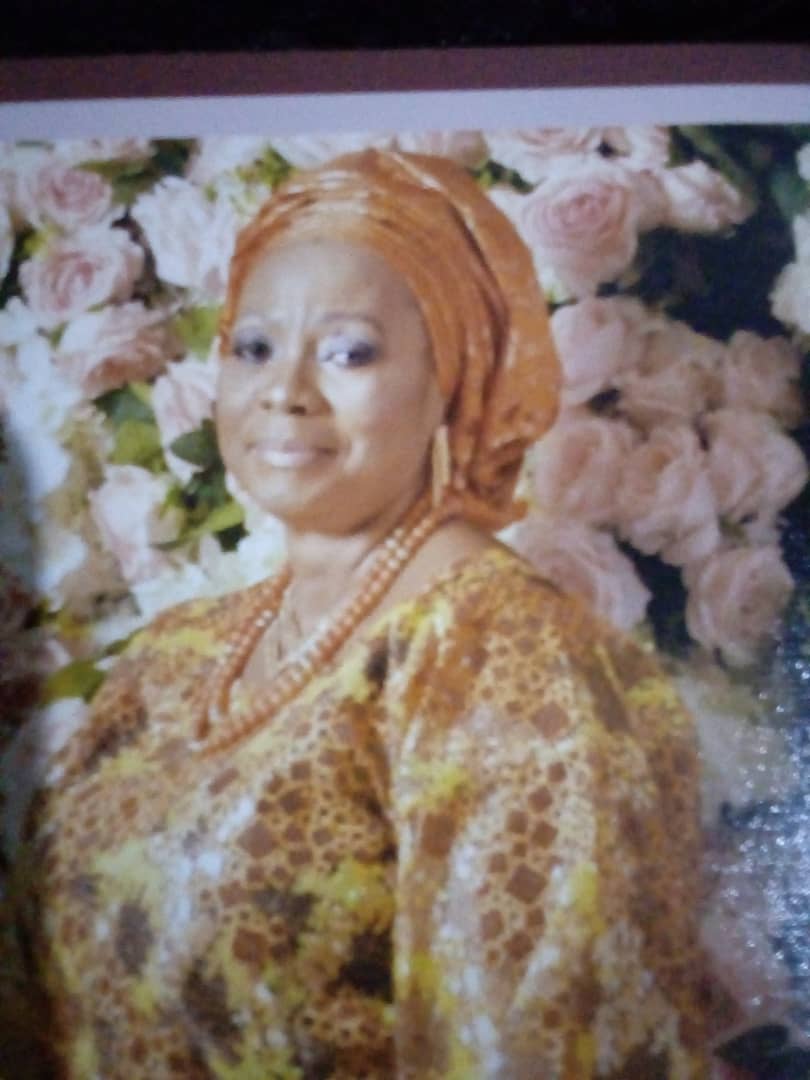 by Our Correspondent
A former board member of Eleganza Industries and philanthropist, Hajia Maimunat Olubando-Okoya, says Nigerian youths are the future of the country hence the need to invest properly in their future.
Olubando-Okoya, who is the founder of Alrasheed Almajeri Foundation that caters to the less privileged in partnership with other NGOs disclosed this recently in an interview.
She said the situation of the country is very worrisome, and it is affecting the lives of Nigerians, adding that governments at various levels have to quickly find solutions in raising the living standards of Nigerians.
"If things continue this way, then there is no hope for the youths because they are the future of this country. Government must take good care in molding them to be useful citizens for the country by giving education priority.
"ASUU has been on strike for more than six months now, and most of the youths have been at home. This is not good for their development and also for the country. We must engage the youths. There are different types of education, we should allow and encourage the youths to take part in improving their capacity.
"We need to train our youths toward self-reliance and creativity, and vocational education to be more creative. We need to encourage and embrace science and Information technology for better economic recovery.
"IT development for youths is the key to greater Nigeria look at Japan, China, Singapore etc we need a good driving force which is the Youths Development towards information technology
Maimunat Olubando-Okoya who herself is well read advised the government to invest more in education and also create more job opportunities for the graduates.
Speaking about the 2023 general elections, Maimunat Olubando-Okoya described the Labour Party as a movement and a third force for change in the country because of the desperation of the people to have a better life.
"Everybody wants a change for good now, the labour party is the third force for change. Life is revolving and change is constant. We should make hay while the sun shines," she added.