PONA Co-ordinator Urges Dogara, Aggrieved APC Members To Support Peter Obi
2 min read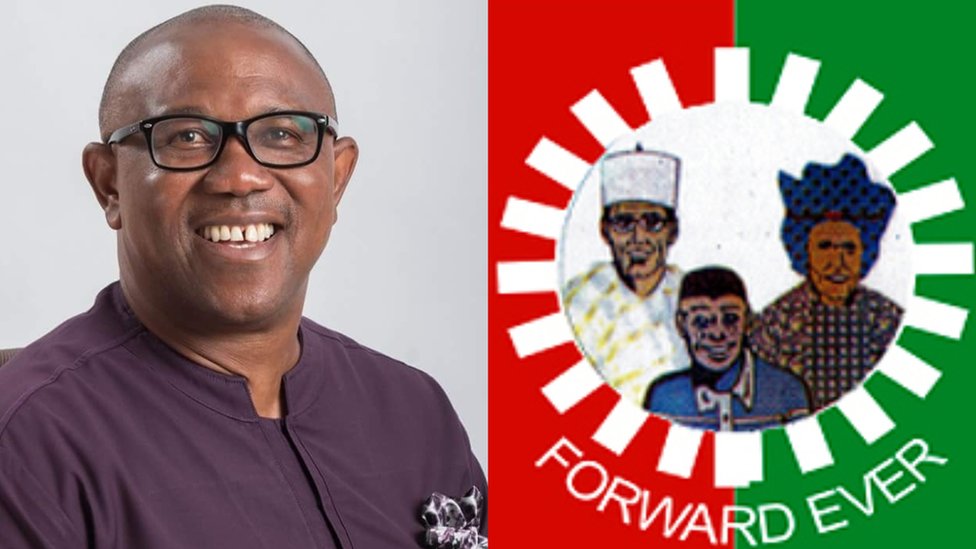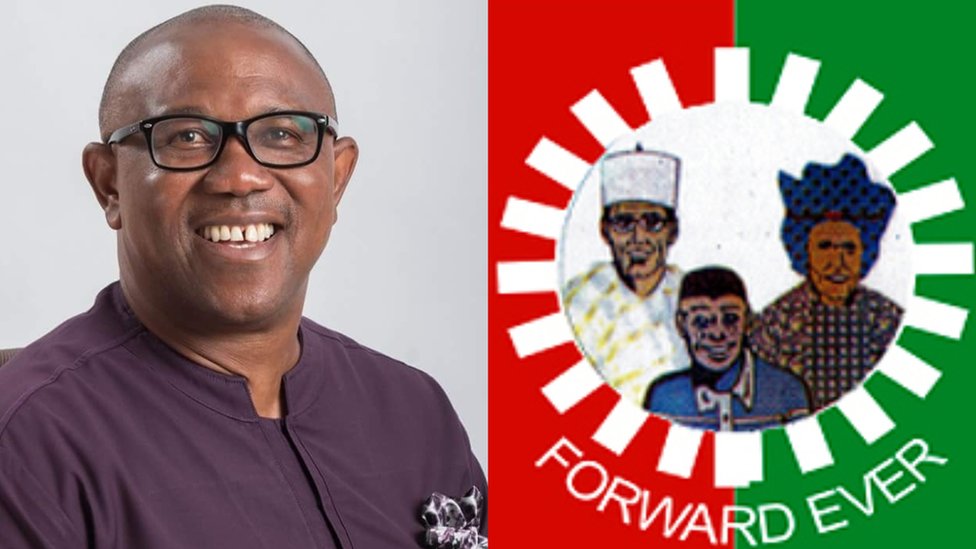 by Our Correspondent
The National Co-ordinator Peter Obi Northern Ambassadors (PONA), Malam Sani Muhammad Sani, has called on aggrieved members of the All Progressives Congress (APC) to embrace the Labour Party (LP) as alternative option to quell their disappointment.
Sani, who made the call during a press briefing with newsmen in Kano Sunday, August 14th, added that the platform will provide them with an opportunity to fulfill their political quest for justice and development.
Malam Sani who is also the Deputy National Chairman of Community Newspaper Publishers Association of Nigeria (CONPAN) and former Assistant National Secretary of Arewa film Makers Association of Nigeria (AFPAN), revealed that the sweetness of democracy relies on the provision of opportunities for all citizens to chose from the various political parties that suits their quest for development, equity, justice and progress.
The PONA Co-ordinator stressed the need for the APC stalwarts and those complaining about the Muslim-Muslim ticket of the APC to sheath their swords and pitch tent with Peter Obi and Yusuf Datti Baba Ahmed, the presidential and vice presidential candidates of the Labour Party, stressing that the duo are poised to unite Nigerian citizens from all the geopolitical regions for infrastructural and human capital development.
He said the Labour Party candidates,
the National Chairman of the Party, Barrister Julius Abure and the Director General of the party's campaign organisation, Mr. Doyin Okupe are ever ready to embrace not only decampees from the APC but from any other political party across the country.
He pointed out that religious sentiments, regionalism, sectionalism and tribalism are not issues in the Labour Party which focuses its energy towards creating enabling environment for all to be secured, provides concrete wealth creation and for endless peace and happiness to reign in the country.
The Co-ordinator further advised top Northern politicians like Yakubu Dogara, Babachir David Lawan and other APC members to lead mass exodus from the APC by embracing LP which is a sure way political party to turn around the fortune of the country from 2023.