INSECURITY: Youth Leader Accuses Police Of Aiding Criminals
2 min read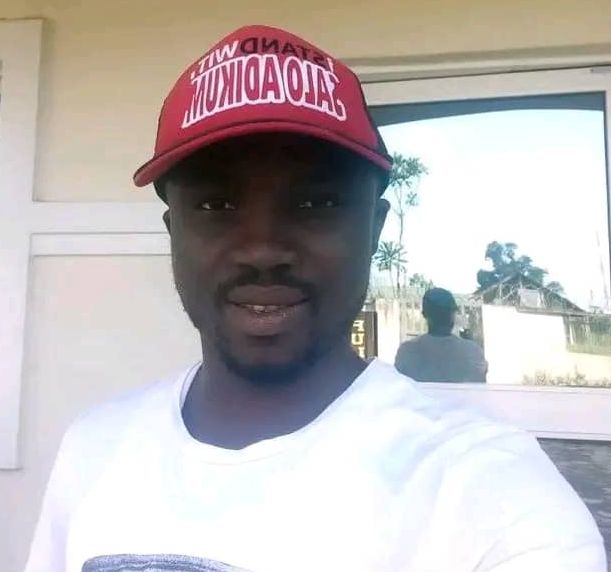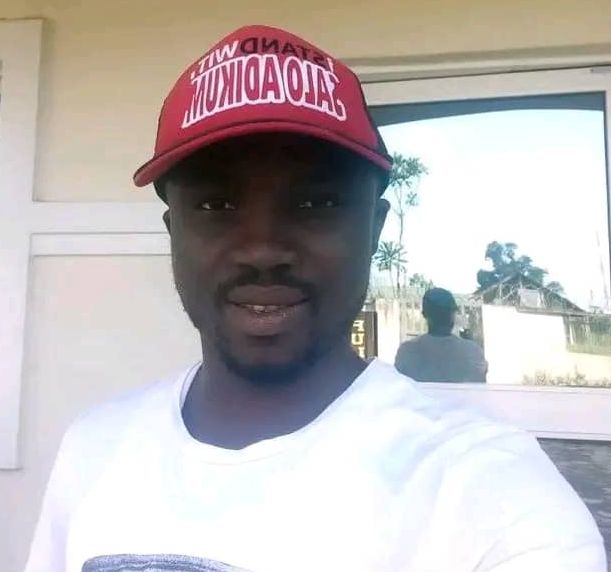 Oyagiri Chime-emele
The youth president of Biogbolo community in Yenagoa Local Government Area of Bayelsa State capital, Comr. Ben Wunukizibie has accused the police of aiding and abetting crime.
Wunukizibie made the accusation while listing challenges he is facing in the cause of fighting crime and criminality in an exclusive chat with Bochnews recently, adding that crime would have reduced if the security agencies especially the Nigeria Police are doing the needful.
The youth leader, who described crime as abominable and an aberration of morality added that all well meaning citizens should stand up against it, rather than paying lip service.
The Youth President who expressed dissatisfaction with the uncooperative operational style of the security agencies, especially the Nigeria Police, appealed for government assistance to enable the community Youths to effectively fight the evil called crime.
Wunukizibie hinted that the police locked him, his wife and Personal Assistant (PA) up overnight by the police recently while trying to apprehend a criminal, a situation he described as; 'discouraging and demoralizing.'
"Ironically, I, my wife and Personal Assistant were arrested and detained by the Nigeria Police that is supposed to complement our efforts in the fight against crime and criminality.
"We were accused of causing bodily harm to a notorious criminal that stood and violently resisted our attempts to apprehend him. Afterwards, I mobilized the Youths and apparently apprehended him but the police thought otherwise," he lamented.
In what makes his community one of the crime free communities in the state, he said: "It has been God Almighty. I do not achieve it singularly, but by the mutual understanding of the entire youths of the community, including the residents.
"As a leader, to earn the trust and respect of your followers, you must be humble, accept all as yours and play along with all, in the aspect of consultation. This style will give you much co-operative results.
"Biogbolo community has zero tolerance for crime and criminality. We apprehend and hand over to Doo Akpo operatives. Today, the community has no hiding place for any criminal, except you run, if not, we will come after you".
He urged the youths to unrelentingly continue to stand against criminality and other social vices that rubs on moral values, stressing that no other person would change the narrative except the Youths themselves.
The Bayelsa State command Police Public Relation Officer (PPRO), Mr Asini Butswat did not respond to a message requesting his reaction.