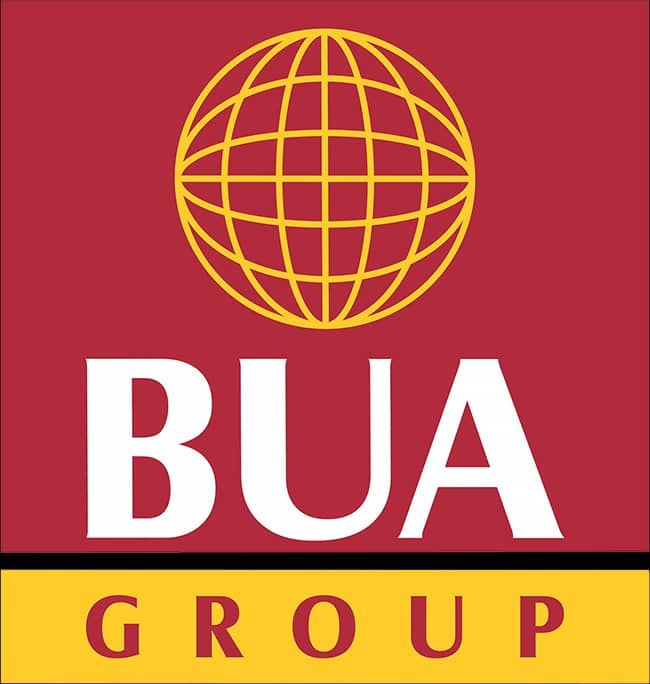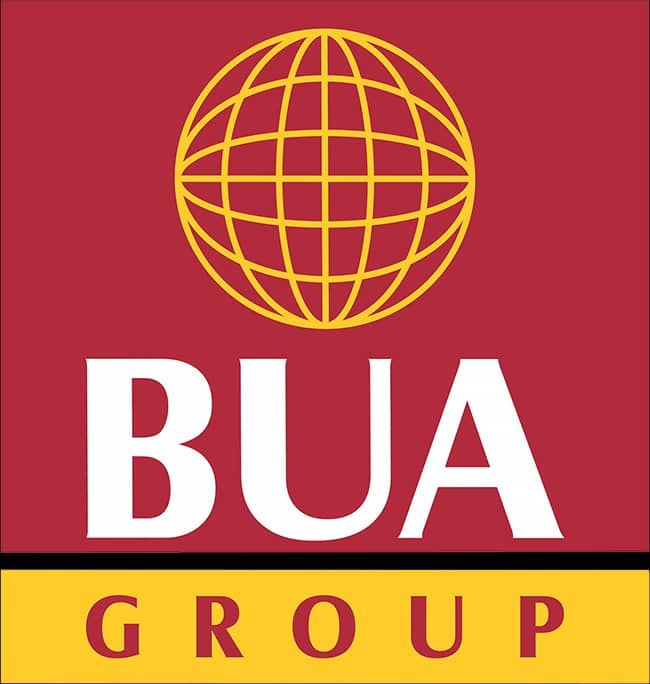 by Our Correspondent
The BUA Ports and Terminal Limited, General Manager, Mohammed Lile Ibrahim has mentioned wrong attitude of the host Communities as possible means of investors to abandon an area.
Ibrahim stated the observation when members of the Energy and Maritime Reporters (EMR) paid him a courtesy visit in Port Harcourt on Thursday, May 12, 2022, stressed that there are challenges of inappropriate demands from communities and unauthorized government agencies.
He noted that illegitimate harassment is sometimes encountered and is more common in the Niger Delta region than elsewhere in the country.
Citing an instance of undue complaint, he said: "The case of titled chiefs confronting the company to complain about ships destroying their community's fishing nets.
"Here, there are basic things to understand. Water channels are common user channels and government has right of way over such channels.
"You don't set fishing nets along common user channels where vessels on international voyages will pass."
The General Manager who described issues like such complaint as normal things, added that since the company has come to do business permanently, it has also built up a team that is able to manage all these challenges either from communities or from government agencies coming to ask for one thing or the other, or from even people who pretend to be from government.
He urged those in the habit of framing demands to desist from creating tension where it is not necessary, but rather appreciate what businesses such as BUA's have come to do in the state.
Commenting on the infrastructural standard on ground, he noted that the business environment in Rivers State is very conducive.
Ibrahim called for the reorientation of the people on attitude towards businesses.
According to him: "They should see businesses as partners in progress, offering great opportunities to their people and developing their place.
"Lagos is doing well in terms of business because we don't have these types of challenges there like we have here.
"But with proper orientation, people will know that these companies that are coming are bringing positive economic development to the state."
According to him; "BUA generates a lot of employment opportunities, both directly and indirectly and is wholly a Nigerian company with many subsidiaries.
"Apart from its ports and terminal operations which handle bulk cargo, BUA also runs flour mills, produces pasta, spaghetti, semolina and other flour-based products.
"It also owns sugar plants in Rivers and other states, owns a petroleum refinery and a cement factory which is in Edo State, while it is putting up a POP (Plaster of Paris) plant at Makoba in Rivers State to cater for the building, pharmaceutical and orthopaedic industries.
Earlier, the chairman of EMR, Comrade Martins Giadom in his address, sought collaboration with the company, as a key player in the maritime industry.
Giadom, who commended the GM for his doggedness in finding solutions to the embattled Berth 8 damaged by port rats, added that the huge multi billion naira investment in the state is laudable.
He described BUA's terminal operation as one of the best in the country, as it combines Port operations with manufacturing for export and local consumption.
The EMR chairman thanked the management for the privilege accorded the Corps' members, which will positively rub on the general reportage of maritime.
He listed seminars, regular training and workshop as ways to collaborate with the EMR Corps, added that taking up corporate social responsibility in the host Communities will go a long way in creating mutual and conducive working environment.
Giadom urged the GM to regularize its interaction with the group, update on operations, periodic briefing, facility tours, among others.