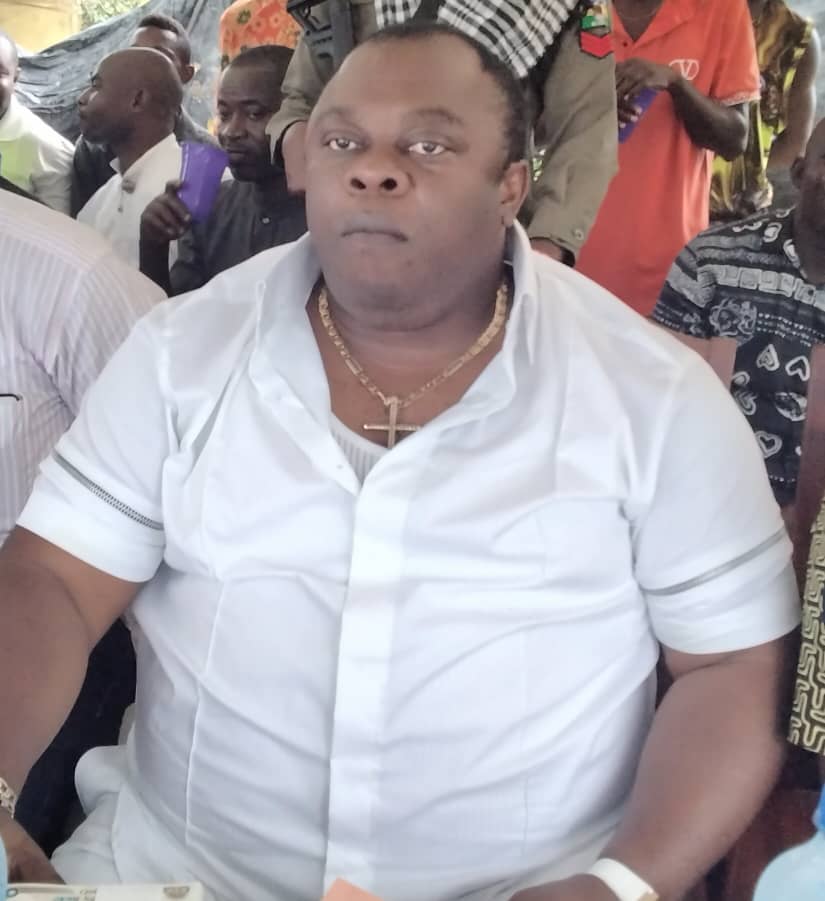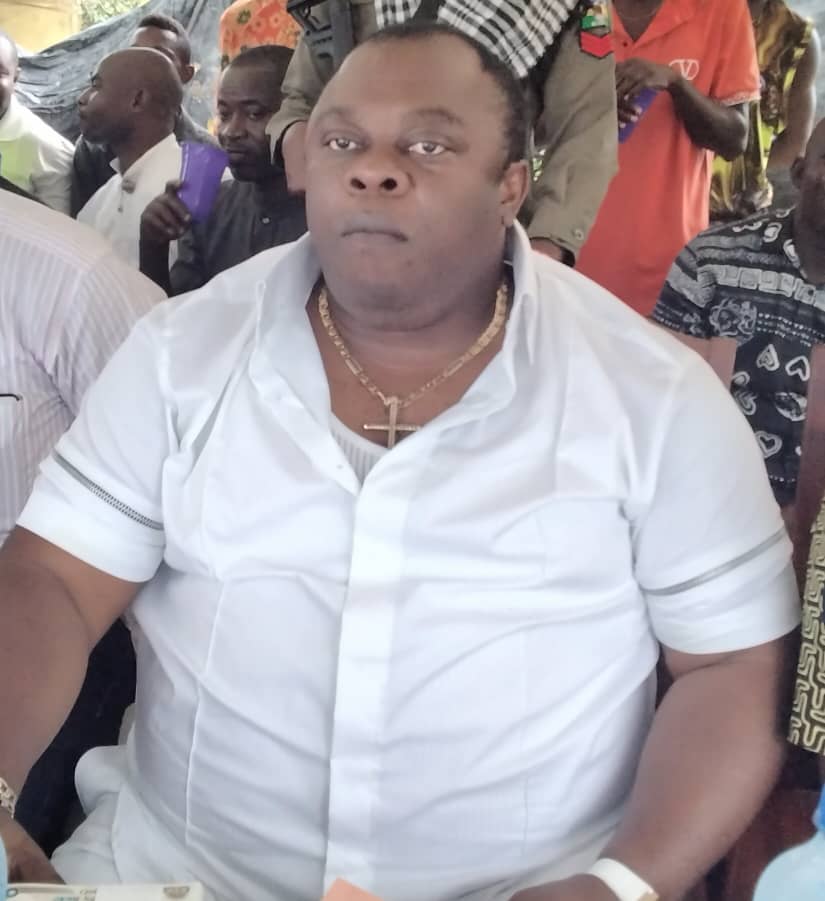 by Oyagiri Chime-emele
The Ukale Aume l, His Royal Highness, Eze Salvation Ezegwogwo, has charged youths in Ekpeye land to shun cultism and all forms of social vices in order to attain their live's goals.
Eze Ezegwogwo who gave the charge during the Igbuduya kingdom wrestling competition (Eta Igbuduya) 2021on Friday, August 20th, added that social vices only bring calamity with attendant sorrows.
The politician blamed the low participation of youths in the event on cultism, which he noted, had put fear in the minds of peace loving people.
He enjoined them to be hardworking in any positive endeavour they choose to earn a living, positing that care for their parents will add to their blessings and advancement in life.
His words: "I will charge you to shun all acts of cultism and criminal vices. These vices brand you negatively and makes people to avoid you, instead of assisting you.
"There is low participation in the event because of cult related activities, which has made peace loving people to stay away from gathering's"
"There's dignity in labour, so be proud of your chosen endeavours. Be consistent, honest and patient. It will pull through one day.
"Another important thing you should note in your process of growing developmentally is that you should always take care of your parents in any little way you can."
The Ekpeye political juggernaut, while responding to an appeal from women group, promised to work out modalities to float scholarship scheme that would take care of indigents students in Igbuduya kingdom.
He urged the women not to abandon their parental responsibilities under any guise because according to him' "It helps much in moulding who the children will become."
At the Upata Kingdom pavilion, Eze Ezegwogwo appreciated the Chiefs for their unity of purpose and unflinching support to the monarch.
In his characteristic style, he donated reasonably to the Upata Kingdom chiefs, an Igbuduya kingdom women group and a youth group.