Boki Farmers To Embrace Mechanized Farming For Increased Food Production – Rotr. Ayugha
4 min read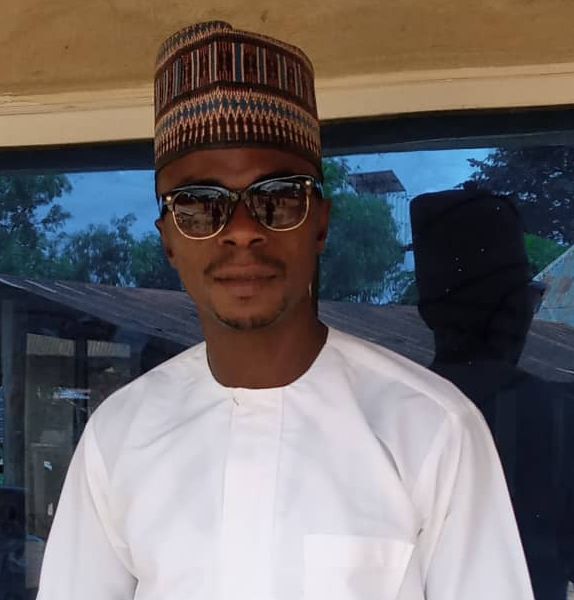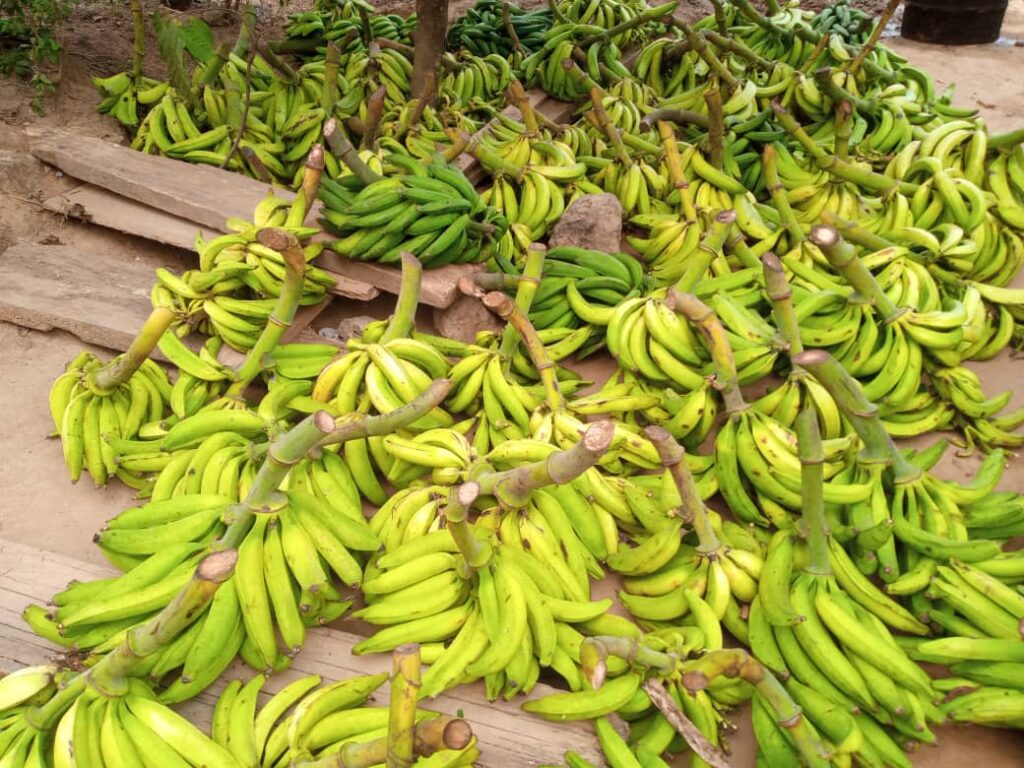 Little is known nationwide about the plantain and banana production capacity of the Boki people of Cross River State. The fact is that for a long time, the people have engaged in subsistence farming of plantain and banana for survival.
However, under the Ben Ayade's administration, the narrative is about to change with the mechanized farming Introduced to farmers to ensure increased productivity.
In this interview with Rotr. Benjamin Bessong Ayugha, Supervisor for Agriculture of Boki Local Government Area (LGA), Cross River State bared his mind on diverse issues of interest in the state with our Correspondent, Oyagiri Chime.
Excerpt:
BN: May the public meet you, sir?
ANS: I'm Rotr. Benjamin Bessong Ayugha.The Hon. Supervisor for Agriculture, Boki Local Government Area of Cross River State, I'm an APC member formerly with the PDP, I moved with my Governor.
BN: As the supervisor for agriculture in your LGA, which agricultural produce would you list as having comparative advantage?
ANS: Cocoa, Oil Palms, Banana and plantains.
BN: The Bokis are relatively subsistence farmers, what assistance has your government offered to them to serve as encouragement to becoming mechanized Farmers?
ANS: The Government have directed the registration and encouragement of cluster farming which is on going, soonest, such farmers will be provided with farm machineries to boast their farms and increase production. Meanwhile, fertilizers, farm tools and grant is given to farmers as encouragement.
BN: How is your government poised to harness these agricultural produce to provide revenue especially for the LGA?
ANS: The Government already have plans put in place for that, to boast the Internally Generated Revenue (IGR) of all Local Government Areas.
We have groundnut processing industry in Bekwara LGA, Oilmill Factory in Boki, Cocoa Factory in Ikom LGAs and almost all the LGAs have industries in line with the Government industrialization drive.
BN: What is the tune of the grant and the criteria for accessing it?
ANS: An hectre of farm land is two hundred and fifty thousand naira given to farmers by the Cross River State government, after farm accessment by the Supervisor for Agriculture.
BN: This expected governmental palliative, is it wholly borne by government?
ANS: Yes, by the government.
BN: Is this agricultural cluster board restricted to just your LGA or is a state wide arrangement?
ANS: It's a state wide arrangement.
BN: Are the people of your LGA enthusiastic in accepting the government directives on the cluster registration?
ANS: It is in high esteem because it makes it easier now for farmers to cultivate their crops.
BN: Another challenge to grants of this nature is its judicious usage. What are the mechanisms put in place to checkmate fraudulent and misplaced use of the grant by beneficiaries?
ANS: First of all, the Supervisor for Agriculture will access and confirm your farm land, part of the grant will be given to the beneficiaries to start cultivation and after some months of supervision and confirmation the balance will be given.
BN: On politics proper. Most politicians are seen in the country as 'Stomach infrastructure politicians'. What is your take on that?
ANS: Well, this is based on individual differences, not all politicians are like that.
Some politicians are ready to work even with or without Stomach infrastructure. What they want is the name. So my take on that is that, the principal executive officers of government should always do their best to identify this crop of politicians and make sure they are not in government.
BN: What benefits will your defection to APC at this point bring to your supporters cum LGA?
ANS: Alot of benefits from the federal government, just last week, the federal government sent a body from NEMA to register farmers whose farms were burnt, whose crops and houses where damaged by drought.
Before there was nothing of such in Cross River State.
And the federal government had given surport for our State Deep Sea Port Project and is also looking into our seized Oil Wells.
BN: Are you convinced that APC is better than PDP? If yes, expatiate for the benefit of those who may wish to defect too
ANS: Most of the benefits have been mentioned earlier and it will gladden the heart of our Governor to do more to most especially the youths whom our Governor included in his administration.
We have the youngest commissioner in the present administration since the creation of CRS, he is 32 years old.
Before now, every polling unit in CRS has five appointees, after the governor's defection, he said he is increasing it to 10 appointees per polling unit and I know he will do it because he is a man of his words.
BN: Relatively, if you are wooing your people to join APC, what are the reasons you will give them outside the few you have stated above?
ANS: I will encourage them to join me because I have seen light with our government.
BN: Finally, what would you be most remembered for at the expiration of your tenure as supervisor for agriculture?
ANS: The grant benefits from government, fertilizers, farm tools and equipment's and also the factories built during this administration.
Thank you, sir