ABILI INTEGRATED SERVICES: ENOUGH OF YOUR DIVISIVE STYLES
2 min read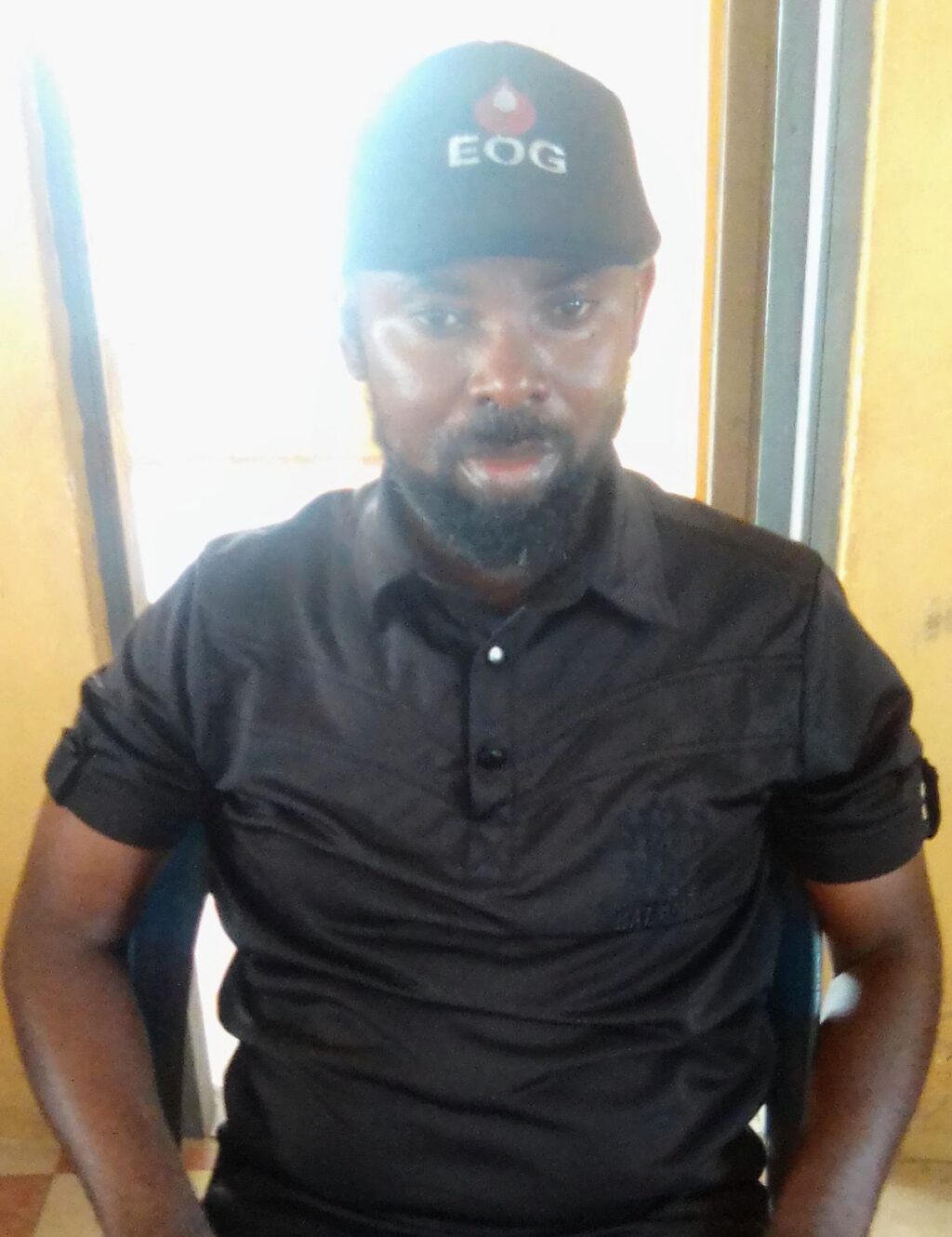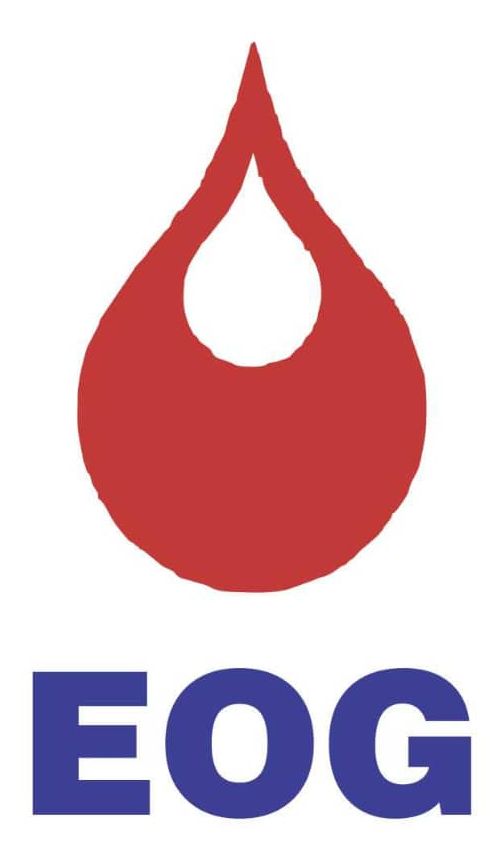 PRESS RELEASE
EOG National Secretariat
Opp. County High School
Ahoada Town
Rivers State
03/04/2021
ABILI INTEGRATED SERVICES: ENOUGH OF YOUR DIVISIVE STYLES
The attention of Ekpeye Oil And Gas Pipelines Host Families Association (EOG) has been drawn to clandestine moves by the contractor handling the Agip Pipeline Serveillance in Ekpeye Land to ineptly create a crisis between otherwise peaceful neighbouring ethnic nations – Ekpeye and Abua.
As a group saddled with the responsibility to keep peace and maintain conducive working environment for the oil prospecting/exploration companies by the Federal Government of Nigeria, we shall not fold our arms while you (Agip Surveillance Contractor) hatch, plan & execute your seeming selfish plan.
EOG will not continue to tolerate from you, nor any person(s) excesses that is not in tandem with best work standard, and/or actions/act that is inimical to peaceful co-existence within Ekpeye ethnic nation and her neighbours.
Be advised that continuous in your pervasive style to malign, blackmail and dent the image of a highly respected leader into unholy involvement will leave us with no option than resorting to all legal options available, and we will declare YOU as 'personal non-granta' inclusive.
By this, EOG warns ALL oil & gas contractors, services companies to always operate within the confines of the law by Awarding the said Contract to Ekpeye Sons and Daughters.
We assure Nigeria Agip Oil Company (NAOC) of safe and conducive working environment as long as Local Content is being adhered to; as the peaceful disposition of Ekpeye people should not be misconstrued for weakness.
Thank you. EOG wishes you a Happy Easter holiday!
Oyagiri Chime-emele
SA Information & Communications