Peace, Unity Tool For National Development – Saki Royal Father
1 min read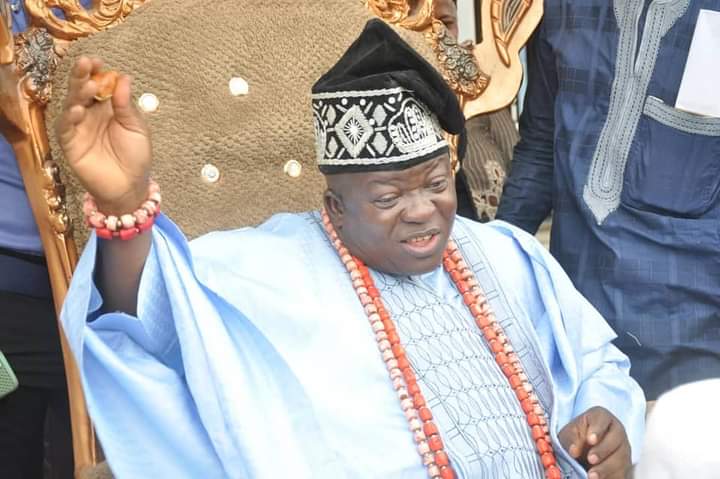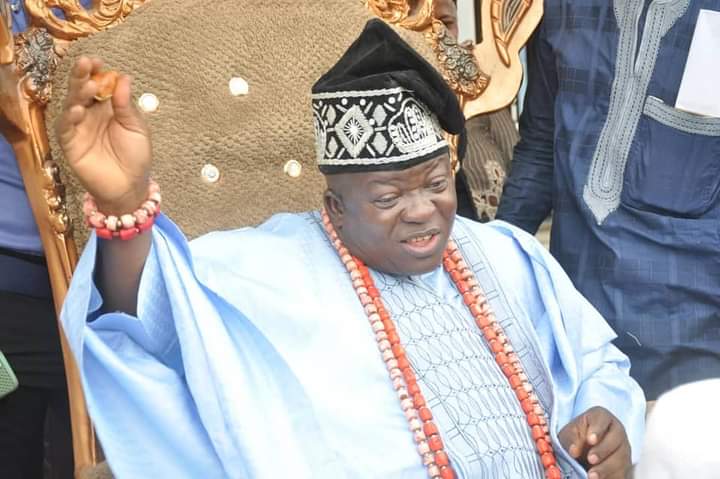 by Our Correspondent
The royal father of Saki Community, Oba Khalid Oyeniyi Olabisi Ilugbemidepo Oyedepo III, has called for national peace and unity.
Oba Oyedepo made the call while addressing his subjects that paid him homage as parts of activities marking this year's annual Beere Festival opening ceremony, adding that peace and unity are the major tool for nation building.
According to the royal father; "There is no alternative to unity and peace to attain greatness.
"Nigeria belongs to all of us and we must learn to live in peace, show love to one another and be united, while we all focused toward working and achieving greatness for our dear country''.
The festival which is annually celebrated, last for nine days.
He said; "The festival is a unifying cultural festival for all sons and daughters of Saki, as the town witnesses influx of people both home and abroad''.
Major activities that heralds the festival, to give more colouration and funfair are; Iboori, Iso'ko, Imoyi Oba, Youth day, Ojo Ileri, Oloogun day, Ayaba Okeere day, amongst others.
Boch News was reliably informed that security of both indigenes, residents and visitors are guaranteed as adequate provision is said to have been made.
Saki town is in SakiWest local government area of Oyo State.