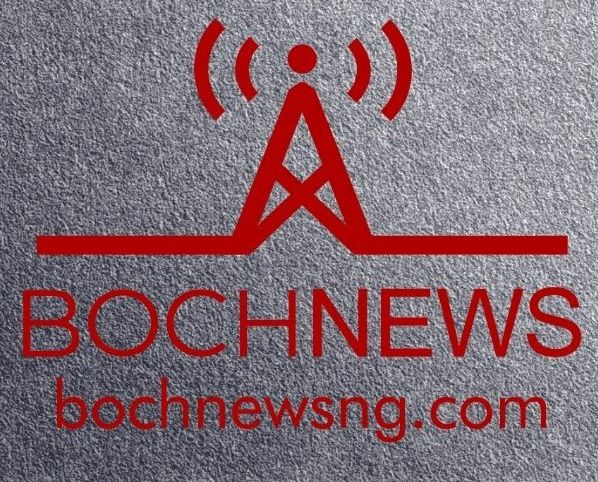 On behalf of myself, Management of Boch News Online & Boch TV Online (powered by Chimarik Group Limited) and Editorial Team and Crew, I say: COUNT YOUR BLESSINGS.
2020 had its challenging periods, that doctored/affected plans and targets. It came with its diverse pains, sorrow and inconveniences that seemed insurmountable.
Yet amidst these, God Almighty has kept us alive to the end of the year, hence we ought to remain grateful to count our blessings.
I pray that the good Lord continue to encompass us with His Mercy, Protection and Grace.
Merry Christmas & Prosperous New Year.
Oyagiri Chime-emele
FOR: Chimarik Group Limited