I Don't Mind Dying To Save Rivers State – RSHA Speaker
3 min read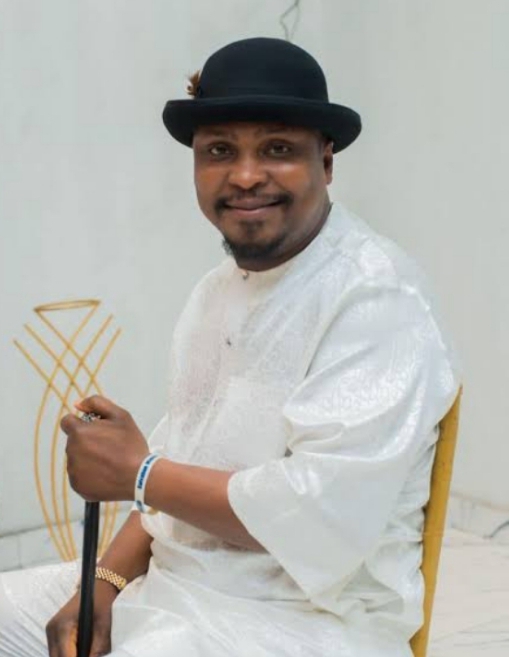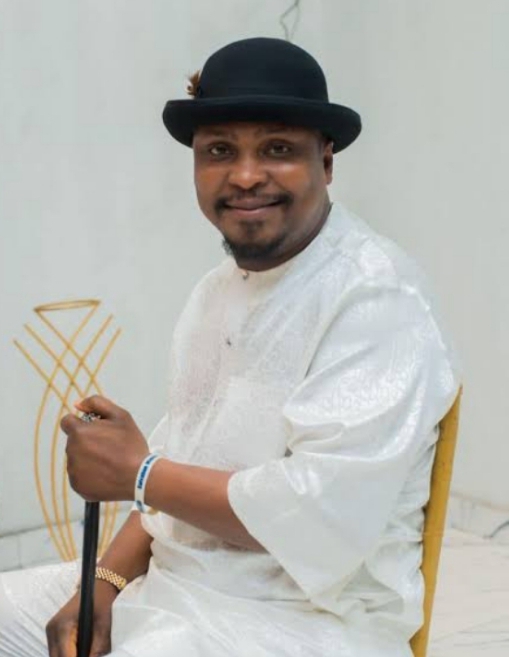 by Victoria Odoko
The lawmaker representing Ahoada East Constituency II and current Speaker, Rivers State House of Assembly, Rt. Hon. Barr. Edison Ogelenye Ehie, has said that he is ready to die for the state to attain its political glory.
Rt. Hon. Ehie, who made the statement during a world press conference in Port Harcourt, Monday, November 20, explained that death is an end for all mortals, and would like to die to be remembered for his forthrightness to redeem the image of Rivers State.
His words: "I know that we all must die one day, I am not afraid of death, if it's sacrificing my life that will give victory to Rivers State, then, I am ready to do that."
On the alleged assassination attempt on his life, he stated that ever since he was elected as the current Speaker of the Rivers State House of Assembly, his life and that of his household had been under threat from different quarters, but warned of dire consequences to those behind the attack.
He called on the Inspector General of Police and other security agencies to investigate and bring to justice those security officers that led the attack on his household.
"I want to call on the Inspector General of Police, the Commissioner of Police, to please call these men and make sure they are prosecuted, no matter how highly placed they are, these police officers that made an attempt on my life and that of my family," he urged."
Reacting to the security challenges that have bedeviled his area, Ekpeye Ethnic Nation, Ehie passed the buck to the honourable member representing Ahoada East Constituency I and the LGA executive chairman, whom according to him is the chief security officer of the LGA, that controls security votes act proactively.
"First of all, we are aware that the Police and other sister agencies have made efforts to capture a lot of them and useful information has been extracted from them.
"They have also mentioned those who are connected to them. Although, it is important to say that the kingdom and area that the security concerns is ongoing is not my constituency, I do not represent that constituency. There is another Assembly member that represents them.
"There is a local government chairman who receives security votes. So, you see that they are just looking for how some of us can be linked to the security challenge.
The Speaker further denied the allegation of masterminding the attack on the Assembly Complex.
"I have attacks, threats, especially after my election as the Speaker of the 10th Rivers House of Assembly. My family has been under threat, false allegations have suddenly started springing up against me and other of our supporters, followers, lawmakers that are part of justice.
"And just recently, they have started framing me and some of us into security challenges they are facing in my LGA."
Responding to the alleged assassination attempt, the Rivers State Commissioner of Police, CP Tunde Disu said no formal complaints have been lodged by anyone.
He assured the people of getting to the root of the matter soon.