Don't Destabilize Pres. Tinubu's Government, COASUG Warns Trade Unions
2 min read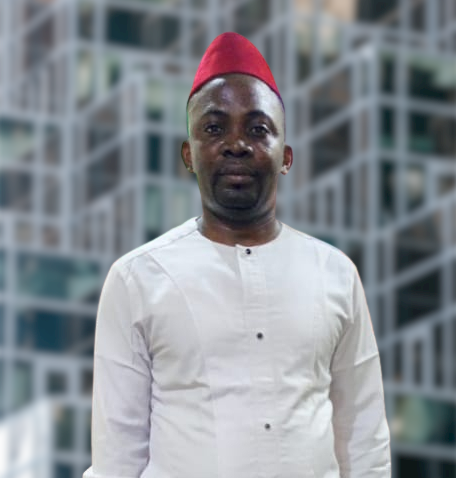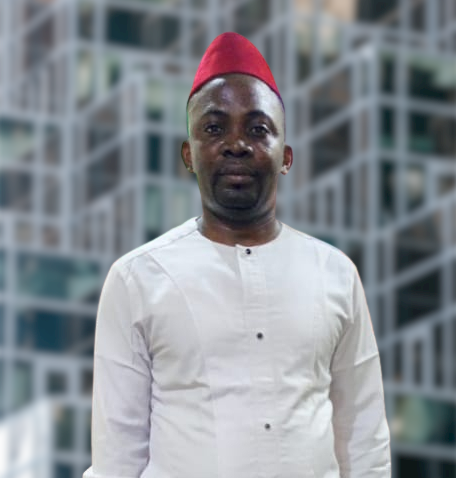 By Emele Oyagiri
The Consolidated APC Support Groups (COASUG), has described the ongoing strike action by the Nigerian Labour Congress (NLC) and Trade Union Congress (TUC )as a ploy to destabilize President Bola Ahmed Tinubu government.
The group made the statement in a press release signed by its Director General, Comrade Harrison Asuqou Sam and made available to journalists in Abuja.
The group which urged Nigerians to be wary of those that do not have its interest at heart, noted that an alleged assault against one man, irrespective of his ranking in the society should not have been used as a yardstick to cripple the economy of a nation.
The release likened the action of the NLC and TUC as throwing away a baby with dirty water, instead of taking away the baby and throwing away just the water.
The DG in the press release called on the security agencies to be proactive in nibbing in the bud some actions aimed against the government of the day.
He warned unionists to desist from politicizing their demands, especially according to him; 'those that are not in tandem with the economic policies of the federal government.
He insisted that what President Bola Ahmed Tinubu needs now is all hands to be on deck and key into the renewed hope agenda. The DG warned of pandemic-like economic woes that may befall the nation if the strike is allowed to continue.
Harrison posited that national interest ought to be paramount and should always supersede all other interests of individuals or groups alike.