Dr. Betta Edu Youth Intiative Project Felicitates With Principal
1 min read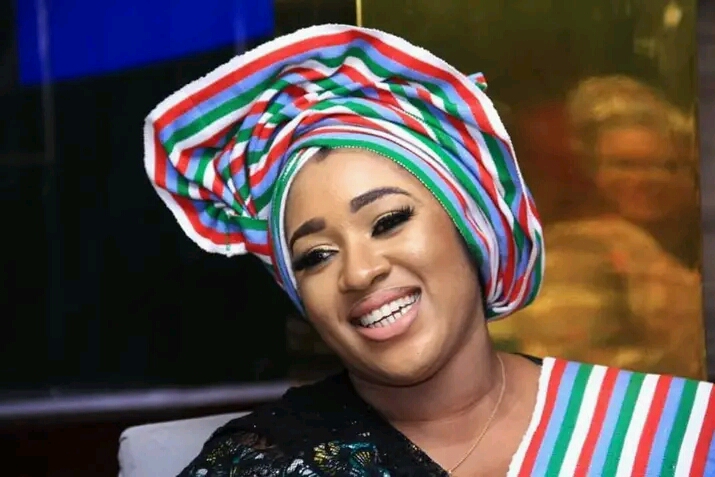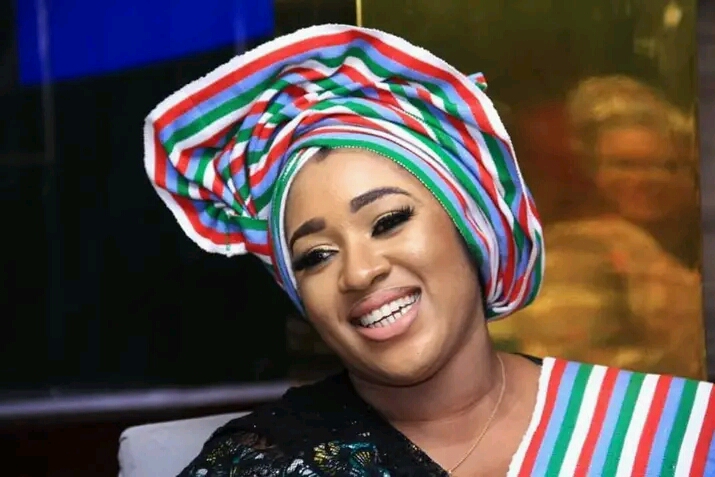 On behalf of myself and entire members of the Dr. Betta Edu Youth Intiative Project, I wish to extend our heartfelt birthday wishes to you, our Principal and Honourable minister for Humanitarian Affairs and Poverty Alleviation, Dr. Betta Edu.
Your dedication and tireless efforts in the Ministry of Humanitarian and Poverty Alleviation have touched countless lives, making a substantial difference in our nation.
Your leadership style, vision, and unwavering commitment to improving the lives of the less privileged are truly commendable. We eagerly look forward to celebrating this day of your remarkable journey and accomplishments.
You have our full support and best wishes as you continue your vital work. May God make you Greater in every of your life in Jesus Name Amen.
Once again, Happy Glorious Birthday, our Principal.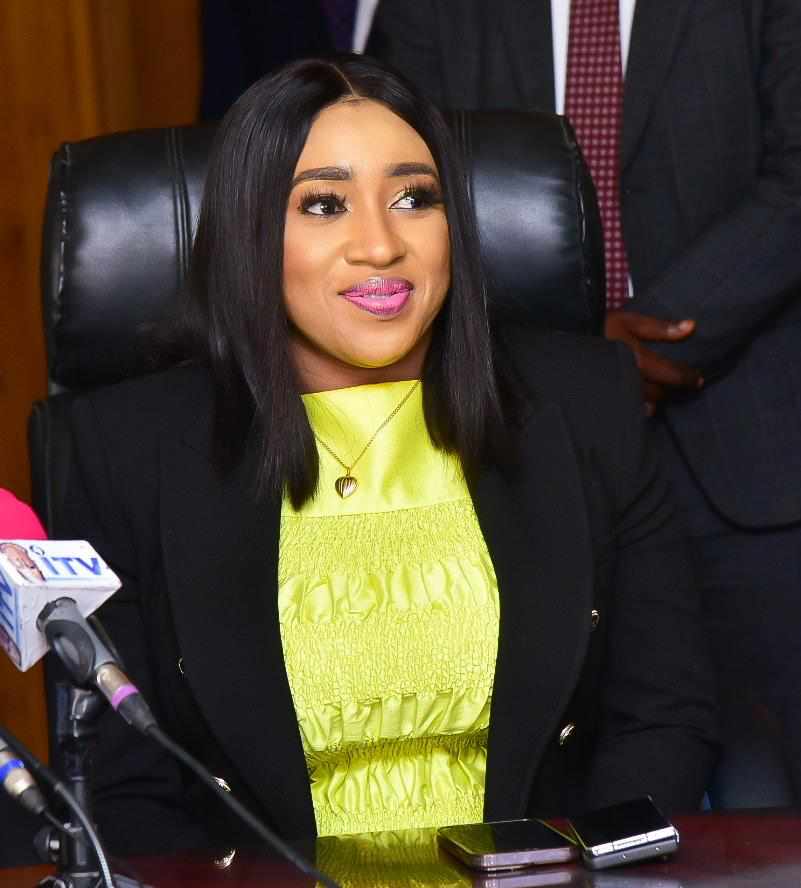 Hon Abimbola Emmanuel Osonuga
FOR: Dr Betta Edu Youth Intiative Project
Ogun State Chapter