TPAND Co-ordinator New Jersey, USA Inaugurated African Commissioner
1 min read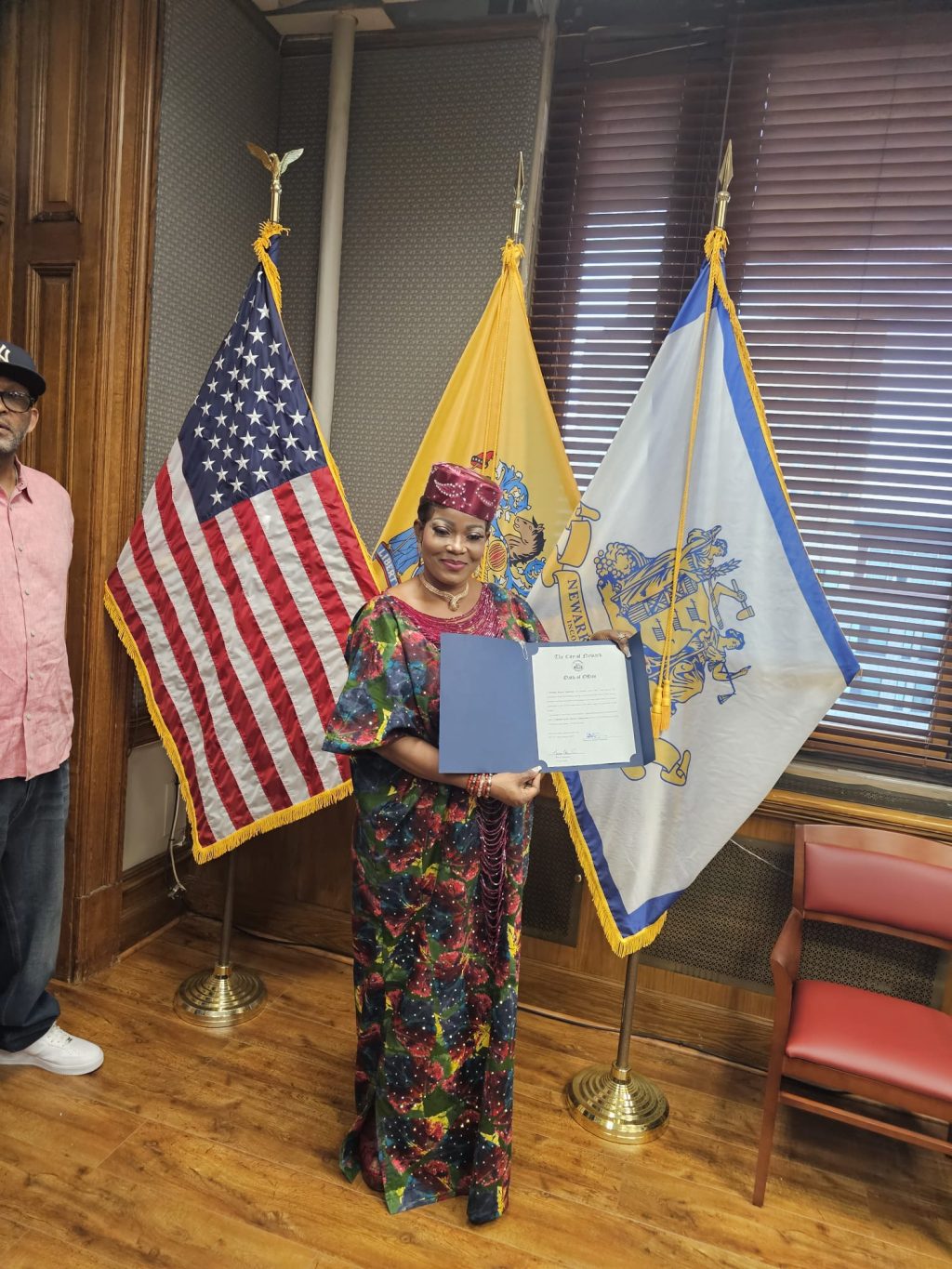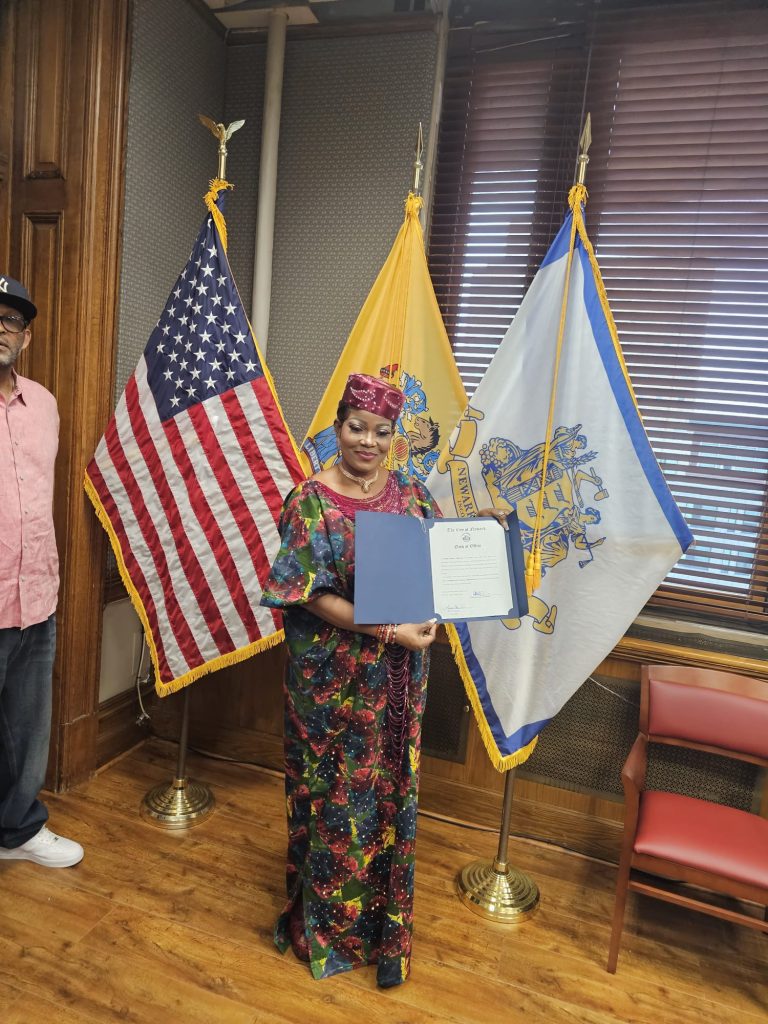 ADVERTORIAL
The TPAND Coordinator of New Jersey, Hon. Temitope Adeshina, (Queen of New Jersey) was appointed as the African Commissioner of the City of Newark, New Jersey, I'll on August 17 and administered oath of office same day.
I, Abimbola Osonuga congratulates you for this wonderful appointment and pray for unstoppable grace in all endeavours.
This development did not however, come as a surprise to us as you have left a remarkable footprint in the sand of time.
It's a well deserved appointment and we pray that God Almighty give you the required wisdom to pilot the affairs of your new office.
I congratulate you, once again.
Osonuga Abimbola
SSA on Media and Publicity to African commissioner
New Jersey.