Minister Insists on Renewed Humanitarian Strategy in North East
2 min read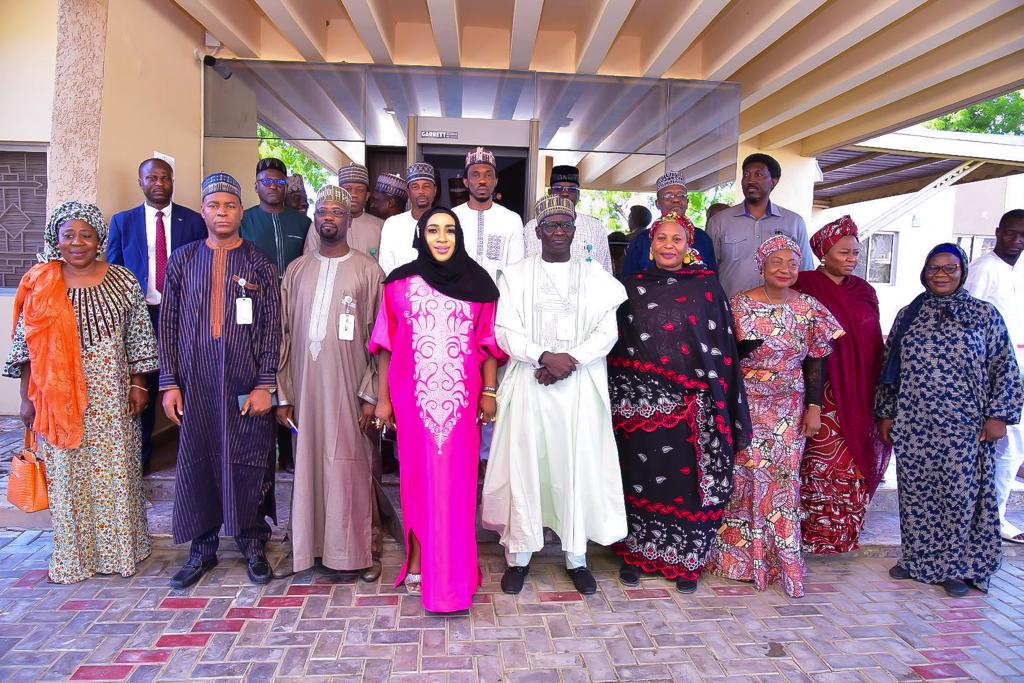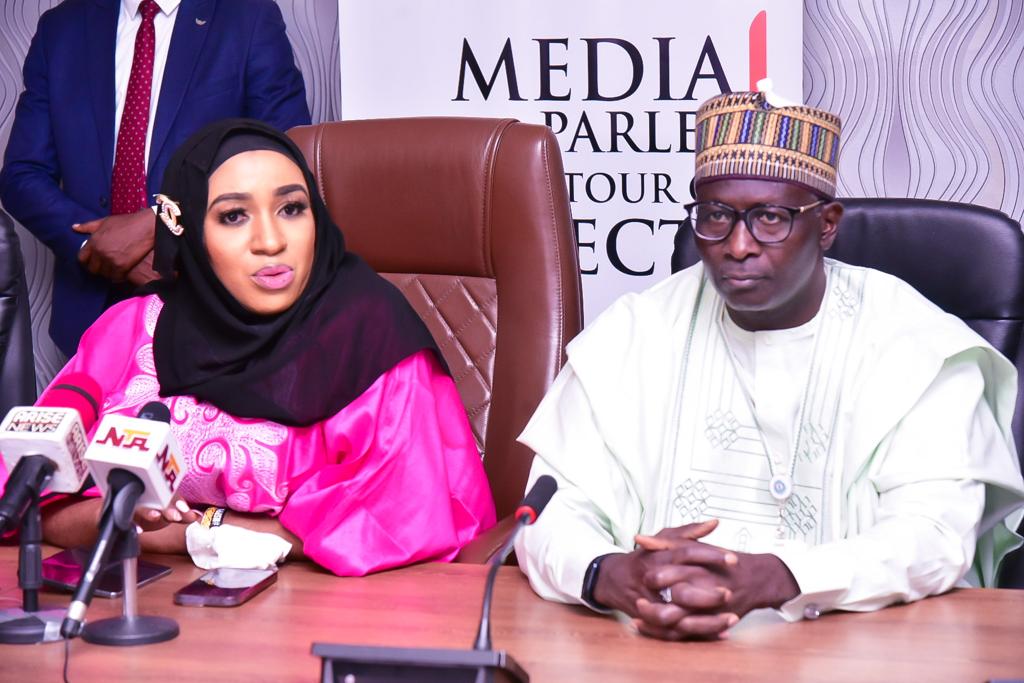 by Irene Willie
The Minister of Humanitarian Affairs and Poverty Alleviation, Dr. Betta Edu has charged the North East Development Commission (NEDC) to evolve new strategies to deliver on the President Bola Tinubu's Renewed Hope Agenda for the benefit of the people.
The Minister, who gave the charge while interacting with the management of the commission in Maiduguri, Borno State, north-east Nigeria, stressed that the federal government was committed to poverty reduction and ending all forms of humanitarian crisis in the region.
According to a release signed by the Special Adviser on Media and Publicity to the Minister, Rasheed Zubair, Dr. Edu averred that the attitude to work of the management and staff was not encouraging, called for team spirit and collaboration amongst the different departments and units to achieve the commission's mandate.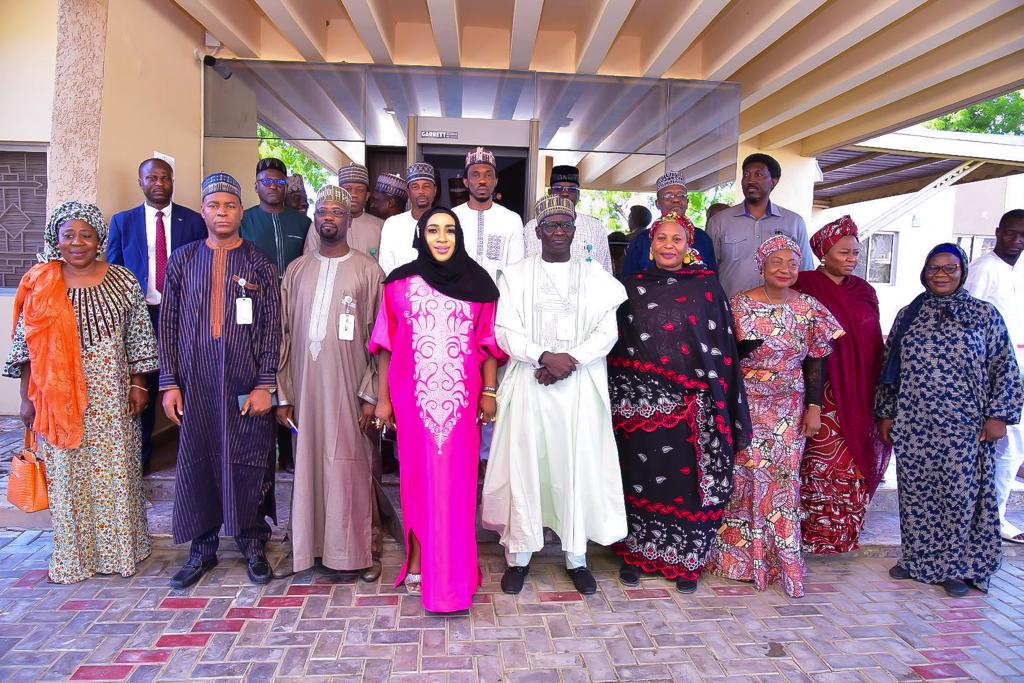 She urged the commission to devise strategic initiatives aimed at uplifting impoverished populations in the region, including durable solutions and capital projects that promote development and alleviate poverty.
Edu said, "I believe the management team can bring about the much-needed change for better results. I challenge you to jettison the conventional ways of doing things. The era of politics is over. So, we need results; sit down on the roundtable to implement the master plan of the commission by ensuring it aligns with the Renewed Hope Agenda of Mr President because Nigerian are waiting."
"President Tinubu and Vice President Kashim Shettima are working together to reduce poverty and humanitarian crises in Nigeria; and this commission is very strategic to the people of north east Nigeria to drive the agenda," she noted.
Continuing, the minister said, "You must, therefore, fasten your belt and be goal-oriented. The only thing I want to see and hear is the result, and teamwork is key to achieving this."
Edu solicited the support of development partners including the UNFPA, UNICEF, IOM, and WFO to achieve the federal government's mandate.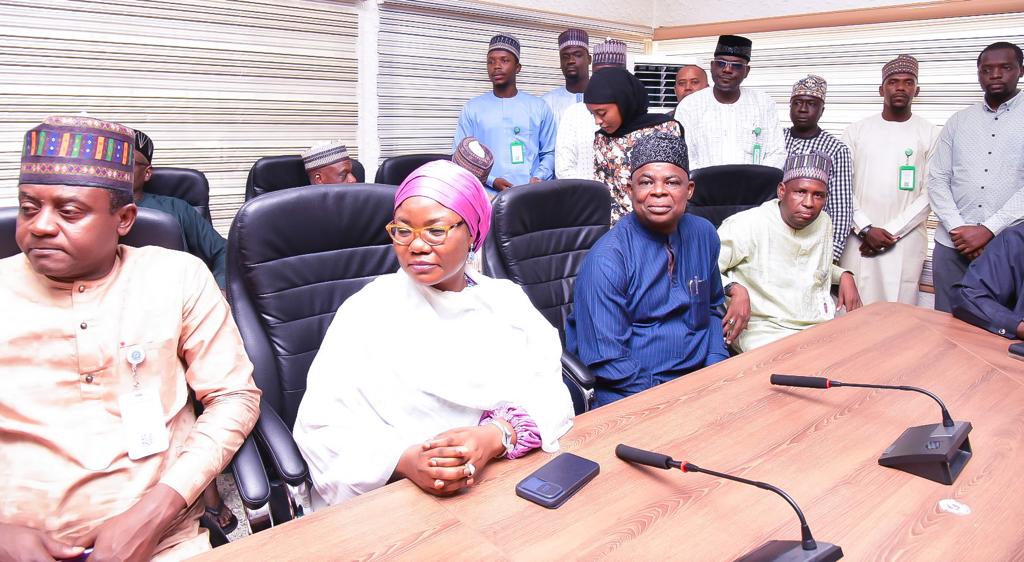 Also speaking, the Executive Director, Administration and Finance in the commission, Dr. Garba Abubakar Illiya, who responded on behalf of the management, assured the Minister of their resolve to work as a team.
He also promised that the commission would work with the minister to enable speedy implementation of its ten-year development and stabilization master plan.