Governor Diri Rewards Bayelsa Wrestlers, Coach
3 min read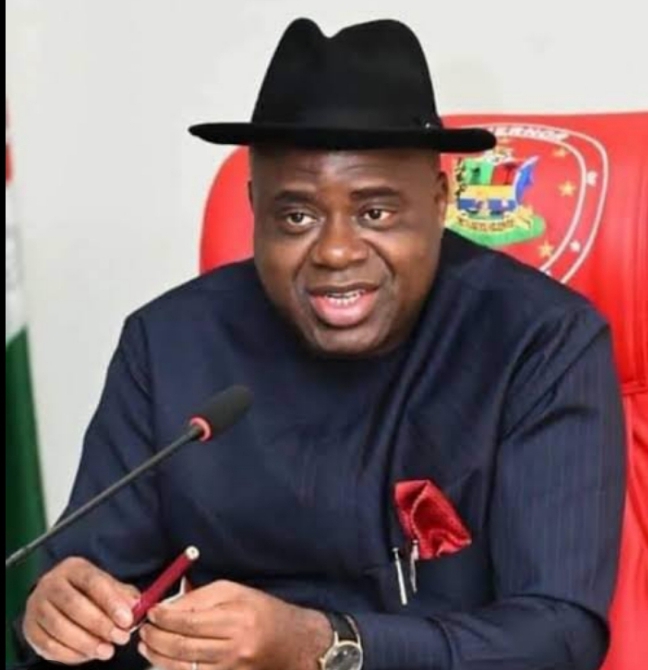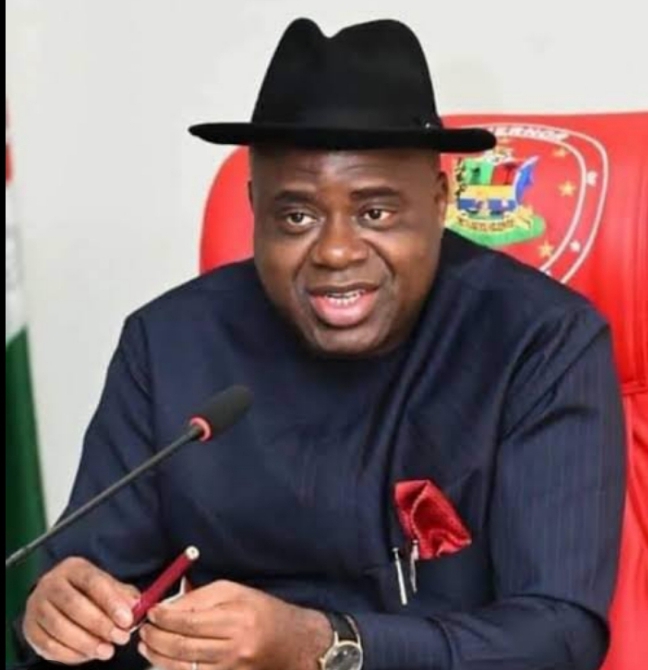 by Our Correspondent
The Governor of Bayelsa State, Senator Douye Diri, has given cash rewards to Olympic silver medalist, Blessing Oborududu, and other wrestlers from the state in the Nigerian contingent that participated in the 2023 Africa Wrestling Championships and the Africa Beach Games in Tunisia.
Senator Diri, who congratulated the athletes for their impressive performance, said they not only made the state proud but also the country as a whole.
The governor particularly applauded Oborodudu, the world number two female wrestler and 13-time African champion, for her achievements.
Wrestlers who won gold in the senior category in the championships got N1.5 million each, silver medalists N1 million each and N700,000 each for bronze medalists.
In the junior category, Governor Diri rewarded gold medalists with N1 million each and in the senior category of the Africa Beach Games, gold medalists received N1.5 million each.
Diri also motivated the coach of the state wrestling team, who is also a 14-time African wrestling champion, Victor Kodei, with the sum of N2 million while non-medalists got N200,000 each.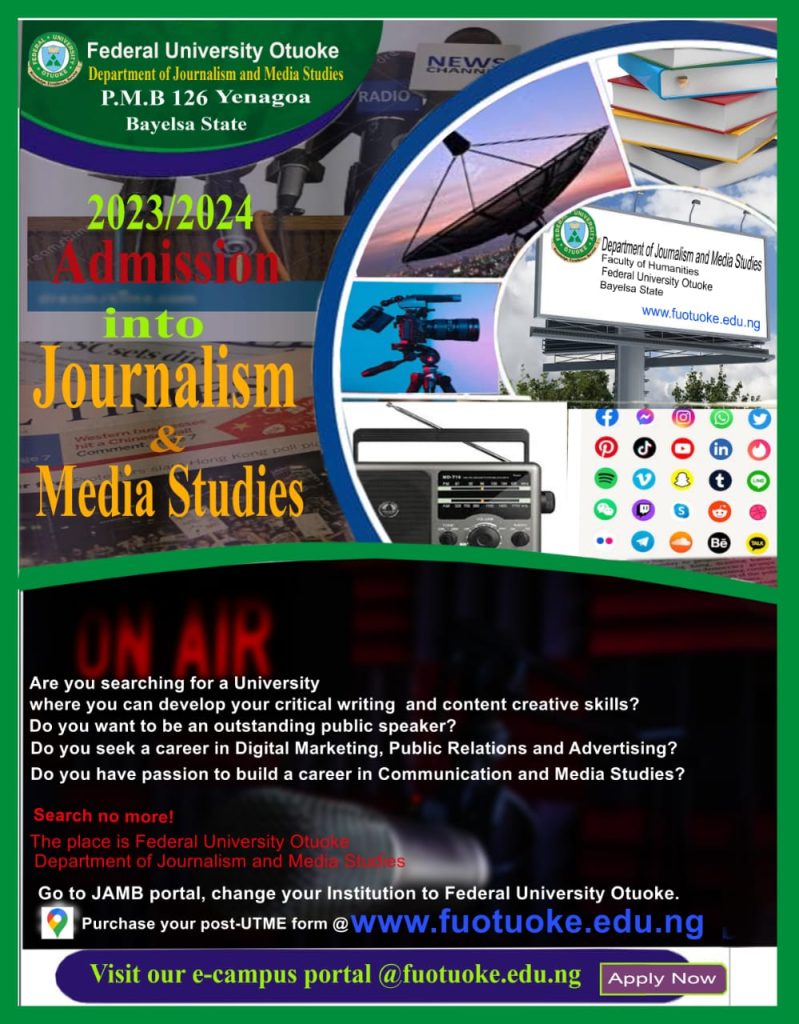 According to the governor, "Bayelsa has comparative advantage in certain sports, and wrestling is one of them. We should also be doing well in the area of swimming.
"Our athletes have again brought glory to Bayelsa and Nigeria and on behalf of the Prosperity Government, l congratulate you as champions in Nigeria and now in Africa.
"You have all done well. Let me particularly single out Blessing Oborududu, who continues to make us proud. She is world number two female wrestler and we pray that you become number one before you retire."
Presenting the contingent to the championships, the President, Nigeria Wrestling Federation and Bayelsa State Commissioner for Youths and Sports Development, Daniel Igali, attributed their success to the motivation of the governor.
He expressed the optimism that more laurels would be won by the state's athletes in future championships due to the programmes put in place to develop sports.
Igali explained that the athletes participated in senior, junior categories of the championships as well as the Beach Games where Oburududu won a gold medal in the championship and the Beach Games, making her the 13-time African champion.
She is also the first Nigerian to win a silver medal in wrestling at the Olympics.
Also, Mercy Genesis won three gold medals in the senior category of the Africa Wrestling Championship, the African Beach Wrestling Championship as well as the Beach Games.
Opuene Favour, Reuben Ana, Tarilayefa Bekefula also won gold, silver and bronze medals respectively in different categories in the championships.
Igali said: "I cannot stop thanking Your Excellency because of your interest in sports. The reason for the athletes' success in the championships was your motivation.
"The reason these athletes give their best is because they know that if anything happens to them, they will be taken to the best hospitals not only in Nigeria but anywhere in the world. They know that if they go to any championship and they win, the golden handshake will always be there. I thank you sir for all your support."